PS Foam Decoration Profile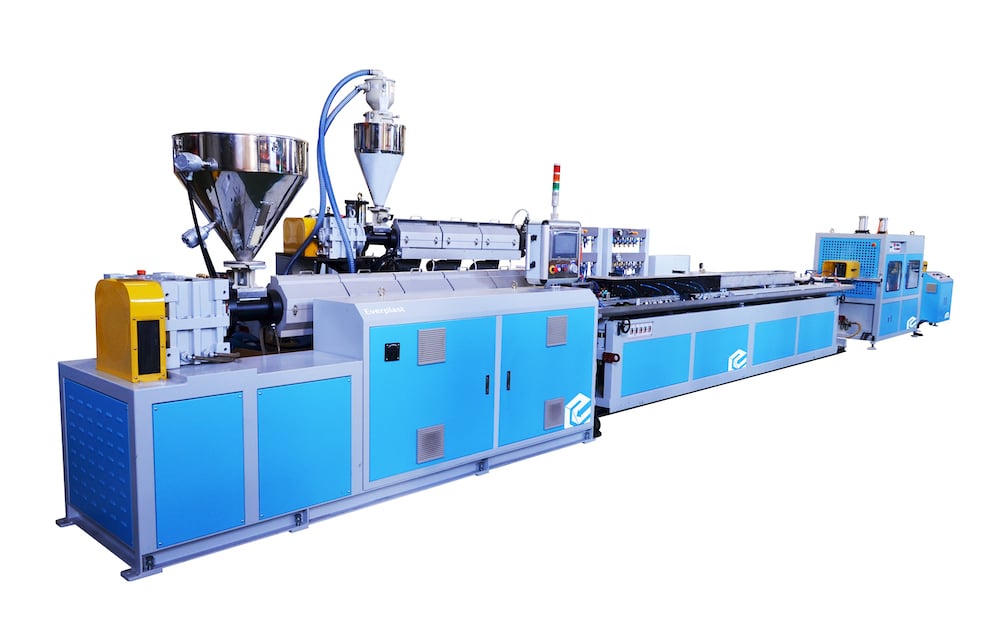 PS Foam Decoration Profile extrusion line which most directly related to architectural design fashion aesthetics in many extrusion production lines.
This production line can not only lead the trend of interior design but also can greatly increase the use and beautification of indoor space.
In recent years, everyone's awareness of environmental protection has increased, Everplast specially developed PS foaming decoration extrusion line to replace traditional solid wood, it can protect the natural environment and can shorten construction and decoration man-hours and costs.
Due to the stable output of this production line and extremely diverse selection of finished products. 
This machine line has become a very popular production line in recent years.

PS Foam Decoration Profile Extrusion Line

The material is polystyrene, which is a common material in daily life.
PS foam has high hardness, light weight, and has the functions of moisture proof, mildew proof and insect proof.

Due to good construction, it can replace solid wood, low price, full of three-dimensional and design sense, delicate, tasteful and unique.

It is often used for indoor ceiling decoration edge strips, which can create an excellent three-dimensional space.

The diversified and beautiful line matching design, it can save a lot of decoration procedures and hand-made processing, and can easily show the noble and elegant style.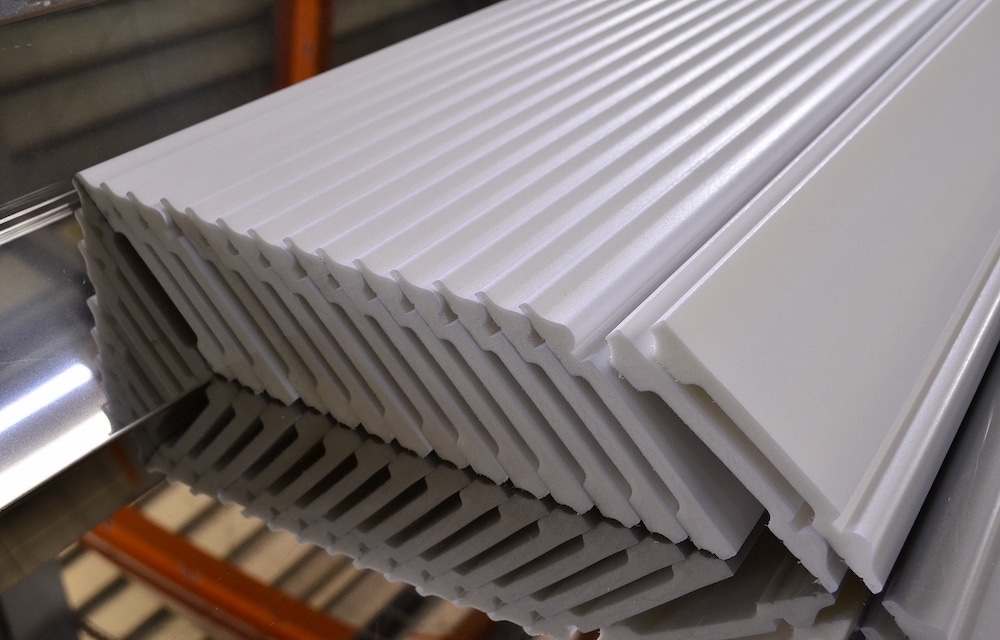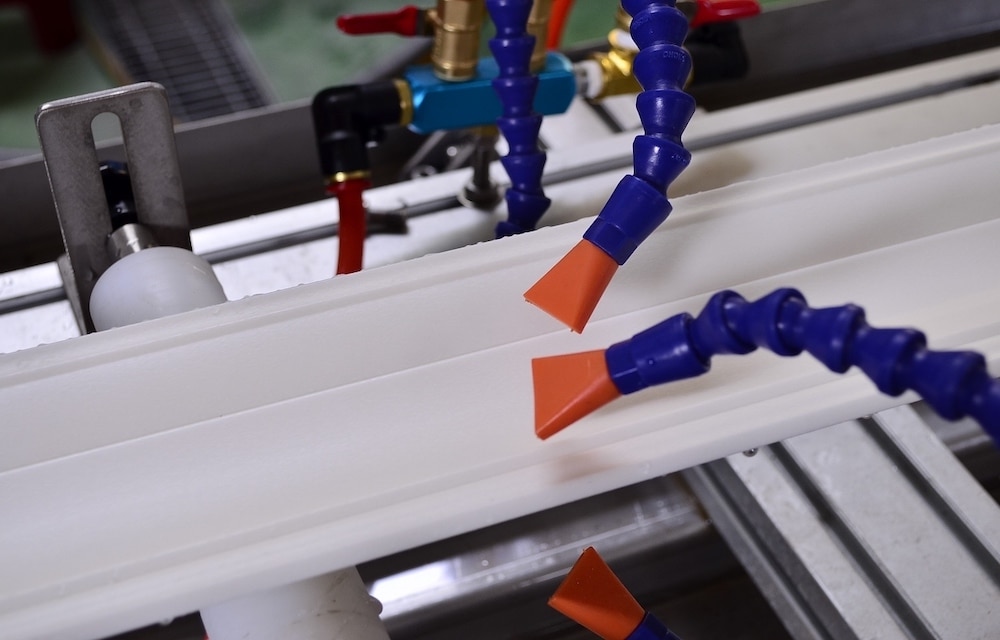 Everplast's PS Foam Decoration Profile extrusion line which can be easily adjusted and applied through the current most popular interior design style. It is a production line that can operate continuously without being eliminated by the market.
The special feature is that you only need to have a set of PS Foam Decoration Profile extrusion line. Any new PS strip you want to make can be achieved as long as you change the mold. Use the most stable single screw extruder EMS-85 and co-extruder EMS-45.
With exclusive PS foaming formula raw materials, it can produce a wide variety of similar designs. 
Exquisite strips with linear speed between 0.5-4M/Min.
Due to the stable quality, low cost, non-recession and other advantages,
It has become an indispensable partner for all manufacturers, designers and end consumer for many years.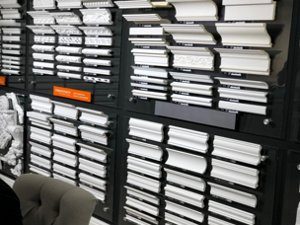 PS Foam Decoration Profile Machine Line Send Products Inquiry Testing PS Foam​ Decoration Profile Machine Line Everplast has recently completed the installation of PS Foam Decoration Profile Machine Line. The customer is a well-known decoration material manufacturer. The quality control of the finished product is strict, which ensures that each ...
READ MORE…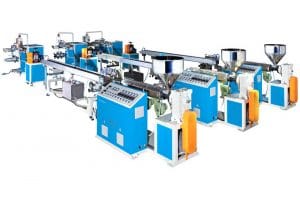 PROFILE EXTRUSION MACHINE LINE Everplast Profile Extrusion Machine Line can produce plastic products that can be applied in a wide range of industries, including building materials, stationery, furniture, medical equipment, and home appliances, etc. Everplast offers a complete line of ...
READ MORE...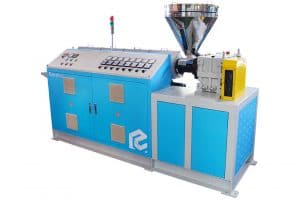 SINGLE SCREW EXTRUDER MACHINE We provide EMS-15 ~ EMS-200 different models of single screw extruder for customer needs. Send Products Inquiry FEATURES PVC counter rotating twin extruder available in sizes of EMD-65, EMD-90 and EMD-130 for profile and compounding, output ...
READ MORE...
Send Products Inquiry to Us
To provide with better services, pleaser fill out the form below.