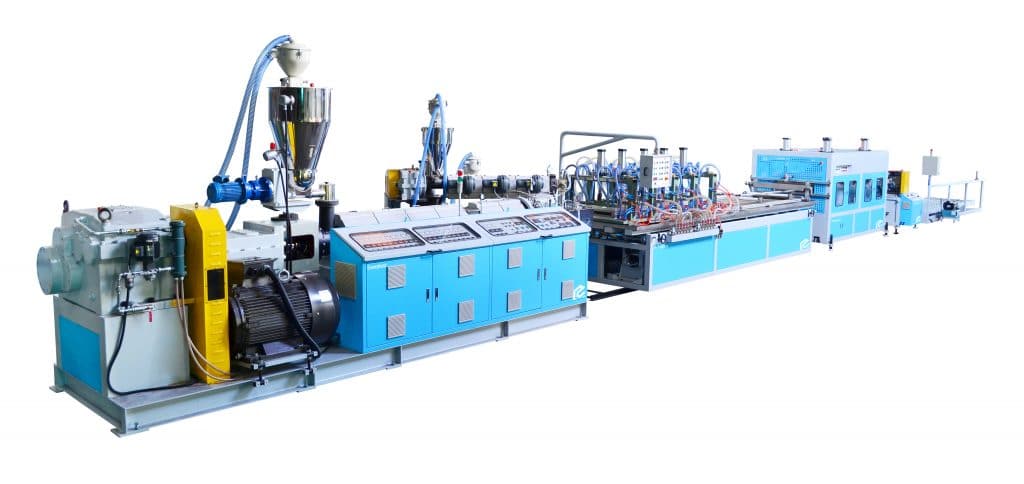 Everplast has machines all over in the Philippines, Indonesia, India, Thailand, and Russia. The raw material of the door panel machine line is PVC, and the models are EMD-90, EMD-110, and EMD-130. With the design of the parallel twin-screw extruder, the output of each machine line ranges from 150-350 kgs/hr. Also, it's based on customers' needs to formulate output and reduce the waste of raw material output.

"Door" has an important existence in a family, a company, etc. Especially the door produced by Everplast, which helps keeps you safe and secure.
Door Panel Machine Line: 
The use of "doors" is ubiquitous. The plastic door panels produced can be extruded in five specifications of 600, 700, 760, 815, and 900 mm, which can be used in various spaces.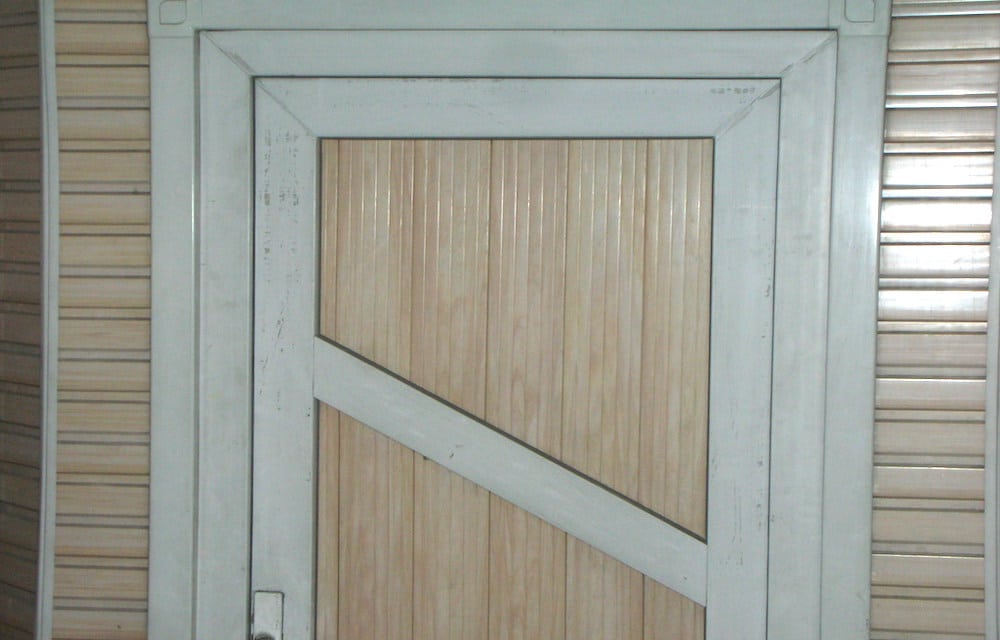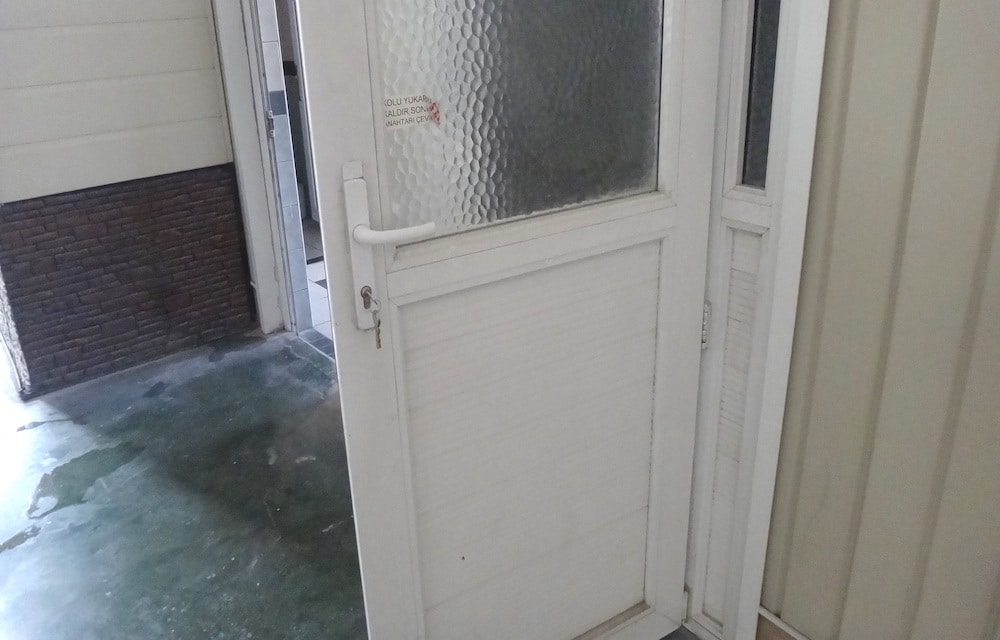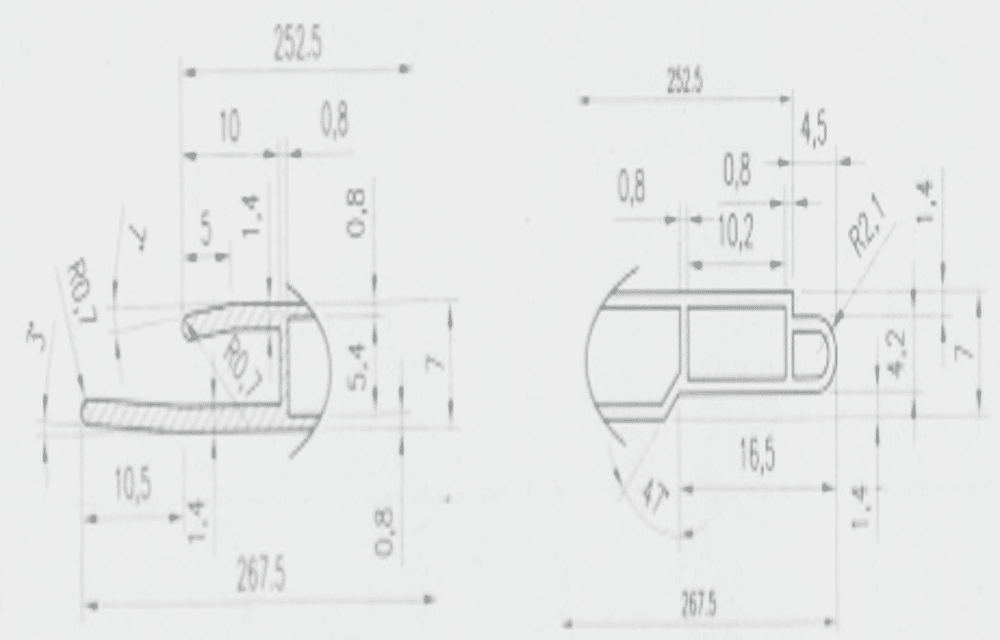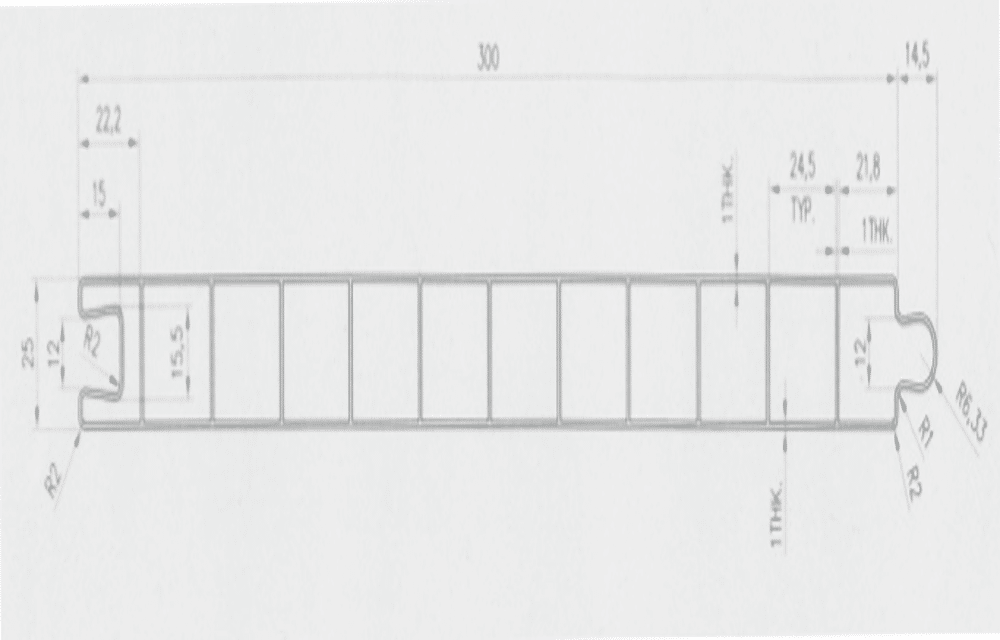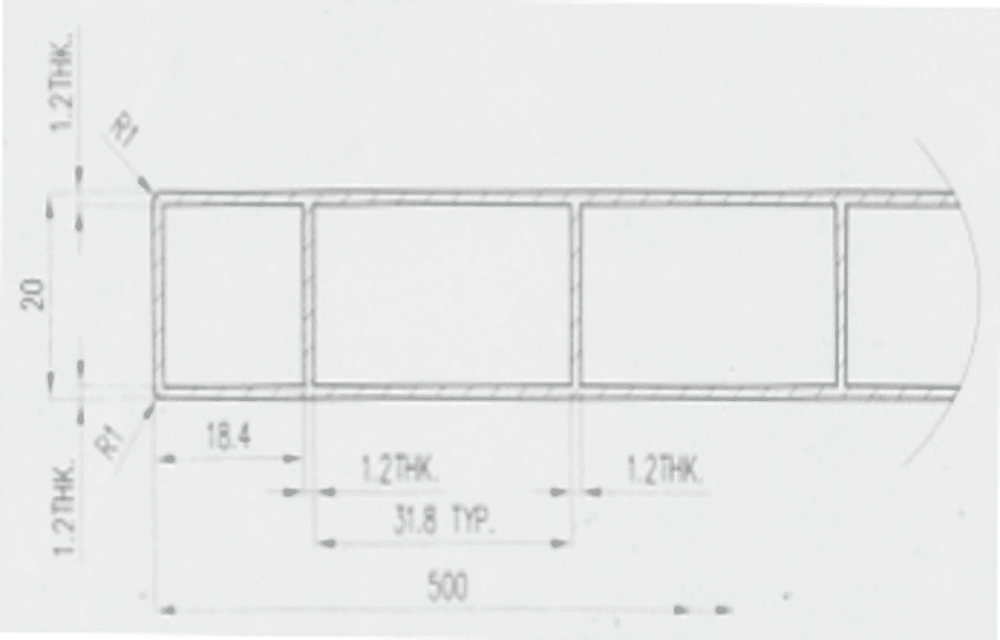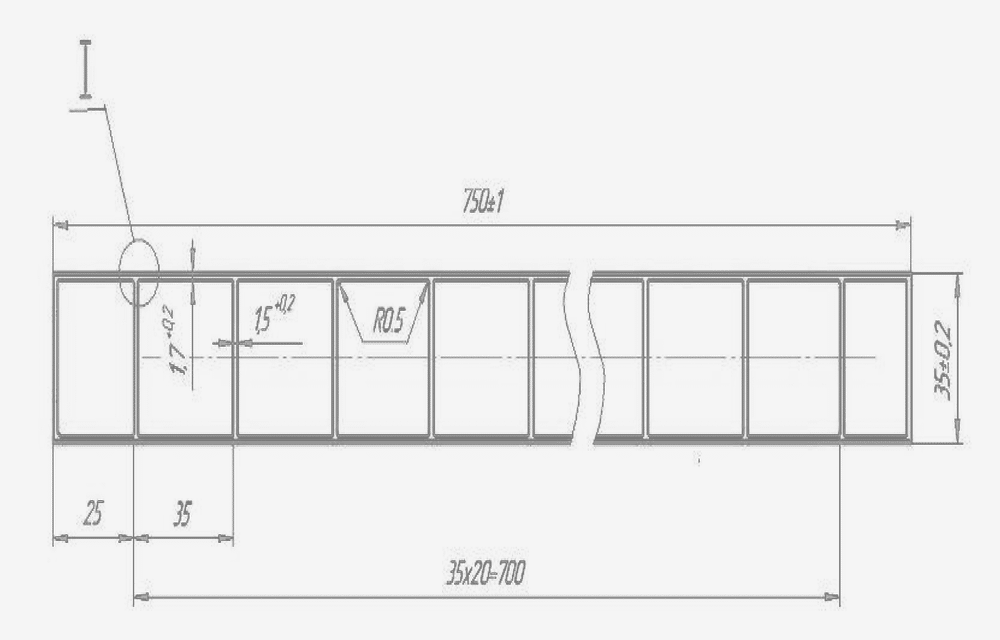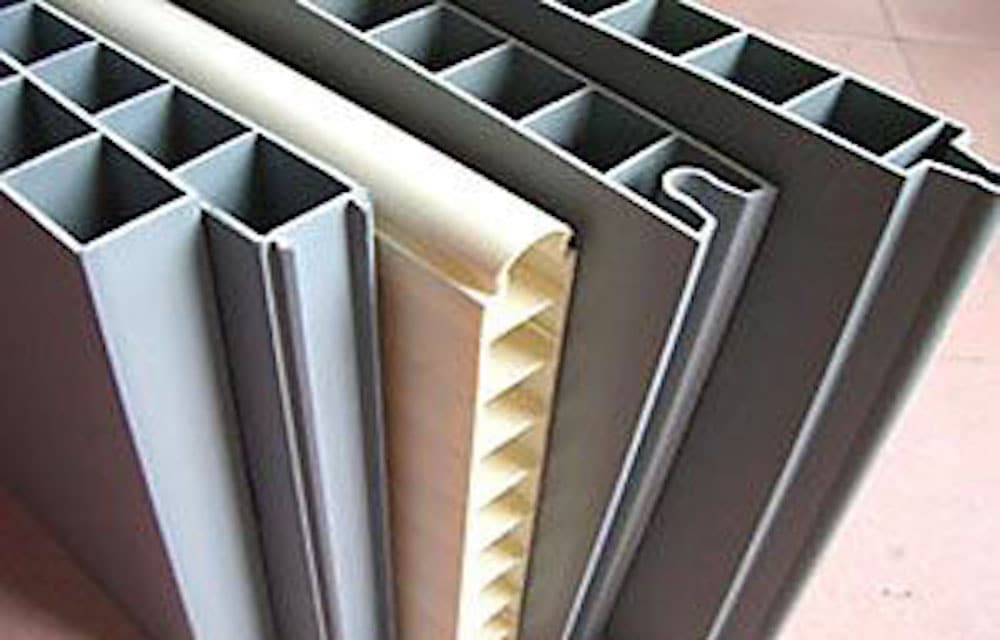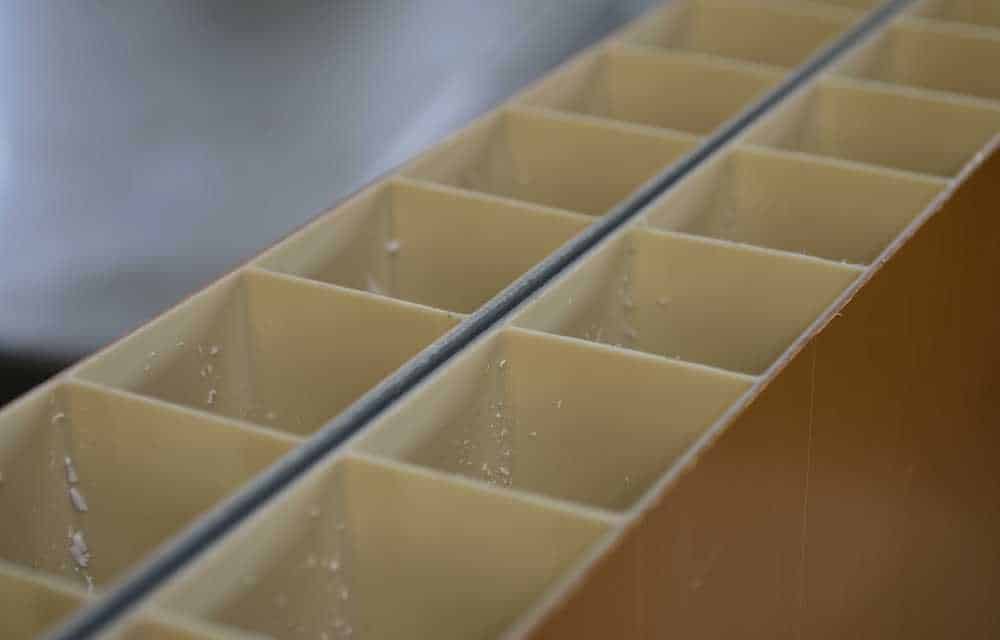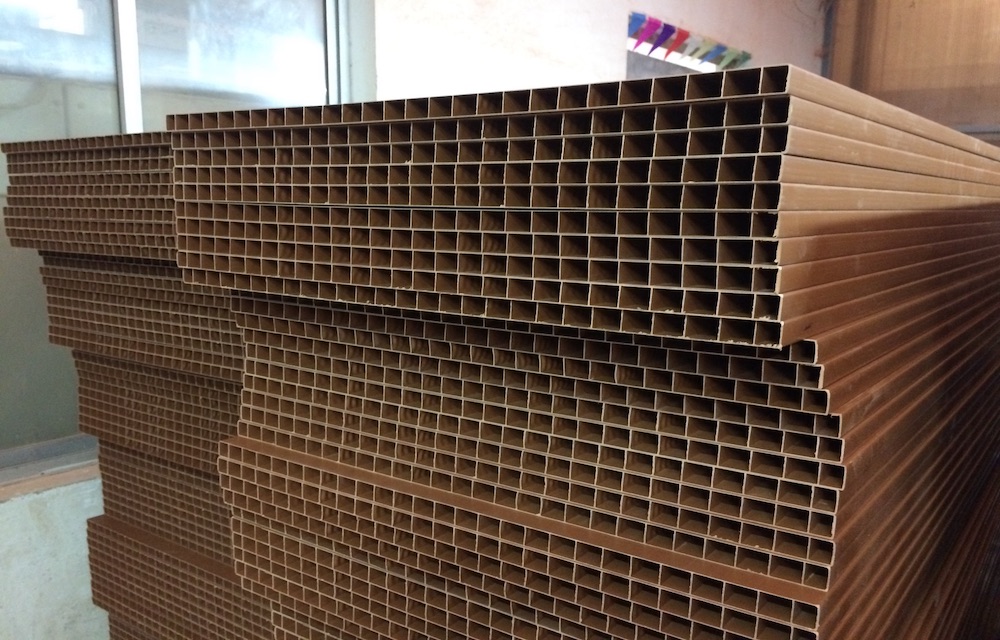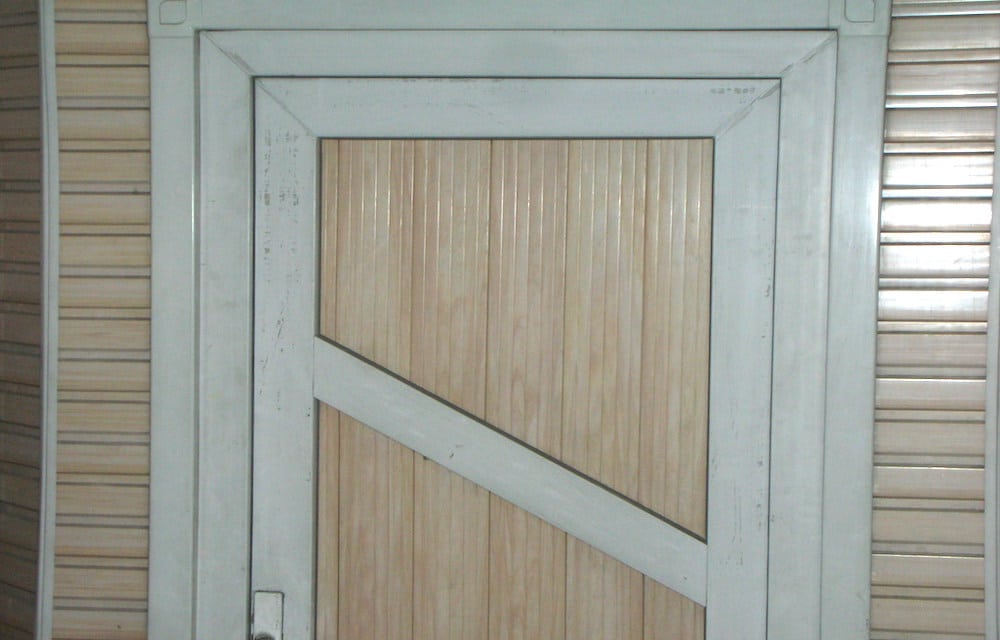 Here are several market differences of this door panel machine line:
1. During the design process, it can be matched with printing equipment to produce patterns.
2. In production, cutting is driven by ball screws to achieve chipless cutting of finished products and precise section cutting.
3. When production is completed, it enters the door-type cooling water tank with special air and water separation.
Besides, the machine itself has a semi-automatic hydraulic lifting type aggregate design, and the upper ball design is for the ease of aggregate packaging. Finally, one of our special features is that it can extrude double-layer door panels.
Everplast manufactures machines that tailor closely to customers, which helps achieve accurate production and save customers time and raw material costs.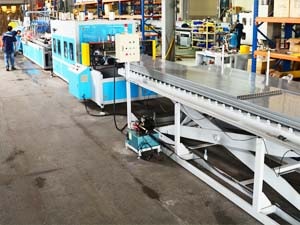 PVC Door Panel Extrusion Machine Line Send Products Inquiry Taiwan Everplast provides EMD-90, EMD-110, EMD-130 multi-type parallel twin-screw PVC door panel extrusion equipment, which can extrude plastic door panel sizes: 600/700/760/815/900mm. In addition, the machine design is tailored to customers' needs, for ease of use in different spaces. The extrusion ...
READ MORE…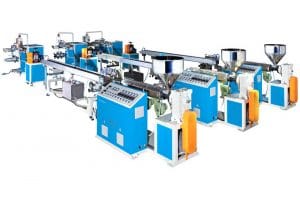 plastic PROFILE EXTRUSION MACHINE LINE Everplast plastic profile extrusion machine line can produce plastic products that can be applied in a wide range of industries, including building materials, stationery, furniture, medical equipment, and home appliances, etc.Everplast offers a complete line ...
READ MORE...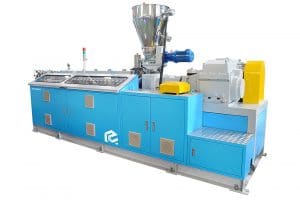 Parallel Type Twin Screw Extruder Machine We provide the EMD-65 ~ EMD-130 parallel twin-screw extruder machine of different models for customer needs. Send Products Inquiry FEATURES PVC twin screw extruder available in sizes of EMD-65, EMD-90 and EMD-130 for profile ...
READ MORE…
Send Products Inquiry to Us
To provide with better services, pleaser fill out the form below.