High Speed infusion tube machine line
Everplast has been investing in the development of medical fields in recent years, and its effectiveness has gradually been seen by customers. Those Syrian engineers who have paid a visit to Taiwan for inspections are very satisfied. The customer ordered the EMS-75 high-speed PVC medical tube machine line and combined with the laser caliper to detect and monitor the outer diameter. The medical tube tolerances produced by Everplast are fairly stable, can be controlled within ±0.05mm, and meet the needs of customers' European regulatory health control. And the OD2.5mm medical tube output can reach 100m/min, which is very satisfactory to customers.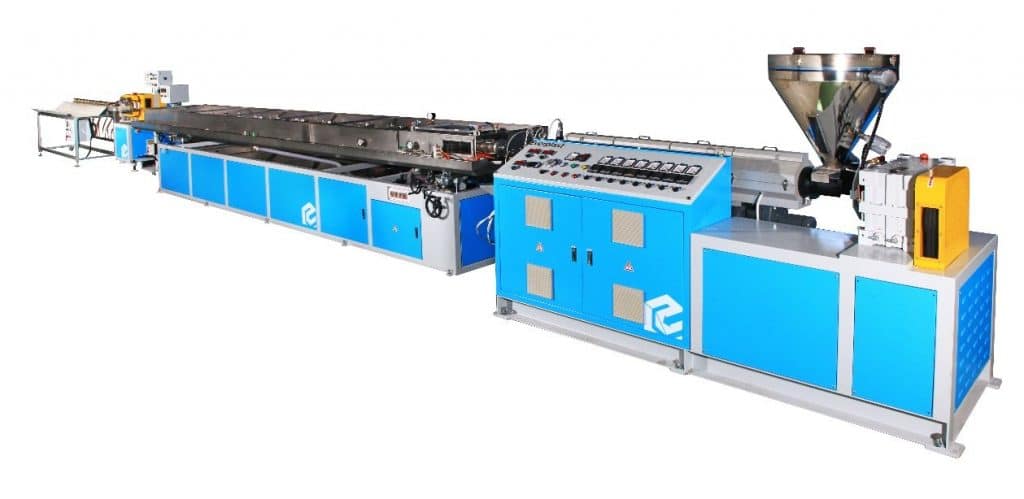 SEND PRODUCTS INQUIRY TO US
To provide with better services, pleaser fill out the form below.