MDPE RO Tube Extrusion Machine Line
Testing MDPE RO Tube Extrusion Machine Line in Mexico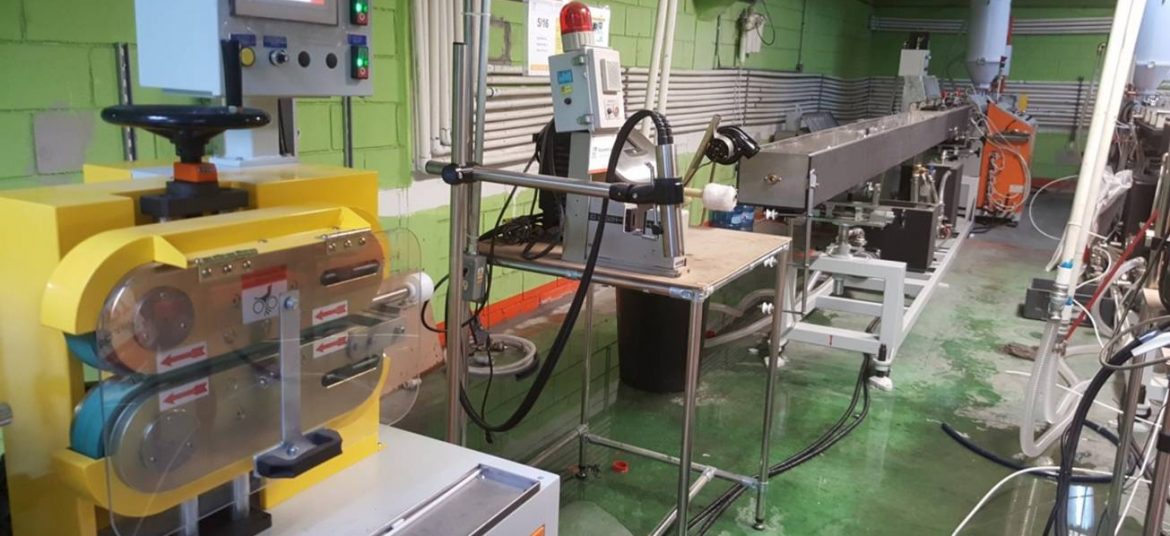 Everplast has successfully installed MDPE RO Tube Extrusion Machine Line in Mexico. The finished product will be applied in the ice water pipe of a well-known refrigerator brand. The difference between MDPE material and traditional LLDPE RO tube is that it has better low-temperature resistance. Moderately lower temperatures greatly extend lifespan. With 26 years of experience in plastic extrusion and a certain degree of understanding of various plastic materials, enable Everplast to meet customers' needs. In addition to arranging on-site installation and education training, the perfect after-sales service also satisfies customers.
Material: MDPE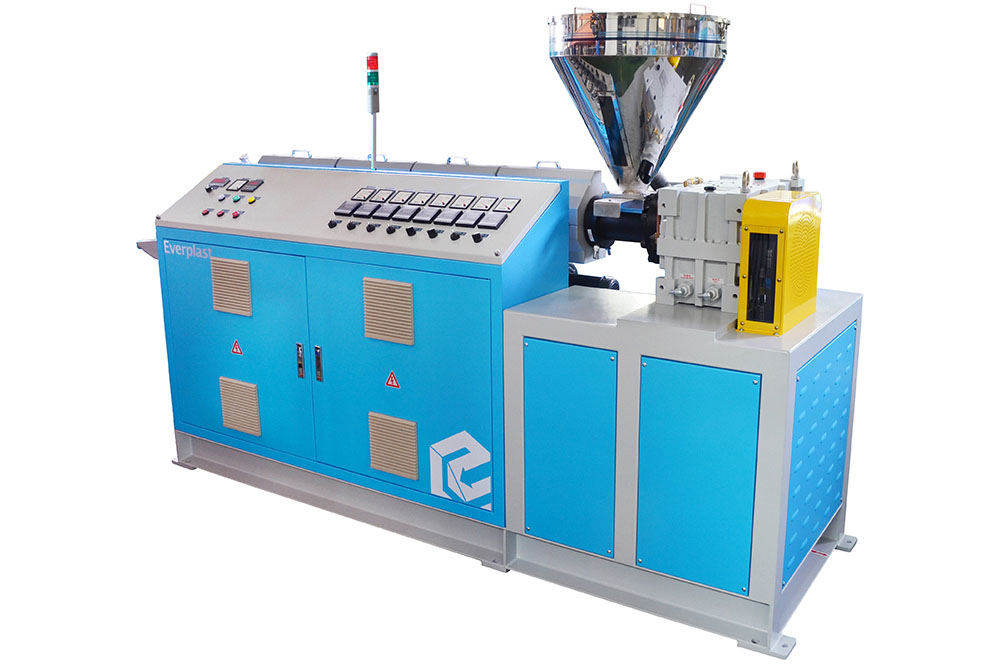 SINGLE SCREW EXTRUDER MACHINE We provide EMS-18 ~ EMS-20 different models of single screw extruder for customer needs. Send Products Inquiry FEATURES PVC counter rotating twin extruder available in sizes of EMD-65, EMD-90 and EMD-130 for profile and compounding, output ...
READ MORE…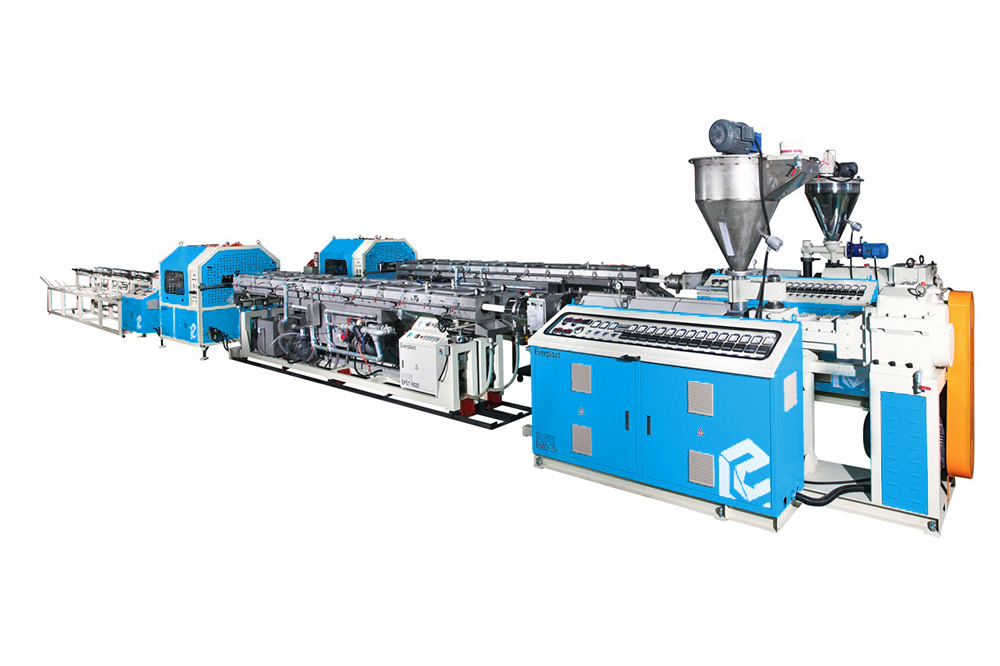 pipe Extrusion Machine Line The pipe extrusion line uses materials such as PVC, HDPE, LDPE, PE, PP, ABS, PS, PC and PMMA to extrude products in accordance to market needs and the characteristics of the plastic materials. Send Products Inquiry ...
READ MORE…