EMS-65 PVC Price Holder Extrusion Line
Testing EMS-65 PVC Price Holder Extrusion Line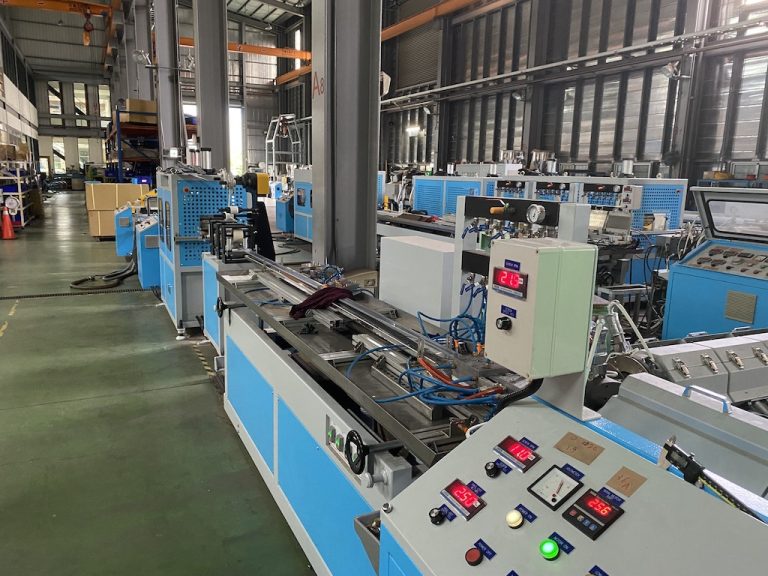 PVC price holder is an indispensable product with price & product indication on the market, and the demand has always been quite large, and customers from all over the world are also producing locally in response to this huge demand.
In order to meet and comply with different PVC price holder products, Everplast recently completed a single-color and two-color PVC price holder production line for new customers in India, and successfully tested three sets of molds as well.
Because the PVC price holder needs to give customers a clear view of the product name and price, and the assembling issue of finished products must also be considered, so the requirements for molds and this extrusion line equipment are relatively high.
Everplast also made a lot of efforts and tests for the PVC price holder extrusion line in response to this demand, both in extrusion operation and extrusion mold design, in order to meet the client's needs of simple operation and stable production. Finally, this case it has successfully fulfilled the expectations of customers and greatly increased the demand for production.
Material: PVC
Application: Price holder
Future: Transparent PVC price holder and co-extrusion price holder 
Line Speed: 2 m/min to 3 m/min(depend on the design and material)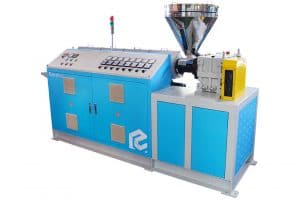 SINGLE SCREW EXTRUDER MACHINE We provide EMS-15 ~ EMS-200 different models of single screw extruder for customer needs. Send Products Inquiry FEATURES PVC counter rotating twin extruder available in sizes of EMD-65, EMD-90 and EMD-130 for profile and compounding, output ...
READ MORE...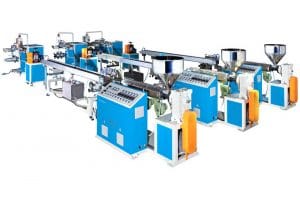 plastic PROFILE EXTRUSION MACHINE LINE Everplast plastic profile extrusion machine line can produce plastic products that can be applied in a wide range of industries, including building materials, stationery, furniture, medical equipment, and home appliances, etc.Everplast offers a complete line ...
READ MORE...
Send Products Inquiry to Us
To provide with better services, pleaser fill out the form below.