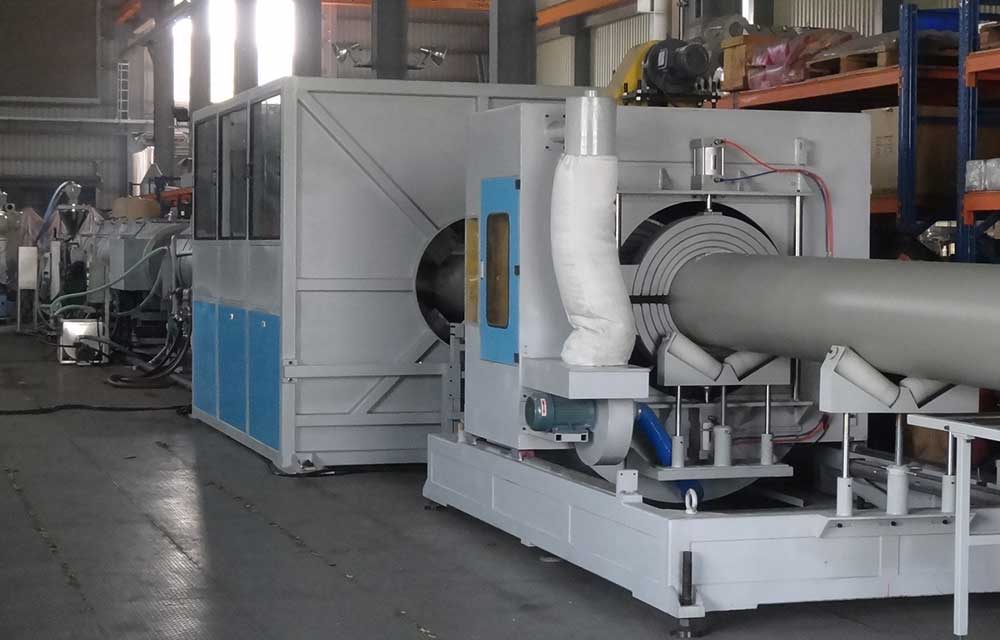 HDPE Pipe line transportation has always been a thing that Everplast pays great attention to. We focus, think and learn to improve equipment production efficiency and solve customers' operational difficulties. The only goal is to provide customers with better and more practical equipment in order to produce better and more precise HDPE pipe products.
HDPE pipe is an indispensable product in modern buildings and public constructions. It is used in water supply pipes and drainage pipes, and even used in the transportation of other chemicals. HDPE pipe is easier to be joint and has good weather resistance and great durability, so it is getting more & more popular in all over the world. Everplast has rich experience in HDPE pipe extrusion line manufacturing and can provide customers with complete solutions.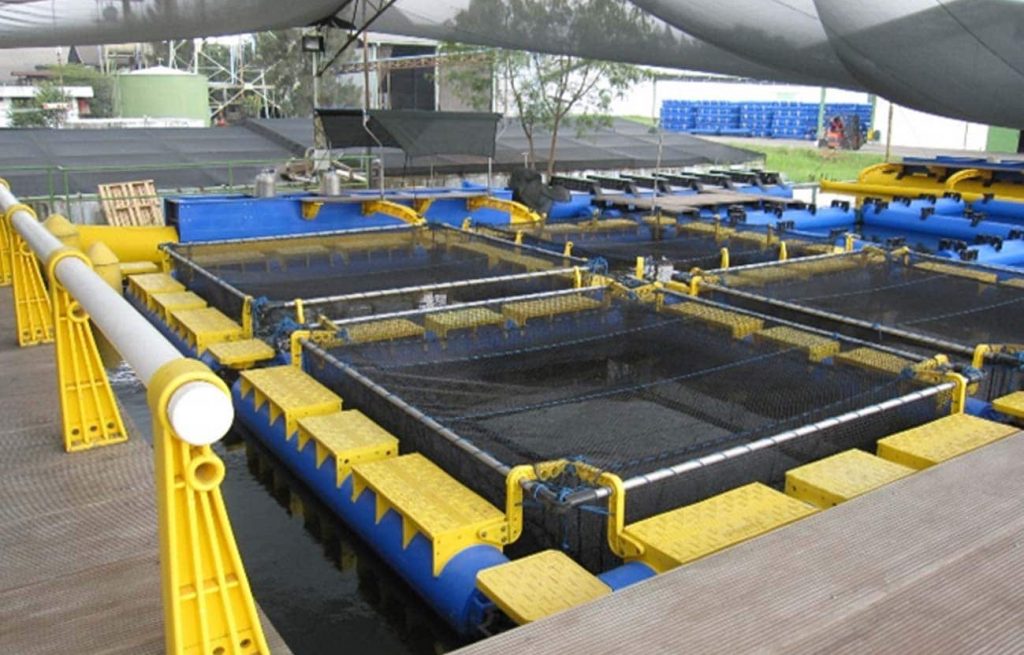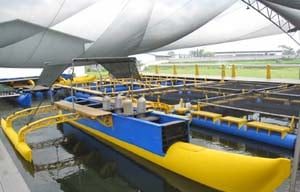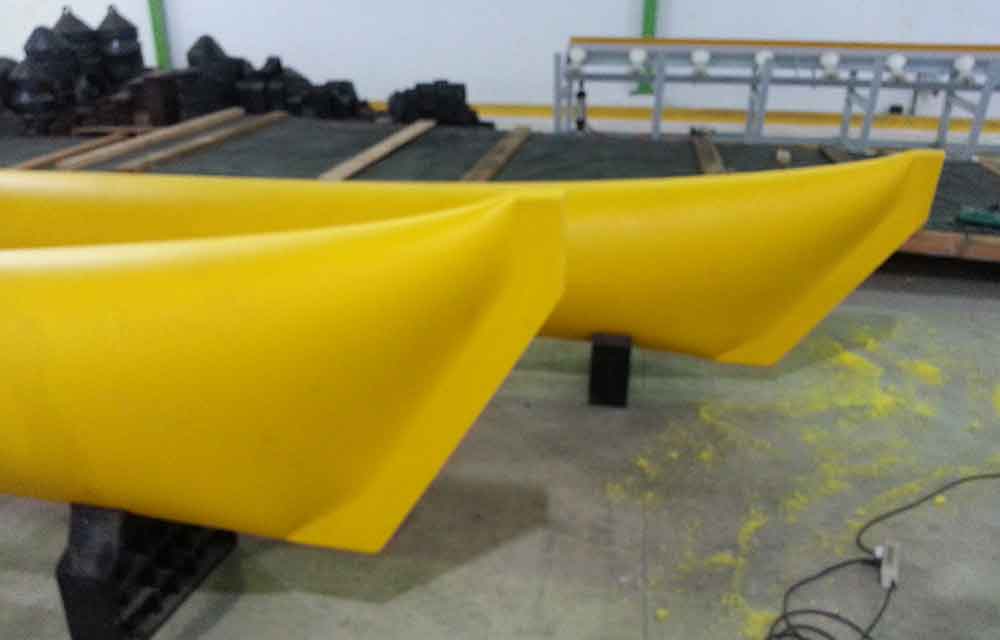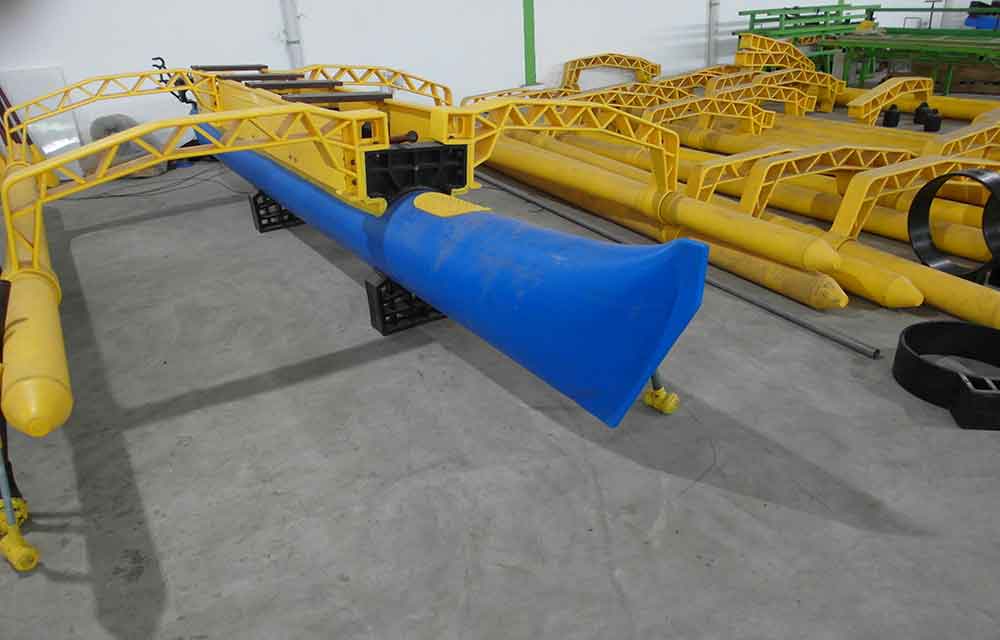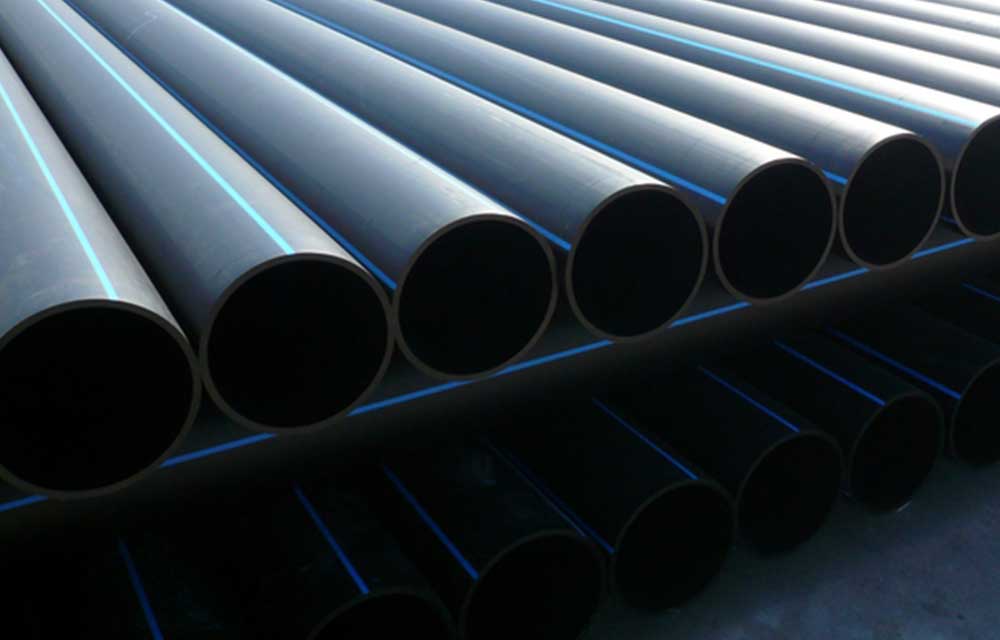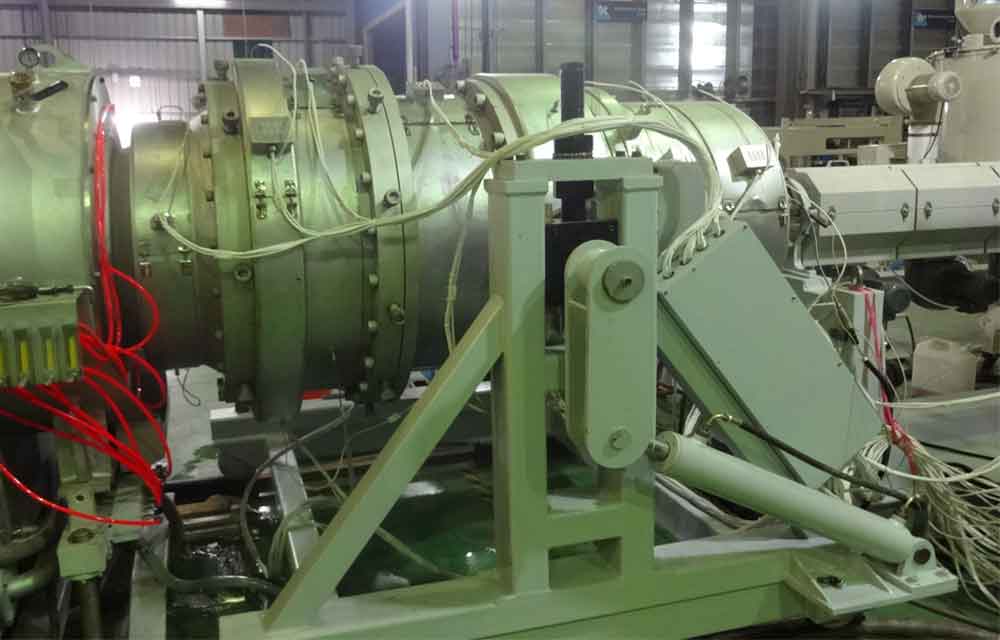 Everplast can plan suitable models and mold equipment for the production range of different HDPE pipe diameters (OD16mm-OD1200mm), whether it is a general HDPE pipe production line, or the need for co-extrusion color insertion design and multi-layer pipeline requirements, Everplast can Everything is available!
We also provide accessory equipment and suggestions, such as the material feeding, drying and cooling systems required by the HDPE pipe extrusion line. Enable customers to use production equipment more efficiently and increase production capacity.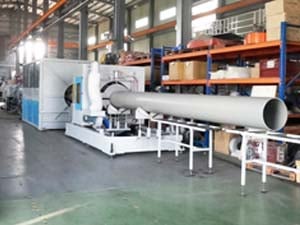 HDPE Pipe Extrusion Production Line Send Products Inquiry The HDPE pipe extrusion lines developed by Taiwan Everplast are equipped with EMS-65, EMS-85, EMS-120 single screw extruder and EMS-6533H high-efficiency single screw extruder. The output is about 60~250kgs (depending on the product size and material). The HDPE pipe size range is ...
READ MORE…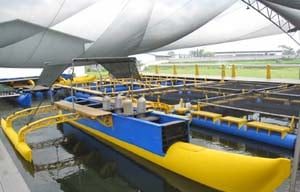 EMS-75 HDPE Pipe Extrusion Machine Line Send Products Inquiry Testing EMS-75 HDPE Pipe Extrusion Machine Line in Indonesia location: Indonesia The customers we are here to introduce this time are the old customers who have been cooperating with us since the first day of business. In the past few decades, ...
READ MORE…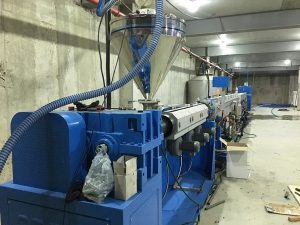 HDPE Pipe Extrusion Line Send Products Inquiry Testing HDPE Pipe Extrusion Line in Russia location: Russia EVERPLAST sucessfully installed one HDPE pipe extrusion line in Russia. EVERPLAST, has strong designing team which occupy 16% of the total employees and is speicalized in cusotmizing desgin which has satisfied our customer for ...
READ MORE…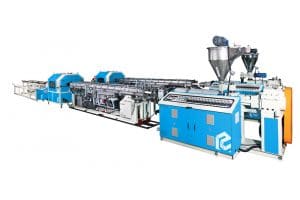 pipe Extrusion Machine Line The pipe extrusion line uses materials such as PVC, HDPE, LDPE, PE, PP, ABS, PS, PC and PMMA to extrude products in accordance to market needs and the characteristics of the plastic materials. Send Products Inquiry ...
READ MORE…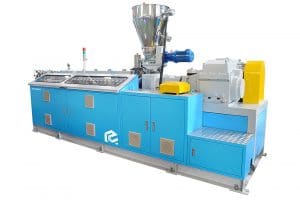 Parallel Type Twin Screw Extruder Machine We provide the EMD-65 ~ EMD-130 parallel twin-screw extruder machine of different models for customer needs. Send Products Inquiry FEATURES PVC twin screw extruder available in sizes of EMD-65, EMD-90 and EMD-130 for profile ...
READ MORE…
Send Products Inquiry to Us
To provide with better services, pleaser fill out the form below.