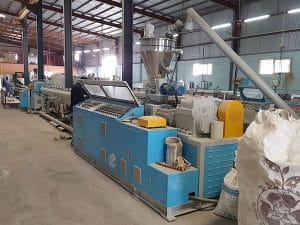 EMD-75 CPVC Pipe Extrusion Line Testing CPVC Pipe Extrusion Line in Sausi Arabia location: Sausi Arabia Everplast just install one ...
閱讀全文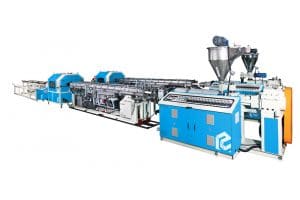 pipe Extrusion Machine Line The pipe extrusion line uses materials such as PVC, HDPE, LDPE, PE, PP, ABS, PS, PC and PMMA to extrude products in accordance to market needs and the characteristics of the plastic materials. Send Products Inquiry ...
READ MORE…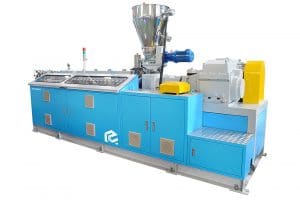 Parallel Type Twin Screw Extruder Machine We provide the EMD-65 ~ EMD-130 parallel twin-screw extruder of different models for customer needs. Send Products Inquiry FEATURES PVC counter rotating twin extruder available in sizes of EMD-65, EMD-90 and EMD-130 for profile ...
READ MORE…
Send Products Inquiry to Us
To provide with better services, pleaser fill out the form below.