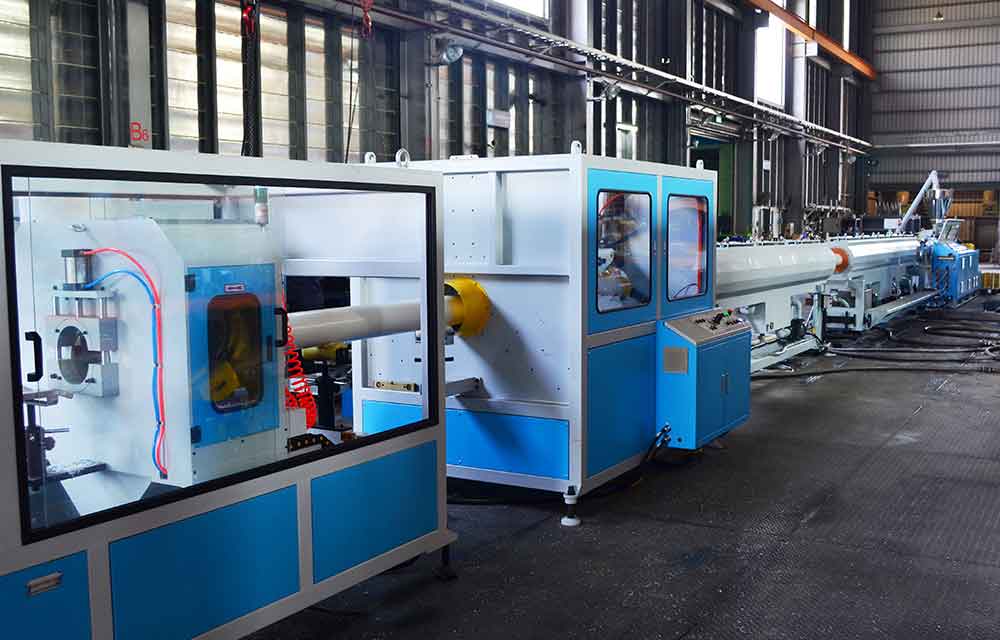 PVC pipe (Polyvinylchlorid) is the first developed and applied plastic pipe in the world. After adding professional formula, it can enhance its heat resistance, toughness and ductility.It has a lot of advantages including the wide range of uses, strong functionality, low cost… etc.
PVC pipe has always been a hot selling pipe in the global market
It is also one of the most popular mechanical equipment of Everplast since its establishment. How to combine universal materials with Evereplast's machinery, how to produce PVC pipe with stable quality, all international standard sizes and maximum output….etc.These are the top goals for Everplast.

PVC pipe has a wide range of uses, and can be formulated according to the size, thickness and different raw materials of the pipe
PVC pipe can be used for water supply, electricity, natural gas, chemical industry, agriculture, fishery, construction,
Sewers and other projects. PVC pipe is the most common and popular pipes in the global market.

PVC pipes have the following characteristics:
1. Lightweight and convenient to carry, so it can save manpower. Easy to connect with other objects, so it could shorten the construction time
2. PVC pipe has high acid, alkali and corrosion resistance, suitable for chemical industry.
3. The surface of the PVC pipe is smooth, the resistance to fluid is small, and its roughness coefficient is low. Under the same flow rate, the pipe diameter can be reduced.
4. PVC pipe has good pressure resistance, impact resistance and tensile strength performance, and is suitable for piping projects under various conditions.
5. PVC pipes have excellent electrical insulation properties and are suitable for conduits for wires and cables, and wire piping in buildings.
6. The dissolution test proves that PVC pipe does not affect water quality and is the best material for tap water piping.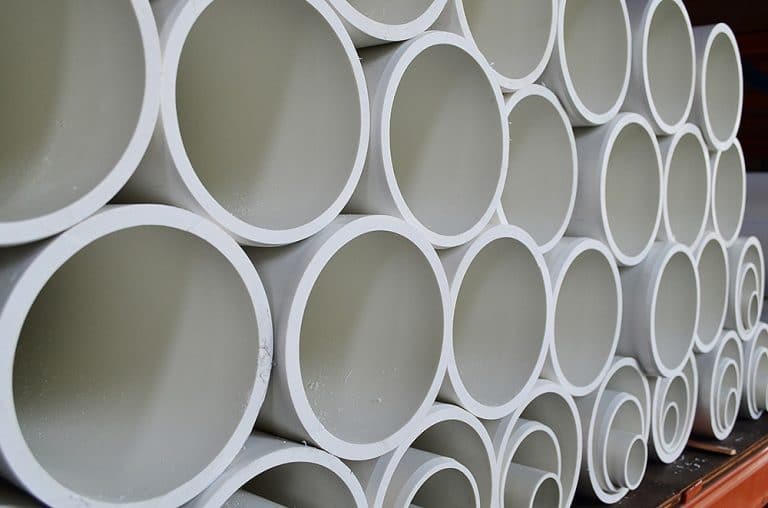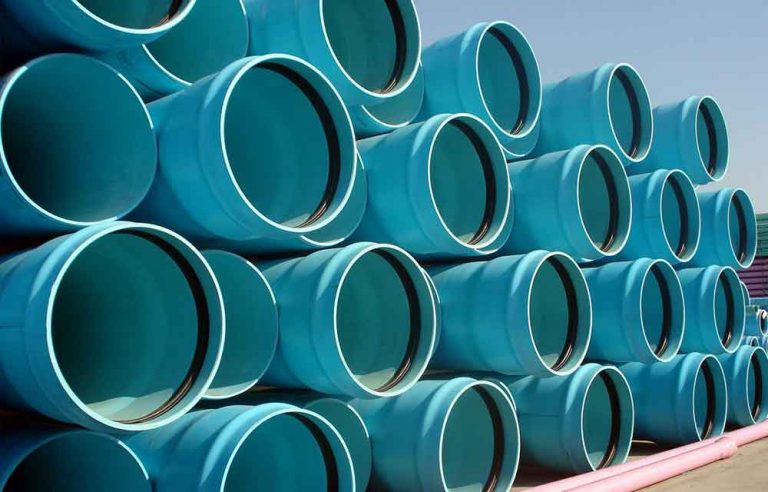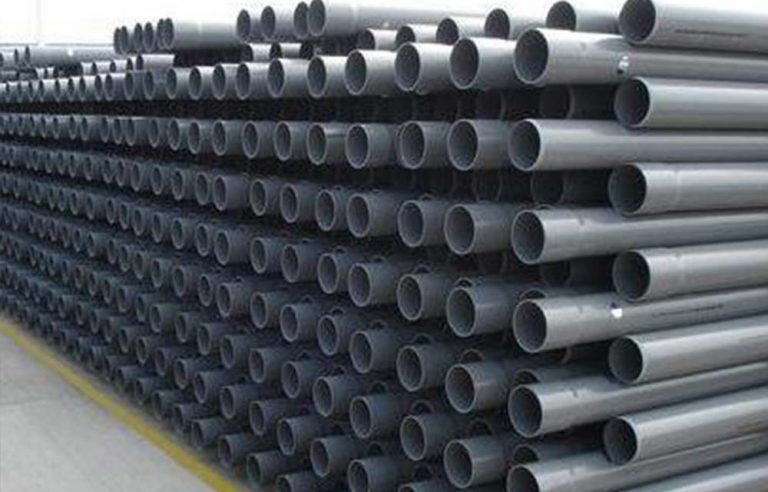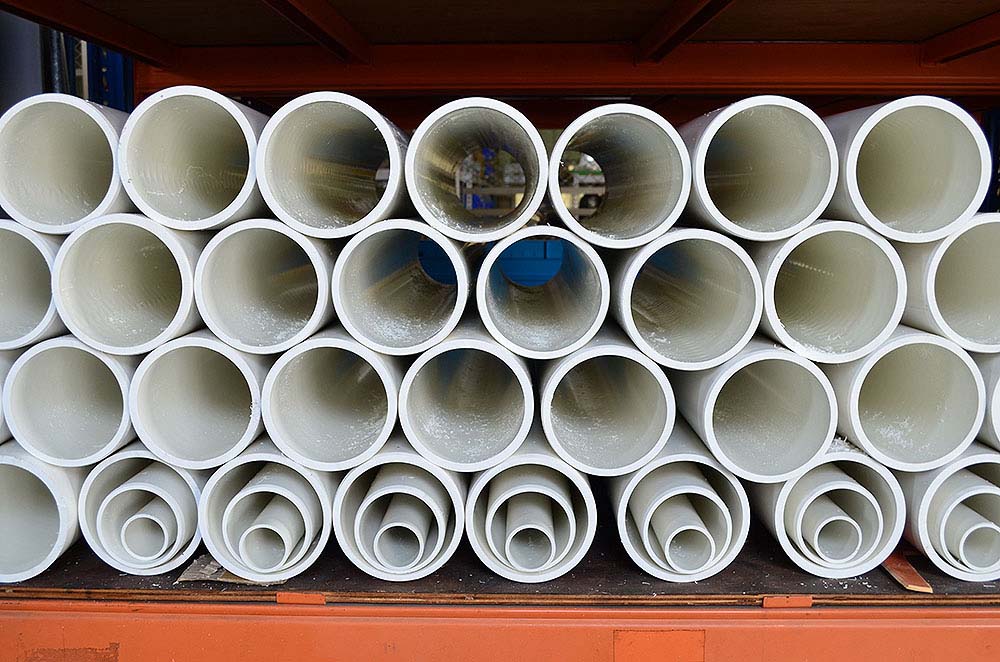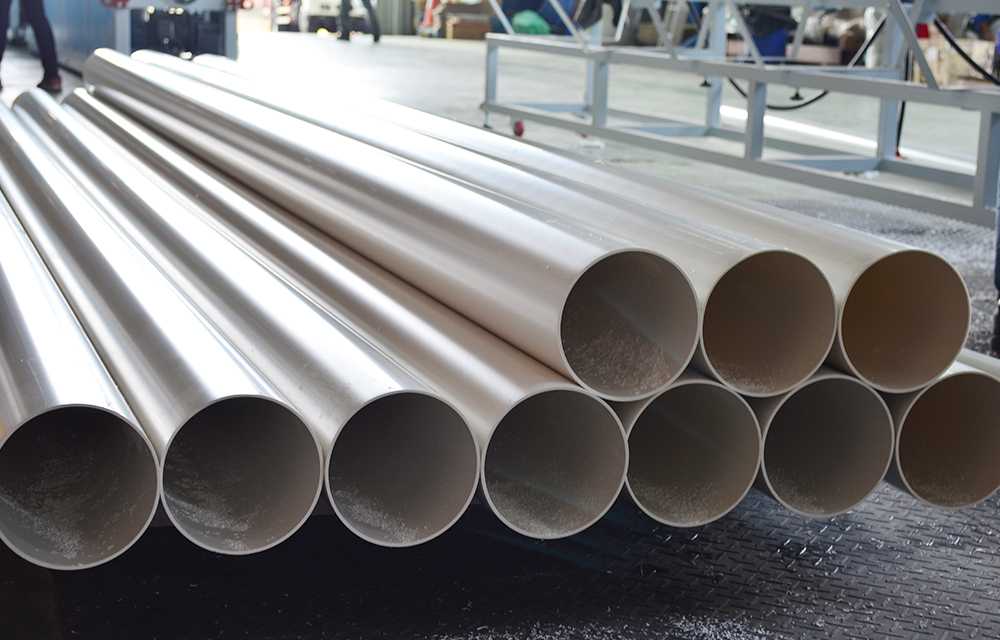 Everplast has sold more than 1,500 PVC pipe extrusion making machine lines till now.
Specializing in production of PVC pipe sizes between 20-630MM
With high-quality parallel/conical twin-screw extruders EMD-55~EMD-130MM, the production capacity can reach between 30-800KG/HR
Everplast can produce PVC pipes that meet the world's standards DIN, JIS… etc., to achieve extremely smooth surface, excellent strength, and precise sizes.
Everplast not only can provide PVC pipe extrusion production line but also provide turn key project.
With professional formula, mixing machine, a full set of PVC pipe extrusion line, printing machine, belling machine, the other accessories, professional integration and provision of technical information. Everplast has became the strongest backing of PVC pipe manufacturers in the world.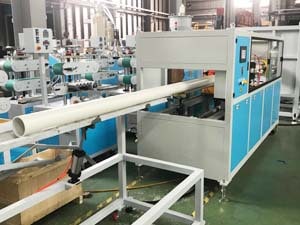 PVC Pipe Extrusion Machine Line Send Products Inquiry Everplast, Taiwan, produce the PVC Pipe Extrusion Machine Line​ which could extrude the pipe with OD16 to OD630mm. The application is for water pipe, industrial pipe and telecom pipe …etc. Our production line is successfully delivered to five continentals, such as Togo, ...
READ MORE…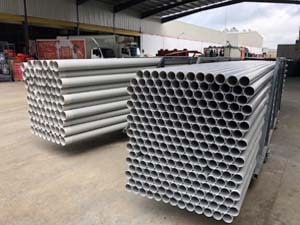 EMD-90 PVC Pipe Extrusion Machine Line Send Products Inquiry Testing EMD-90 PVC Pipe Extrusion Machine Line in Ivory coast location: Ivory coast The customer we are here to introduce today is also an old customer who has been doing business with Everplast for more than five years. The customer primarily ...
READ MORE…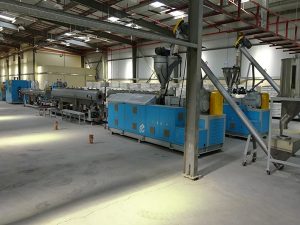 PVC Pipe / PE Pipe Turn Key Project Send Products Inquiry Testing PVC pipe / PE pipe turn key project in Qatar location: Qatar Everplast is very experienced in arranging turnkey project for customers.2013, in Qatar, where we had successfully installed 2 PVC pipe line with belling machine from 1/2" ...
READ MORE…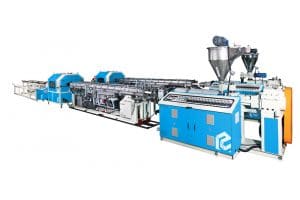 pipe extrusion machine The pipe extrusion machine uses materials such as PVC, HDPE, LDPE, PE, PP, ABS, PS, PC and PMMA to extrude products in accordance to market needs and the characteristics of the plastic materials. Send Products Inquiry FEATURES ...
READ MORE…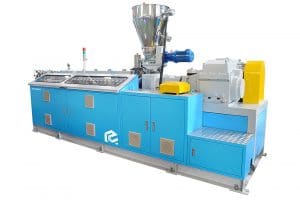 Parallel Type Twin Screw Extruder Machine We provide the EMD-65 ~ EMD-130 parallel twin-screw extruder machine of different models for customer needs. Send Products Inquiry FEATURES PVC twin screw extruder available in sizes of EMD-65, EMD-90 and EMD-130 for profile ...
READ MORE…
Send Products Inquiry to Us
To provide with better services, pleaser fill out the form below.