PE Profile (Timber Profile)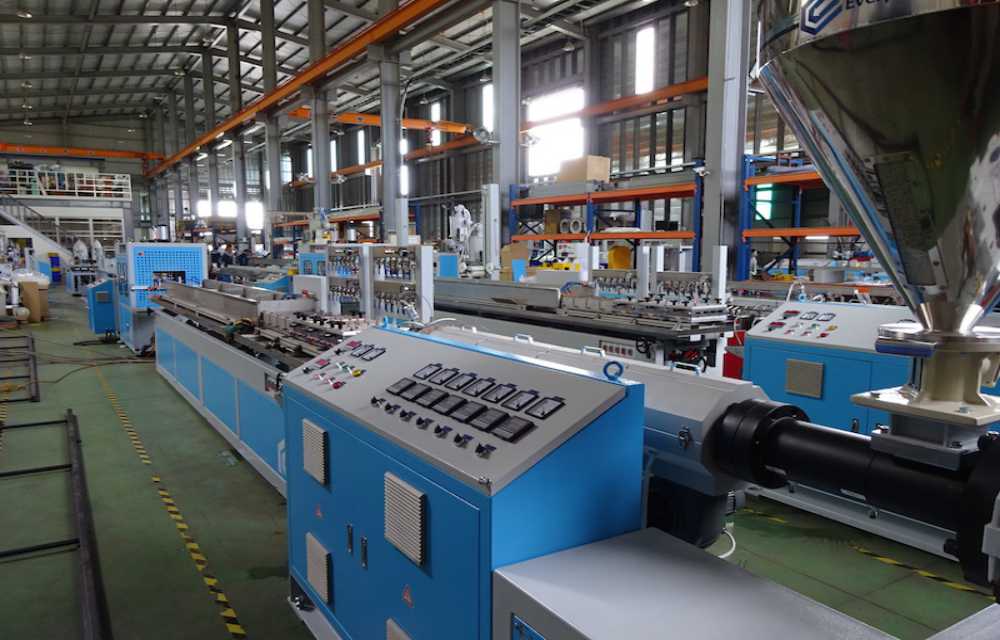 Can garbage turn into gold? The answer is 100% yes!
PE profile (Timber Profile) production line can use 100% recycled materials.
Even discarded garbage bags or various PE recycling materials
All of them can be put into the production line after professional treatment to produce PE timber profile.
The raw material cost of this production line is extremely low, the product profitability is high, and the production conditions are simple.
Everplast PE profile (Timber Profile) production line which based on the concept of environmental protection, products can be produced by using locally available recycled materials or PE recycled waste.
It has been selling well for more than 20 years, especially in the Middle East, the market is large and the repurchase rate is strong.

PE profile (Timber Profile) can be widely used in various buildings or facilities indoors and outdoors can completely replace solid wood.

Whether it is building houses, floors, railings, exterior walls, various decks, walkways, fences, flower stands, park tables and chairs, flower boxes, pavilions and interior architectural decoration… etc.
No moisture absorption, strong weather resistance, no deformation, insect and mothproof, low cost, is the first choice of various architects and consumers.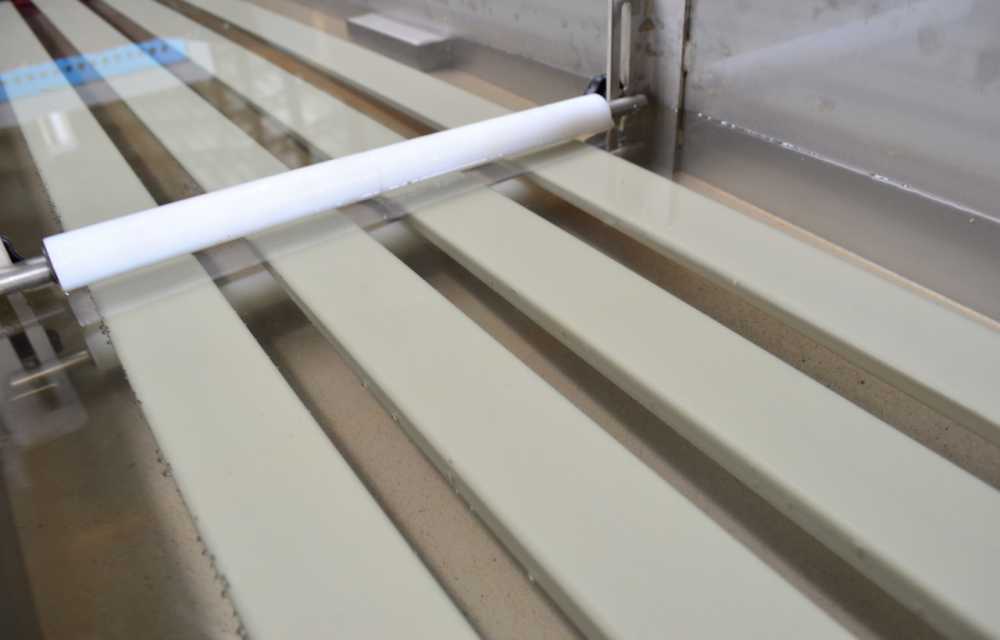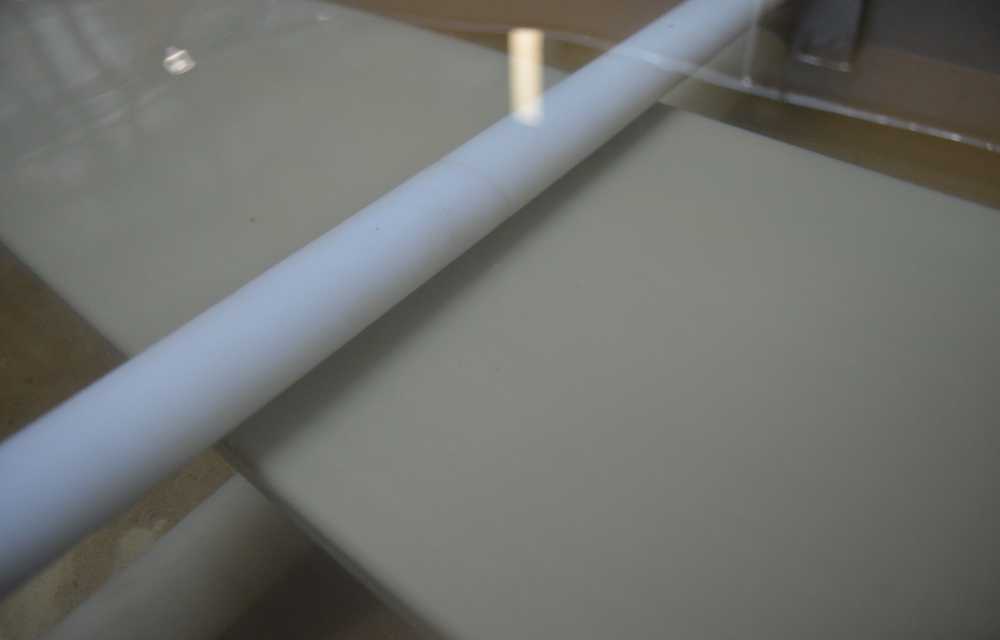 The PE profile (Timber Profile) production line developed by Everplast
Using molds with excellent materials and design PE profile that can produce 4 output at the same time.

With the single screw extruder EMS-75, output is 60-120 kg/hr to produce PE profile (Timber Profile) with extremely smooth surface, high strength and precise dimensions.

Everplast can provide complete plant planning, match raw material formula, and provide technical information.


Let you become the leader of this industry.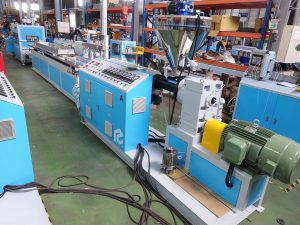 PE Plastic Timber Machine Line Send Products Inquiry Testing PE Plastic Timber Machine Line in Saudi Arabia location: Saudi Arabia There have been more than 30 recycle foam machine lines manufactured in total since 2007 featuring environmental protection and circular economy. Everplast profile extrusion machine line can extrude different types ...
READ MORE…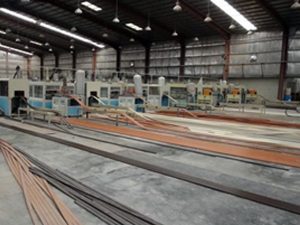 PE Synthetic Wood Extrusion Line Send Products Inquiry Testing PE Synthetic Wood Machine Line in Saudi Arabia location: Saudi Arabia With more than 20 years experience in this filed, we, Everplast see ourself as a reliable partner. As the leader of extrusion industry, we have successfully installed more than 24 ...
READ MORE…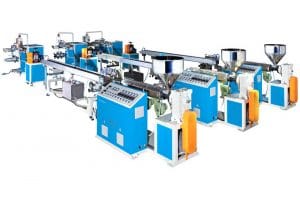 PROFILE EXTRUSION MACHINE LINE Everplast Profile Extrusion Machine Line can produce plastic products that can be applied in a wide range of industries, including building materials, stationery, furniture, medical equipment, and home appliances, etc. Everplast offers a complete line of ...
READ MORE...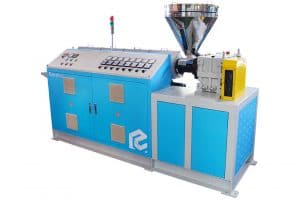 SINGLE SCREW EXTRUDER MACHINE We provide EMS-15 ~ EMS-200 different models of single screw extruder for customer needs. Send Products Inquiry FEATURES PVC counter rotating twin extruder available in sizes of EMD-65, EMD-90 and EMD-130 for profile and compounding, output ...
READ MORE...
Send Products Inquiry to Us
To provide with better services, pleaser fill out the form below.