PE Plastic Timber Machine Line
Testing PE Plastic Timber Machine Line in Saudi Arabia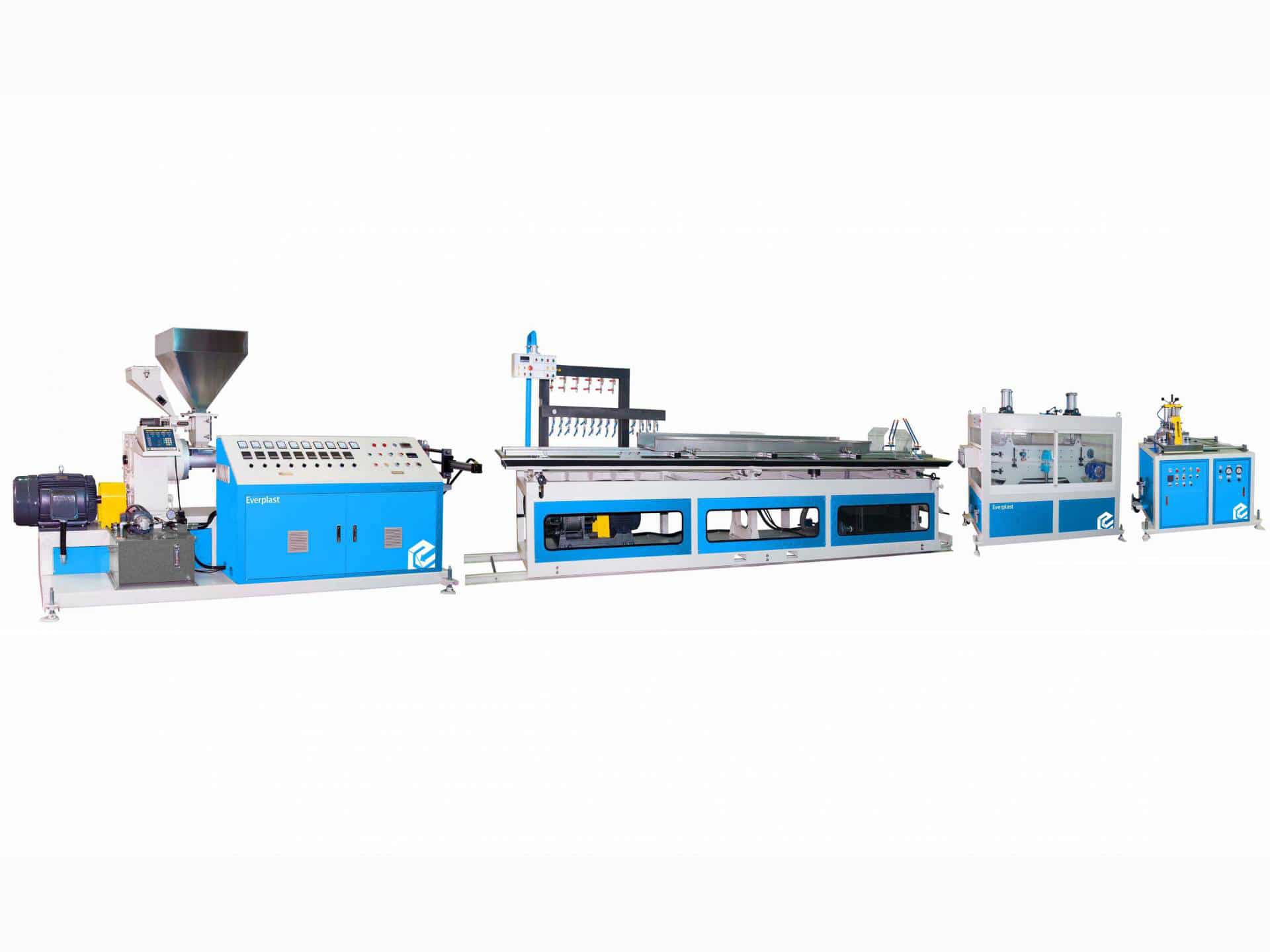 Since 2007, more than 30 recycle foam machine lines have been manufactured in total. PE recycle plastic machine line extrudes different PE profiles and uses PE recycled materials, featuring environmental protection and circular economy. Finished products have great durability, replacing some wood products and are most widely used for exterior construction. In regard to the production capacity and performance, Everplast's machine line can extrude four products simultaneously at once and are sold more than 30 sets of extrusion lines in Middle Eastern countries. We provide professional and complete whole plant equipment solutions to meet the needs of our customers. Welcome to contact us!
Material: PVC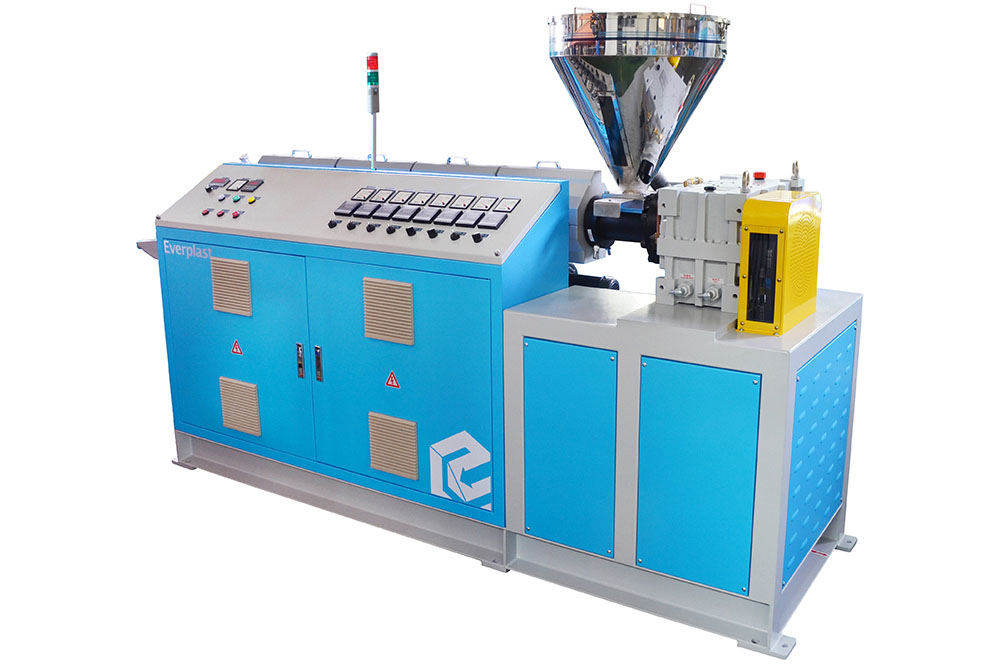 SINGLE SCREW EXTRUDER MACHINE We provide EMS-18 ~ EMS-20 different models of single screw extruder for customer needs. Send Products Inquiry FEATURES PVC counter rotating twin extruder available in sizes of EMD-65, EMD-90 and EMD-130 for profile and compounding, output ...
READ MORE…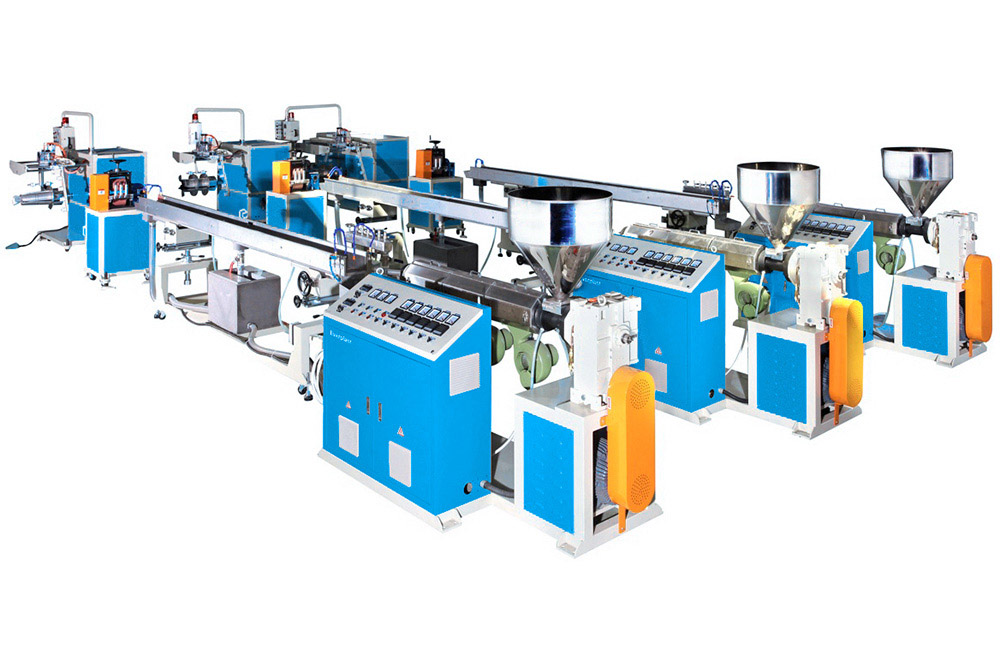 PROFILE EXTRUSION MACHINE LINE The profile products can be applied in a wide range of industries, including building materials, stationery, furniture, medical equipment, and home appliances, etc. Everplast offers a complete line of single and twin-screw compounding &pelletizing extrusion systems ...
READ MORE…