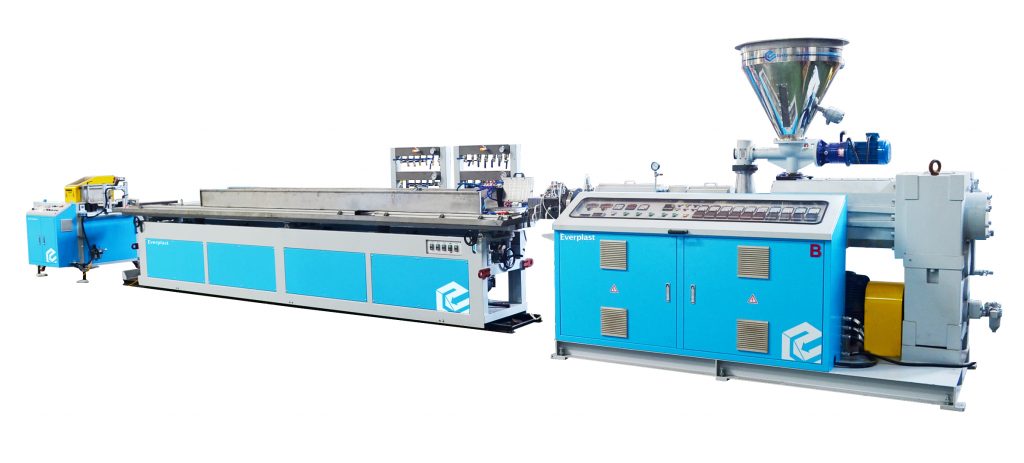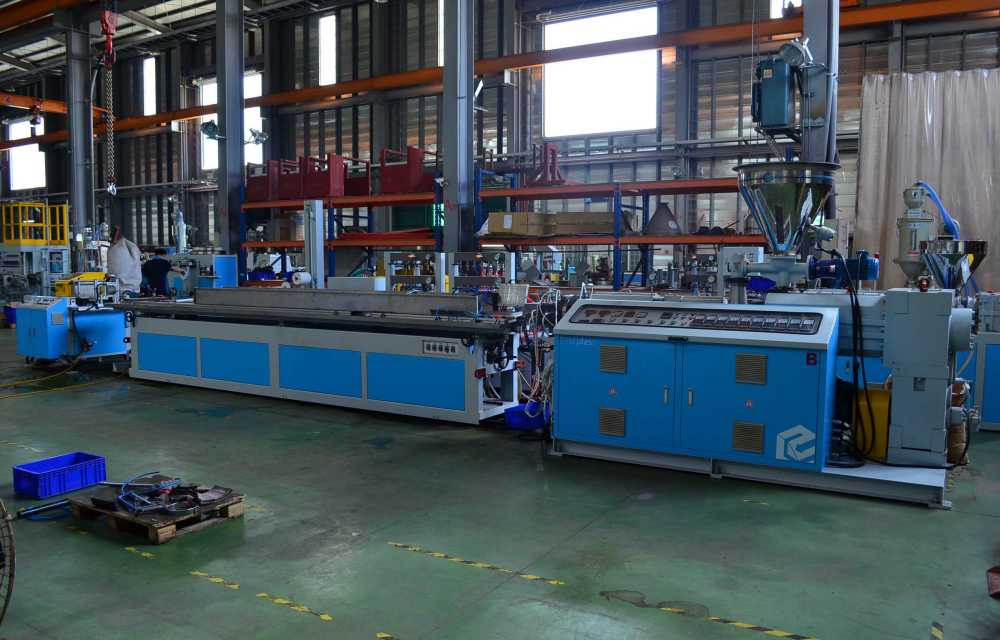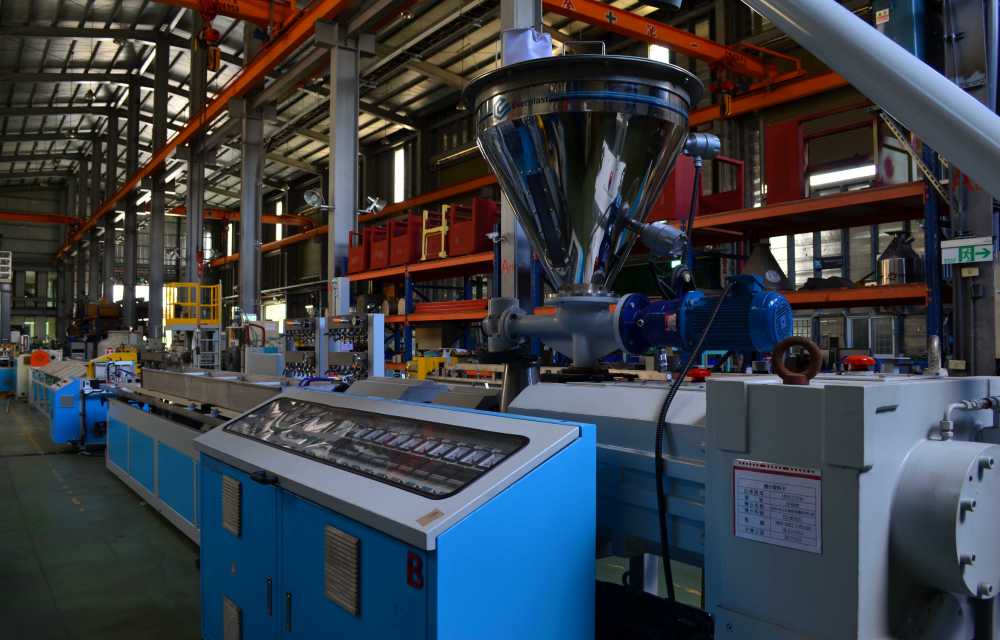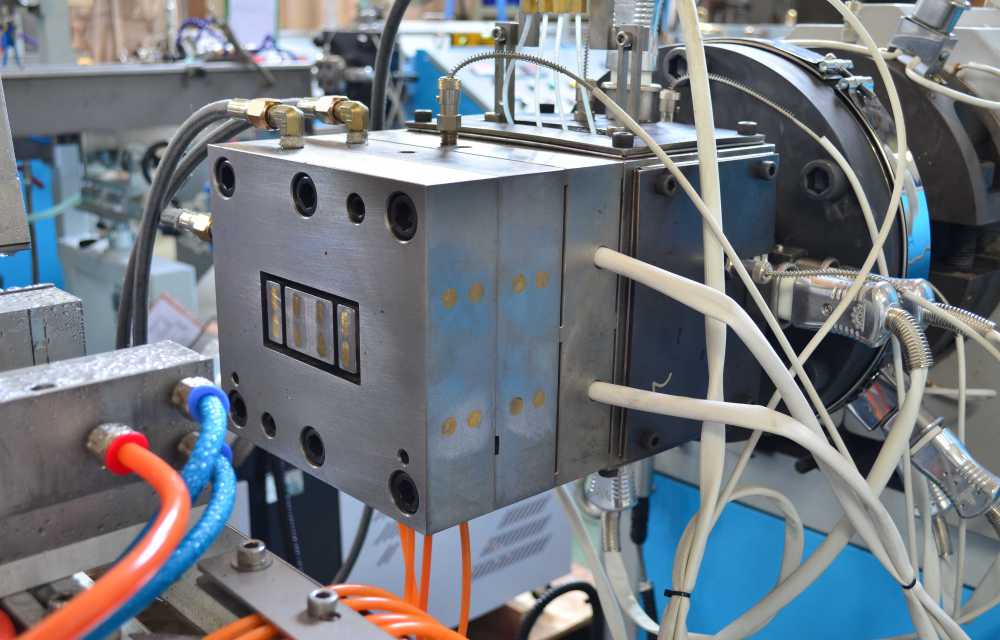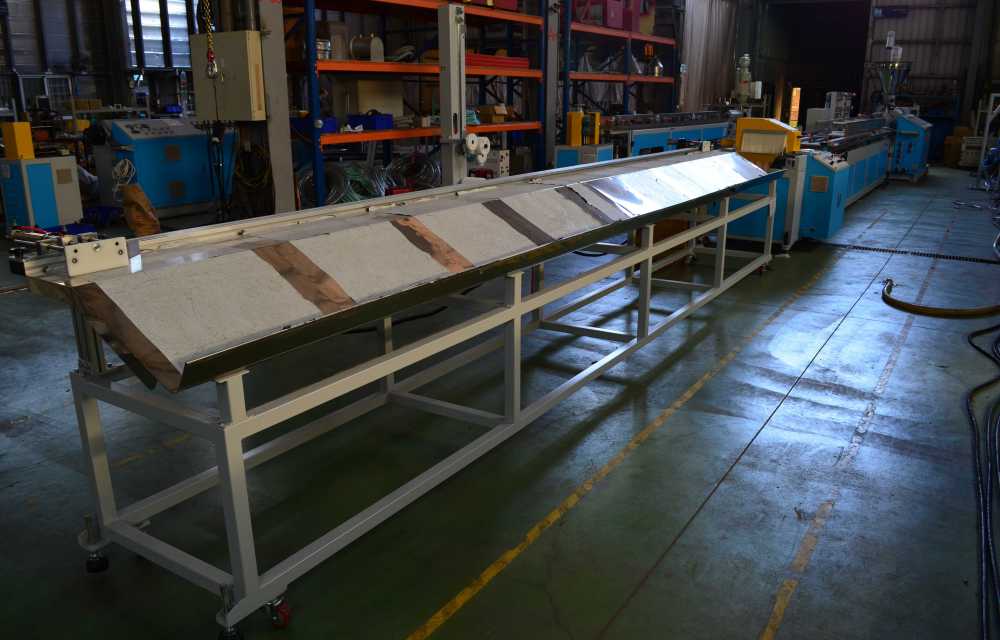 PVC Wood Base products appear everywhere in our lives. Most of the products produced by WPC raw materials are used in building materials, such as a house, plank roads, decking, wall panels, fence, railing, bench, etc.. WPC with its high quality and durable characteristic could perfectly replace real wood and other material. WPC provides many benefits as strong structure, sound insulation, water-proof, anti-corrosion, UV-resistant, resistant against fungi and insects, anti-fire. EVERPLAST provides WPC extrusion total solution for the market needs.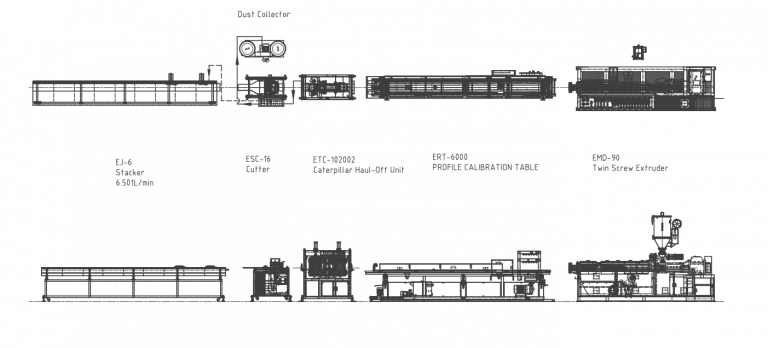 WPC has been used in various application furniture, garden, building, roofs, etc with high quality but very low and cheaper maintenance cost. The proficient surface treatment not only provides a unique look to the WPC boards but also gives a ravishing look to the boards.

WPC compound consists of plastic resin, natural wood, stabilizing agents, modifiers, filler, foaming agents and etc. Good formulation produces such a high quality product. The possibility of using recycled resin mixing with a variety of natural fibers like wood dust/ Gypsum/ Rice husk/ Nutshell/ etc.. A upcycle process makes local waste source into valuable products.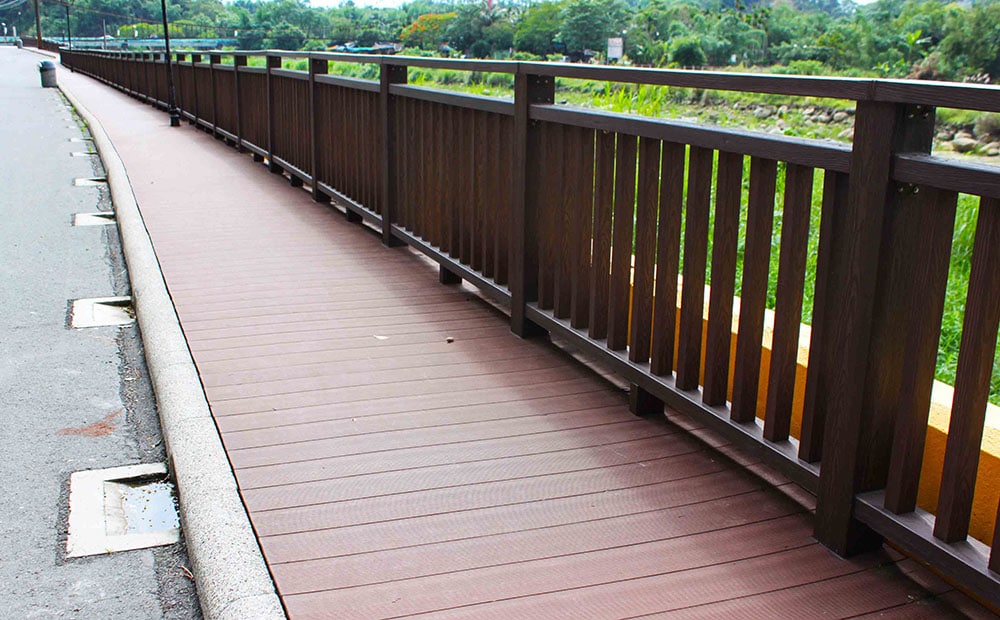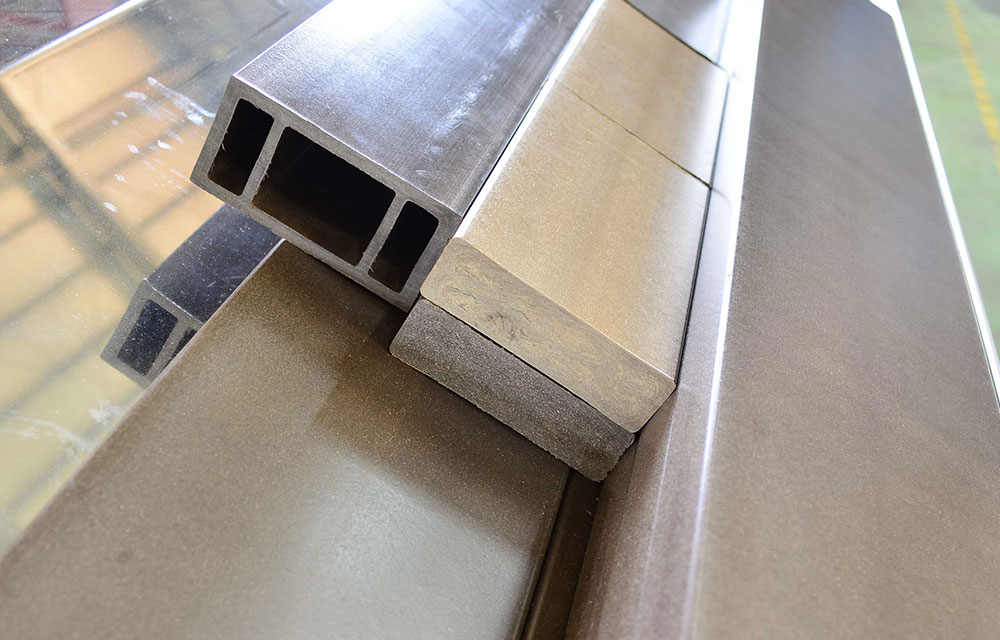 Everplast (Taiwan) rolled out the EMD-90 parallel twin screw extruder, which can produce 100-250 kg of WPC per hour. The controls of temperature, material vapor exhaustion, mould tuning are critical. Most of critical machine parts such as screw, barrel, gear box are highly precisive controled, enable highly stable of production. Our most advantage is that we combine the material characteristic with our machine, moulding to fulfill customer demand and requirement.
Everplast has always insisted on standing on the same line with customers, providing customized services, solving problems, providing the most human friendly operation. With various experience and know-how in material and mechanical, Everplast is your reliable partner and also a consultant.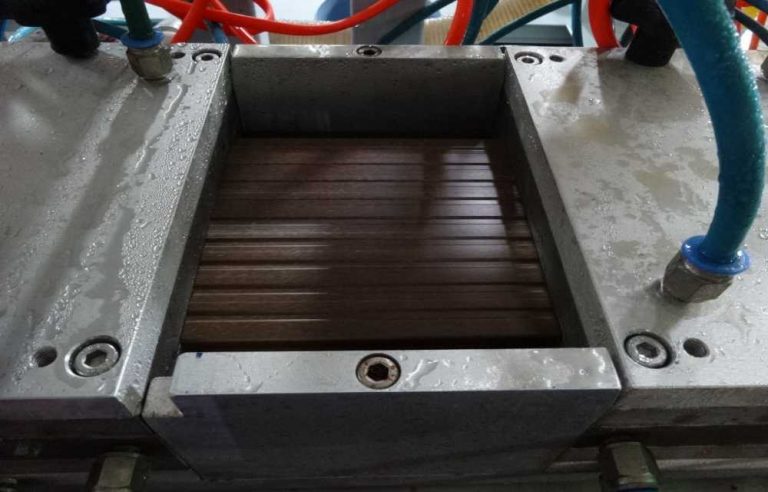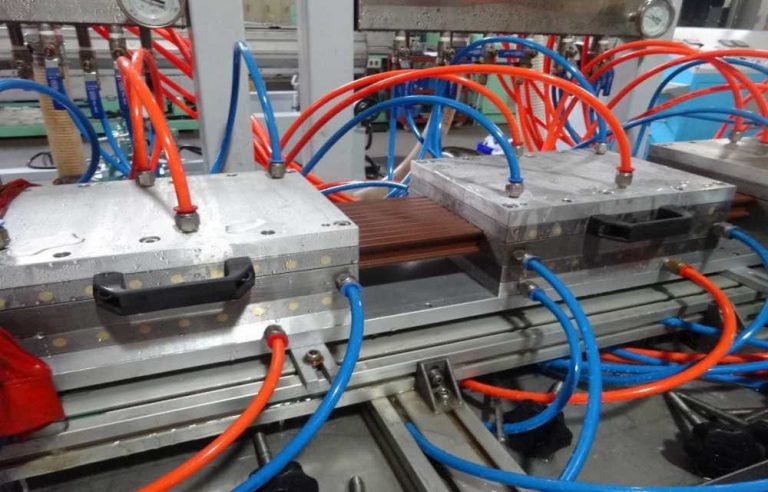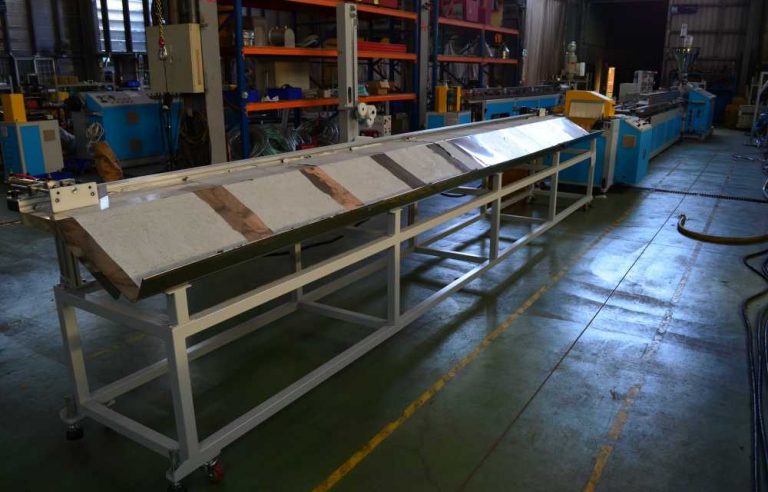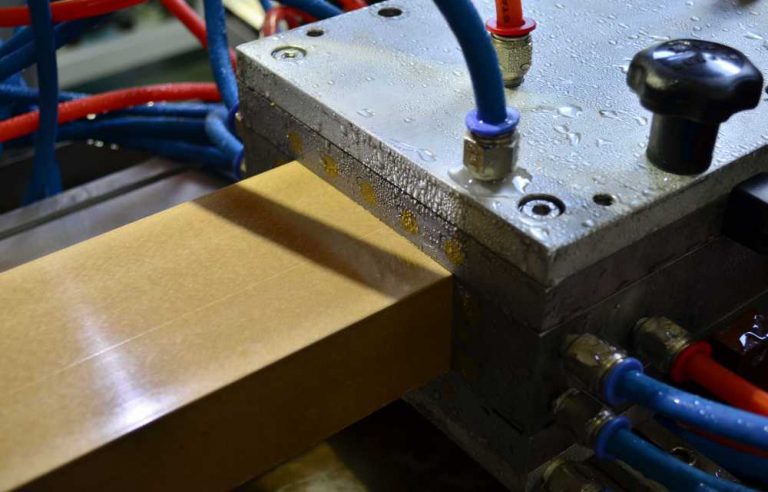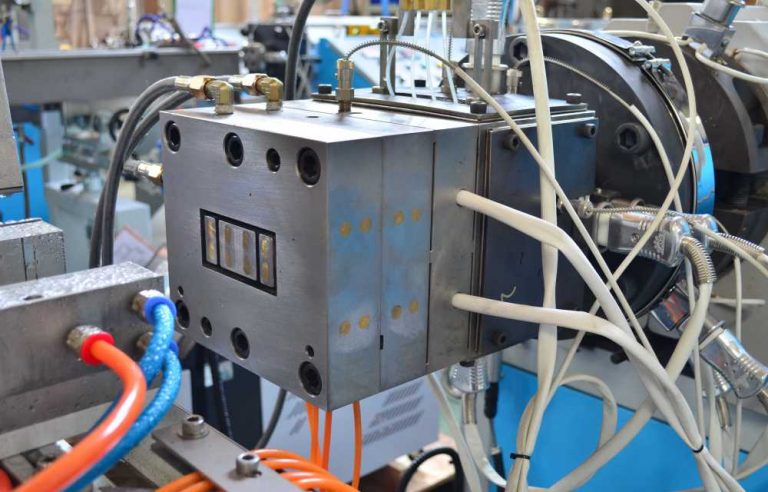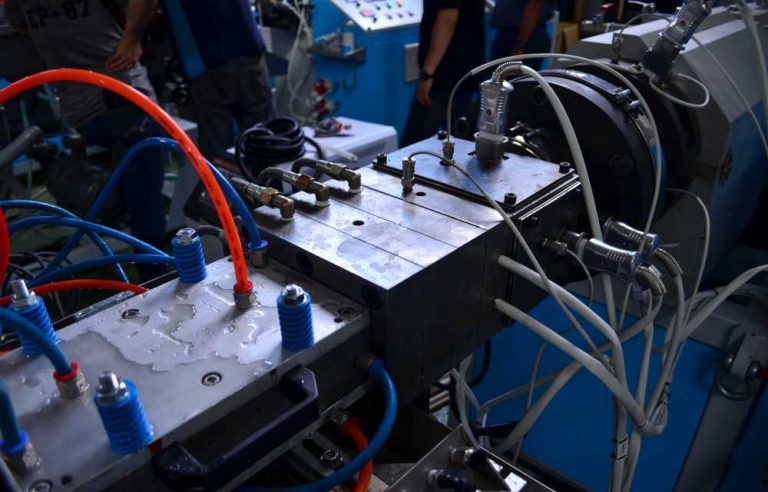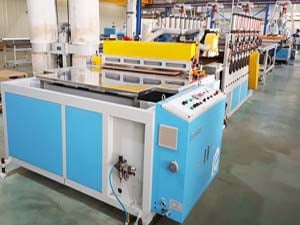 WPC Foam Board Machine Line Send Products Inquiry The WPC foam board extruding machine line adopts an EMD-110 parallel twin-screw extruder. The output reaches 200~400kg/hr (the actual output varies depending on the formula or product size), which can produce finished products with the width of L2440xW1220xT18mm, mainly use for interior ...
READ MORE…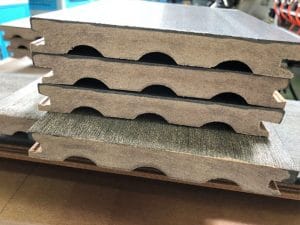 EMD-75+EMS-45 WPC Machine Line Send Products Inquiry Testing EMD-75+EMS-45 WPC Machine Line in Czech location: Czech Last month, customer from Czech Republic came to test the EMD-75 + EMS-45 WPC machine line. The customer is a large manufacturer of WPC building material in Czech Republic, and has its brand of ...
READ MORE…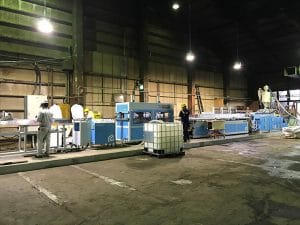 WPC Extrusion Line Send Products Inquiry Testing WPC Extrusion Line in Japan location: Japan Everplast successfully installed EMD-75 WPC Extrusion Line in Japan. Everplast extrusion line is using EMD-75 75mm parallel type twin screw extruder with 80-100kg/hr for WPC profile product. The buyer would like to use WPC product as ...
READ MORE…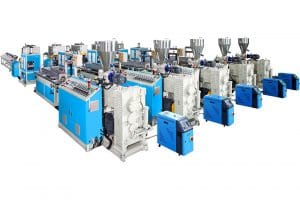 WPC Extrusion Machine Line Our new generation high-level WPC Extrusion Machine Line can produce products close to real wood grain color as well as proceeding double layered co-extrusion at the same time. The wood products are more suitable for the ...
READ MORE…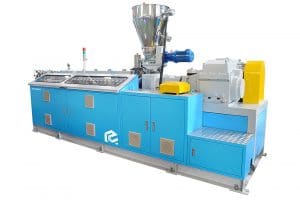 Parallel Type Twin Screw Extruder Machine We provide the EMD-65 ~ EMD-130 parallel twin-screw extruder machine of different models for customer needs. Send Products Inquiry FEATURES PVC twin screw extruder available in sizes of EMD-65, EMD-90 and EMD-130 for profile ...
READ MORE…
Send Products Inquiry to Us
To provide with better services, pleaser fill out the form below.