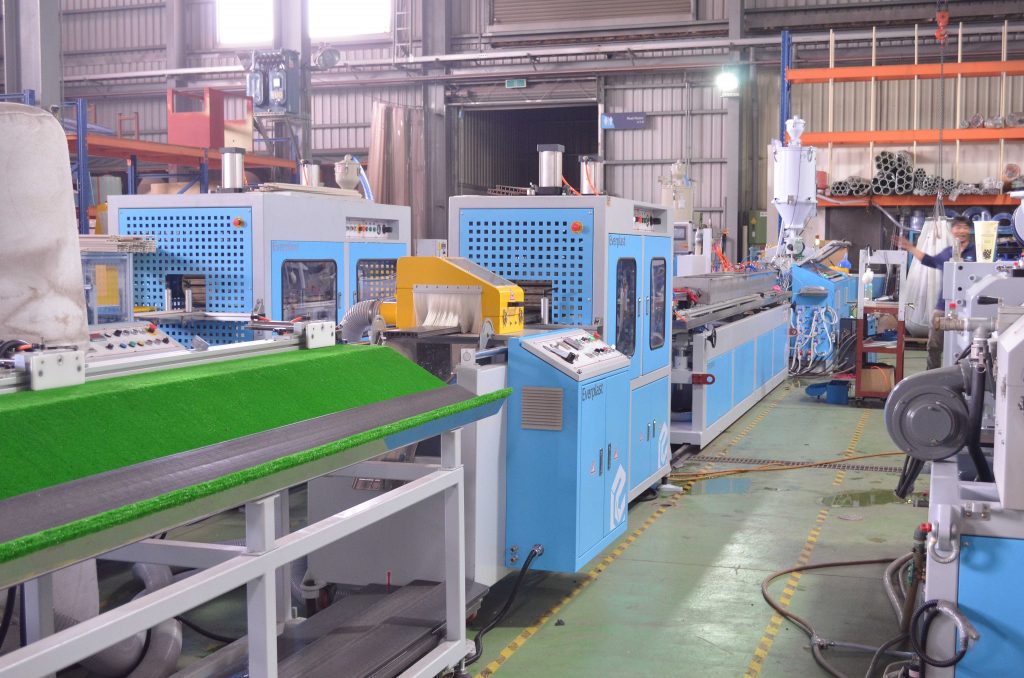 The earth is our mother.
Everplast always focus on how to do ours bit for the only earth mother.
WPC decking production line is revolutionary equipment that combines environmental protection and innovation.
In this era of an energy shortage, Everplast has developed the equipment that can use recycled resources to replace natural solid wood.
Not only can achieve the function of environmental protection but also saving energy and cost.
The new generation of the WPC decking production line can strengthen the functions that cannot be achieved by the original solid wood.
It has become a major contributor to earth protection.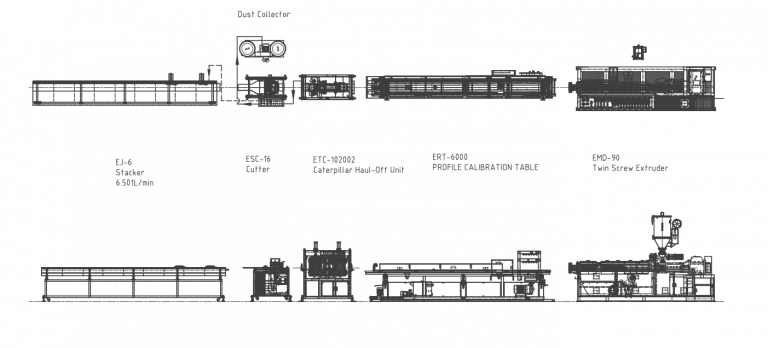 WPC decking products can be widely used in indoor and outdoor environments.
According to the characteristics of the raw materials and recycled materials,It can be used on floors, railings, exterior walls, various wooden decks, walkways, fences, flower stands, park tables and chairs, swimming pool floors, flower boxes, pavilions and indoor architectural decoration… etc.
Can completely replace natural solid wood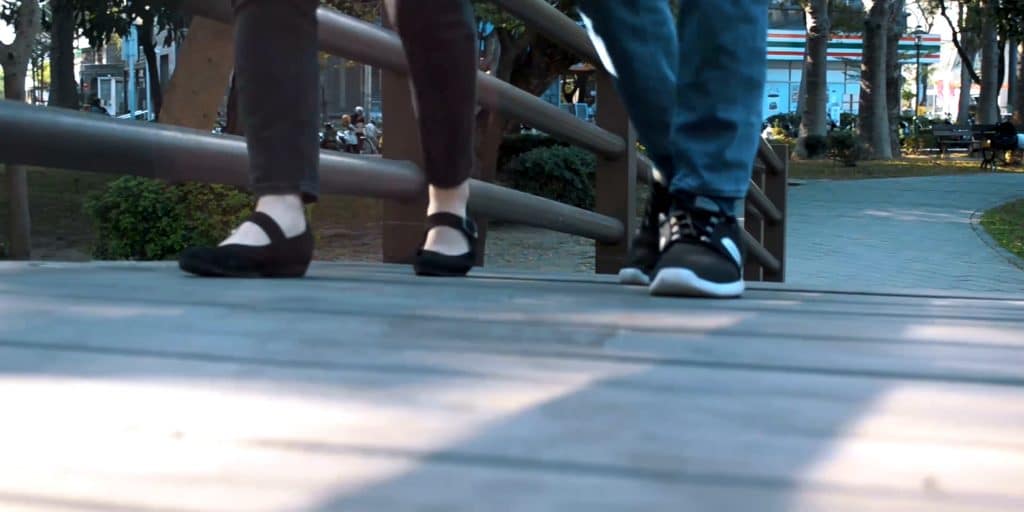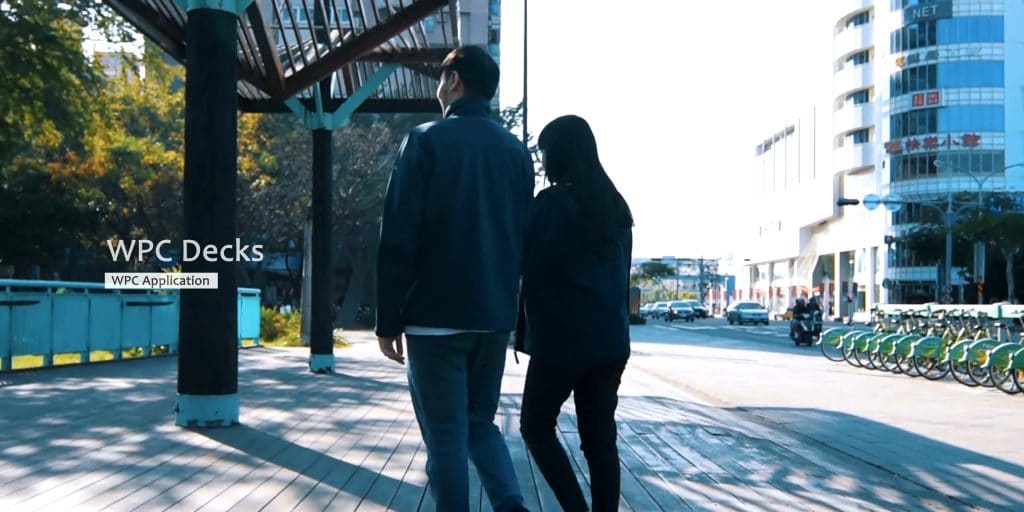 Everplst/E-Plast developed various conical /parallel twin-screw extruder for WPC decking products.
It can be used with diverse recycled materials and PE/PVC.
The line speed can be during 0.5-1M/Min. and output can be during 80-250kg/hr for all kinds of WPC decking.
It is more slip-resistant than solid wood, insect-resistant, not afraid of moisture, mildew, no fading, no cracking,
The material is stable and can adapt to various environments and achieves the original intention of recycling.
With a sanding machine, the mold design and machine operation skills can create a more beautiful wood texture and texture than solid wood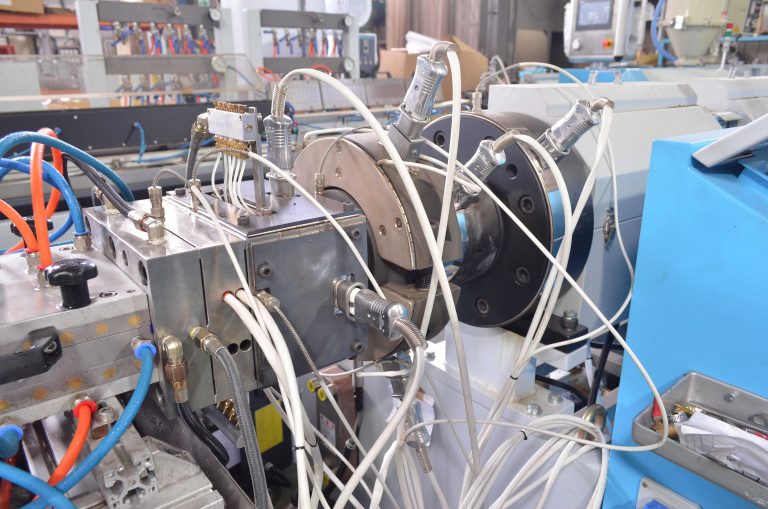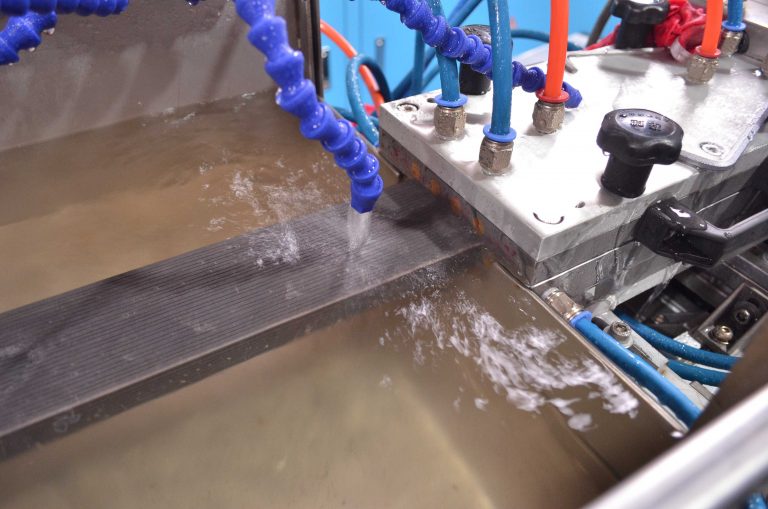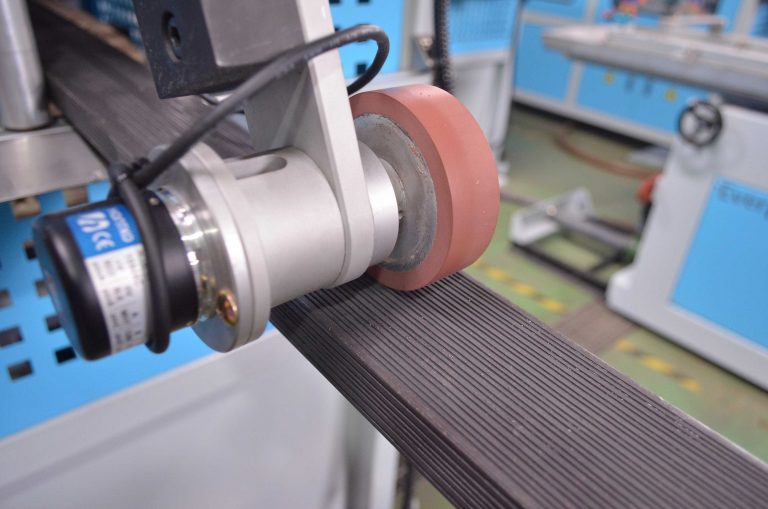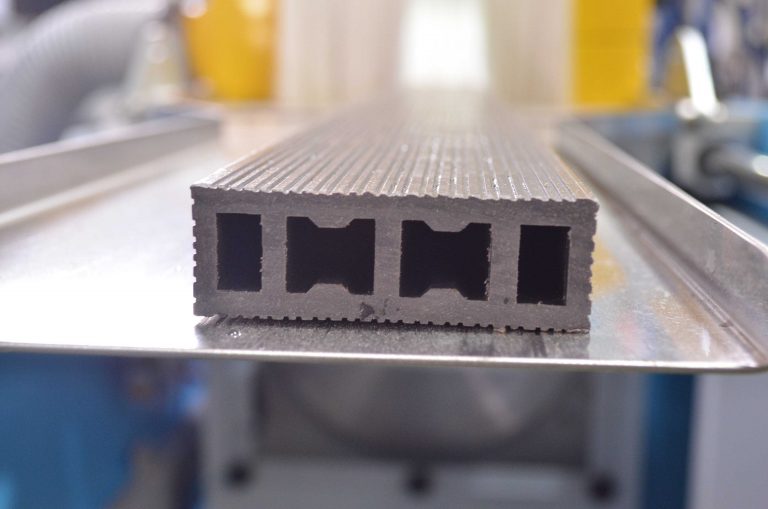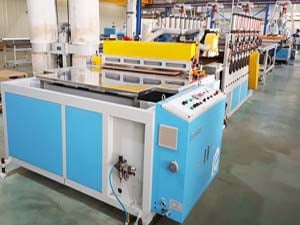 WPC Foam Board Machine Line Send Products Inquiry The WPC foam board extruding machine line adopts an EMD-110 parallel twin-screw extruder. The output reaches 200~400kg/hr (the actual output varies depending on the formula or product size), which can produce finished products with the width of L2440xW1220xT18mm, mainly use for interior ...
READ MORE…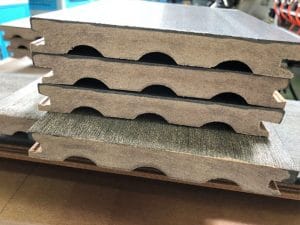 EMD-75+EMS-45 WPC Machine Line Send Products Inquiry Testing EMD-75+EMS-45 WPC Machine Line in Czech location: Czech Last month, customer from Czech Republic came to test the EMD-75 + EMS-45 WPC machine line. The customer is a large manufacturer of WPC building material in Czech Republic, and has its brand of ...
READ MORE…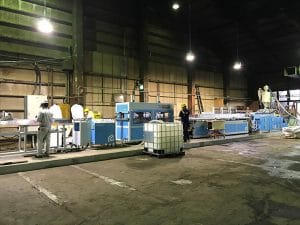 WPC Extrusion Line Send Products Inquiry Testing WPC Extrusion Line in Japan location: Japan Everplast successfully installed EMD-75 WPC Extrusion Line in Japan. Everplast extrusion line is using EMD-75 75mm parallel type twin screw extruder with 80-100kg/hr for WPC profile product. The buyer would like to use WPC product as ...
READ MORE…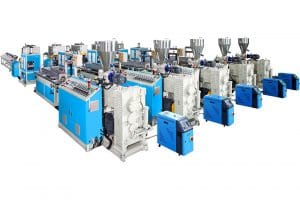 WPC Extrusion Machine Line Our new generation high-level WPC Extrusion Machine Line can produce products close to real wood grain color as well as proceeding double layered co-extrusion at the same time. The wood products are more suitable for the ...
READ MORE…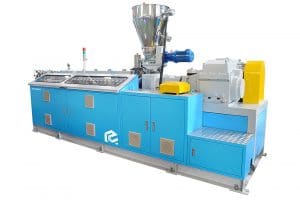 Parallel Type Twin Screw Extruder Machine We provide the EMD-65 ~ EMD-130 parallel twin-screw extruder machine of different models for customer needs. Send Products Inquiry FEATURES PVC twin screw extruder available in sizes of EMD-65, EMD-90 and EMD-130 for profile ...
READ MORE…
Send Products Inquiry to Us
To provide with better services, pleaser fill out the form below.