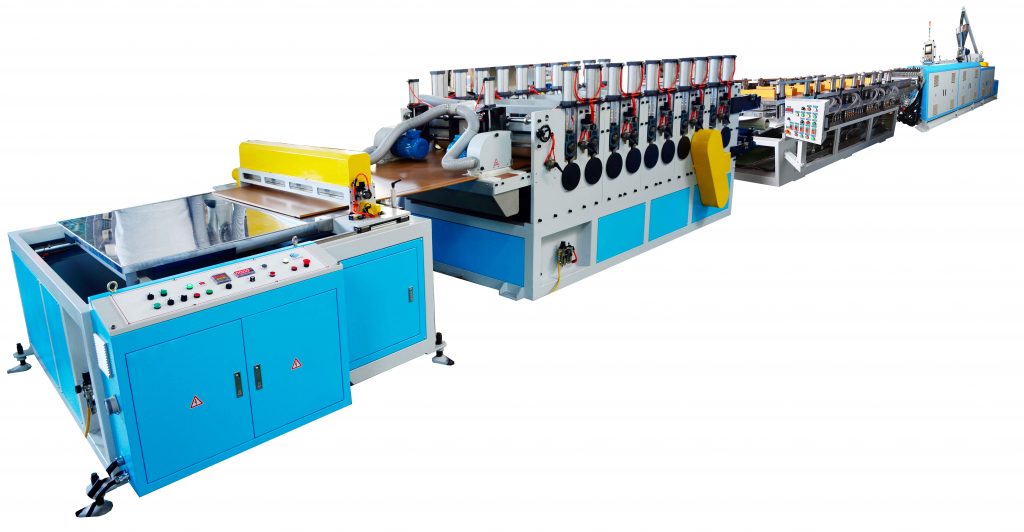 Do you know that WPC Foam Board are everywhere in our lives? Today, let Everplast give you an insight into our machine lines!
Most of the products produced by WPC raw materials are used in building materials, such as plank roads, wall panels, etc. Different plastics produces different textures and uses PVC CELUKA furniture products that often appear in our daily lives.

Everplast rolled out the EMD-110 parallel twin screw extruder, which can produce 200-400 kg of PVC foam board per hour. The product specifications are 2440x long 1220x high 18mm and are used on building wall panels, furniture boards, etc.
The finished product will be more complete and have higher quality, if the PVC powder, calcium carbonate, rice husk mixed proportion formula is used in the extrusion process; we can also control mold and machine temperature at all times, which helps solve the phenomenon of orange peel on the surface of the finished product; the product's dehumidification function determines the output quality, so there are dryers and hot air fans to effectively control the moisture content of rice husk powder; finally by reducing the screw speed and increasing the feeding speed to reach an average output, the surface of the extruded finished product will be smooth and delicate.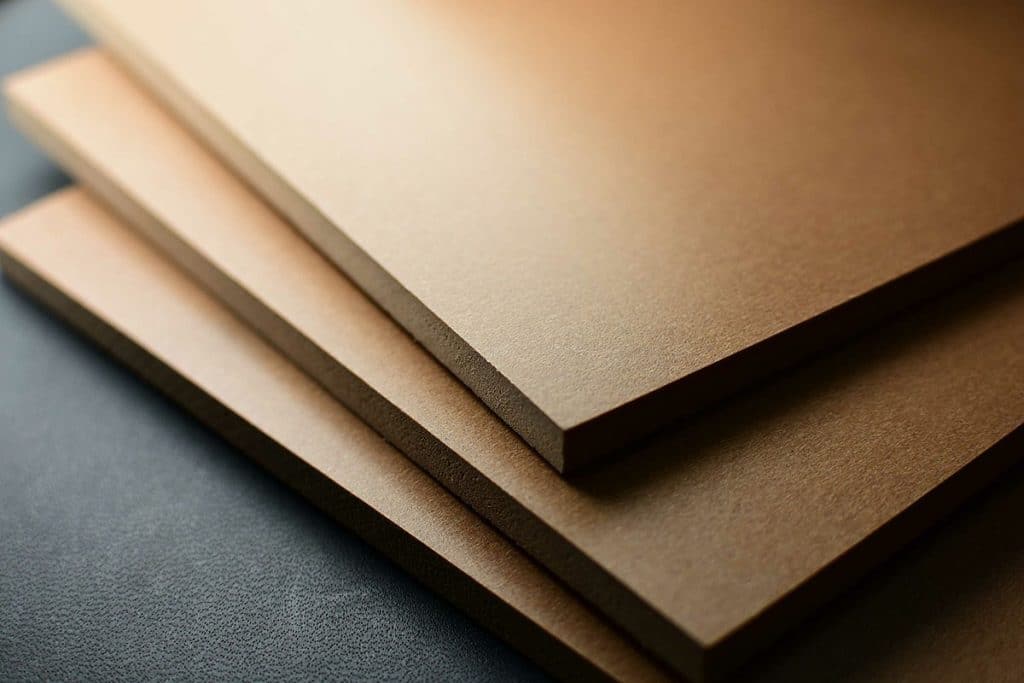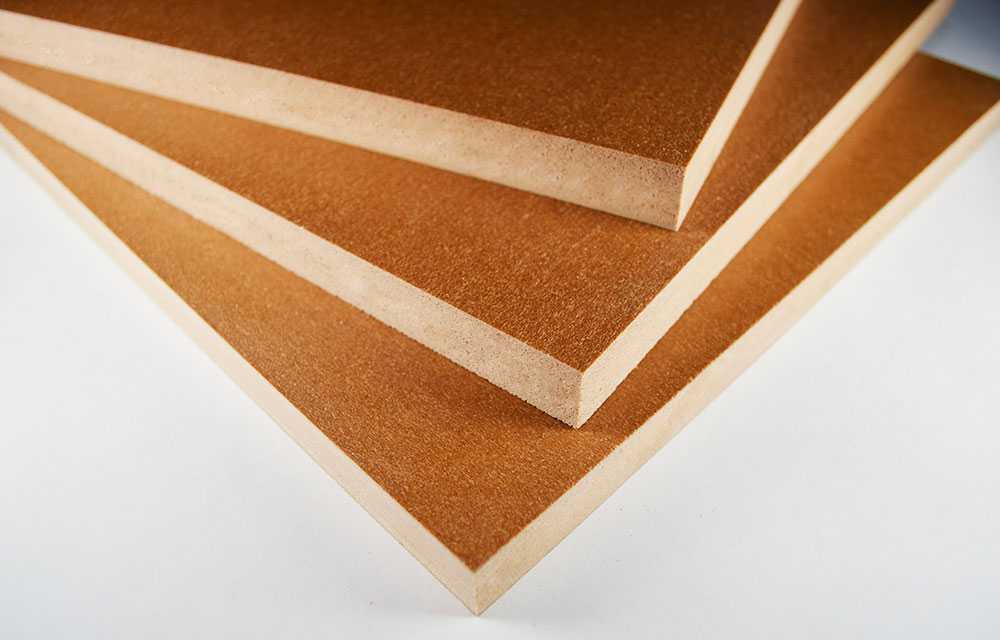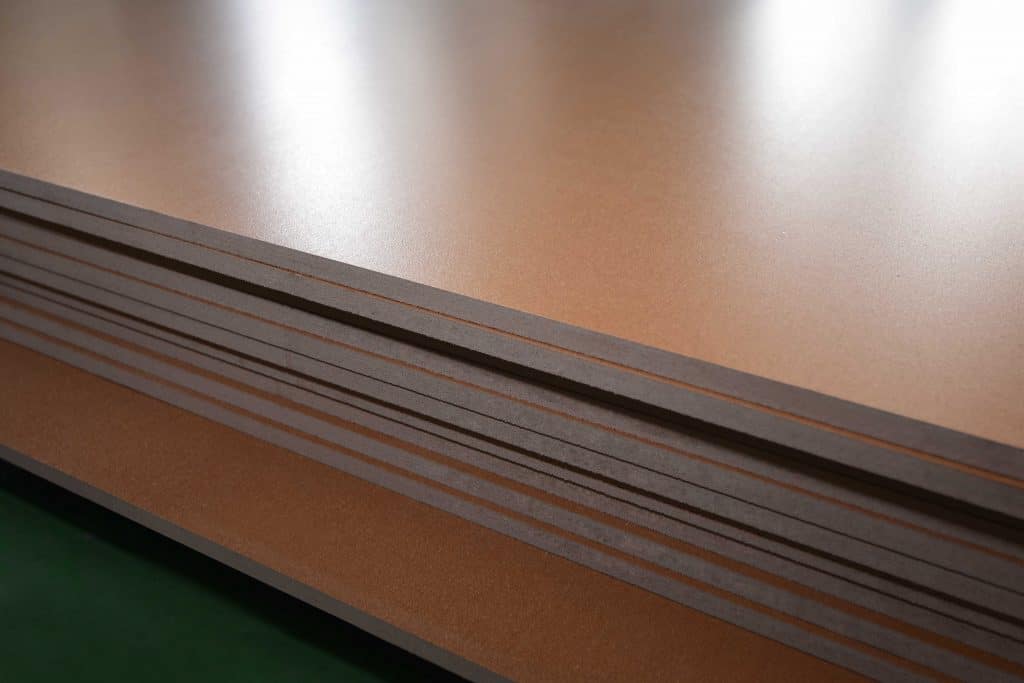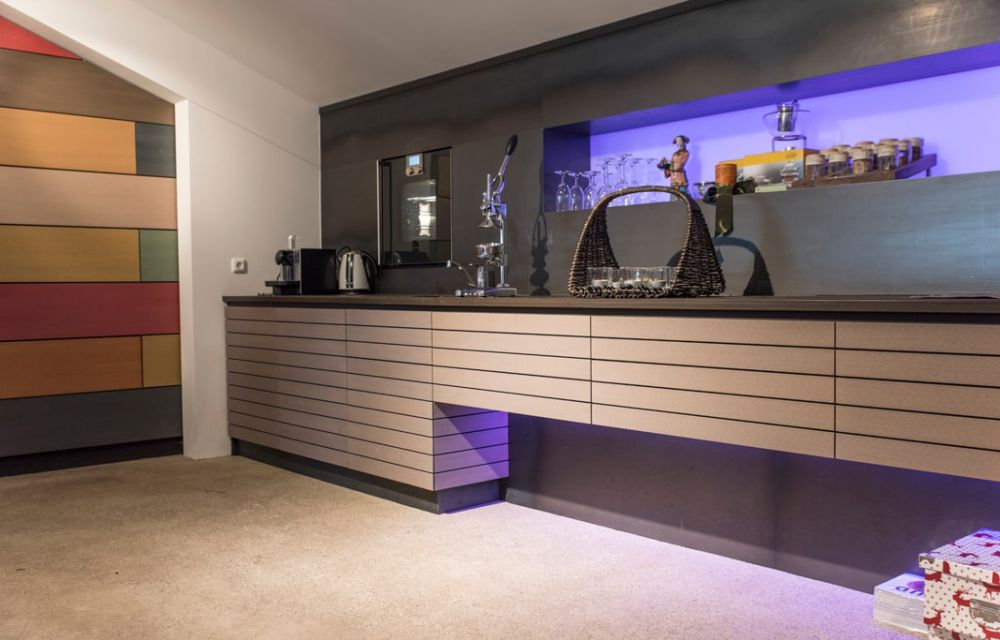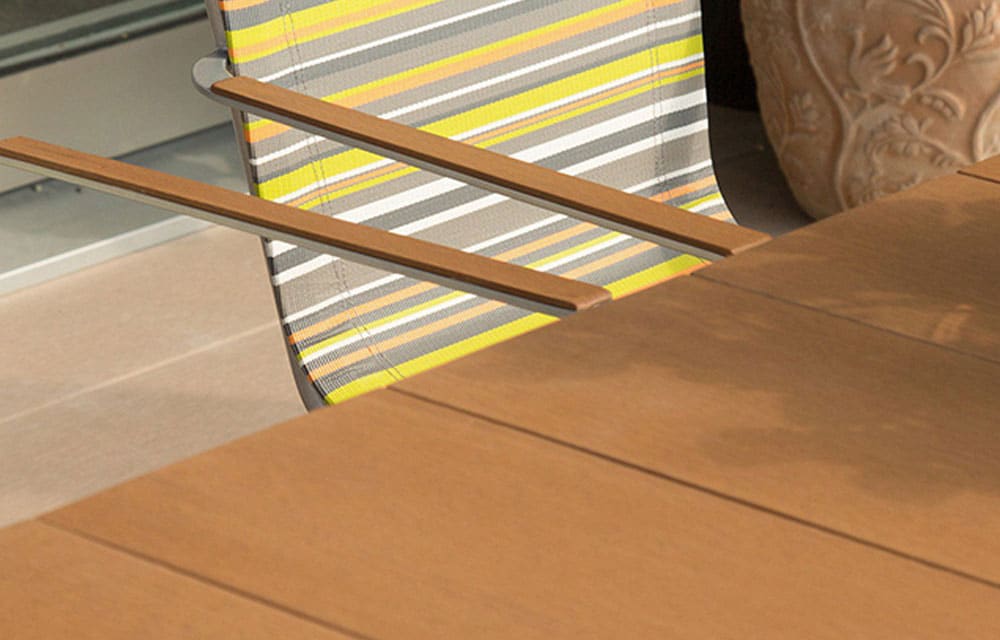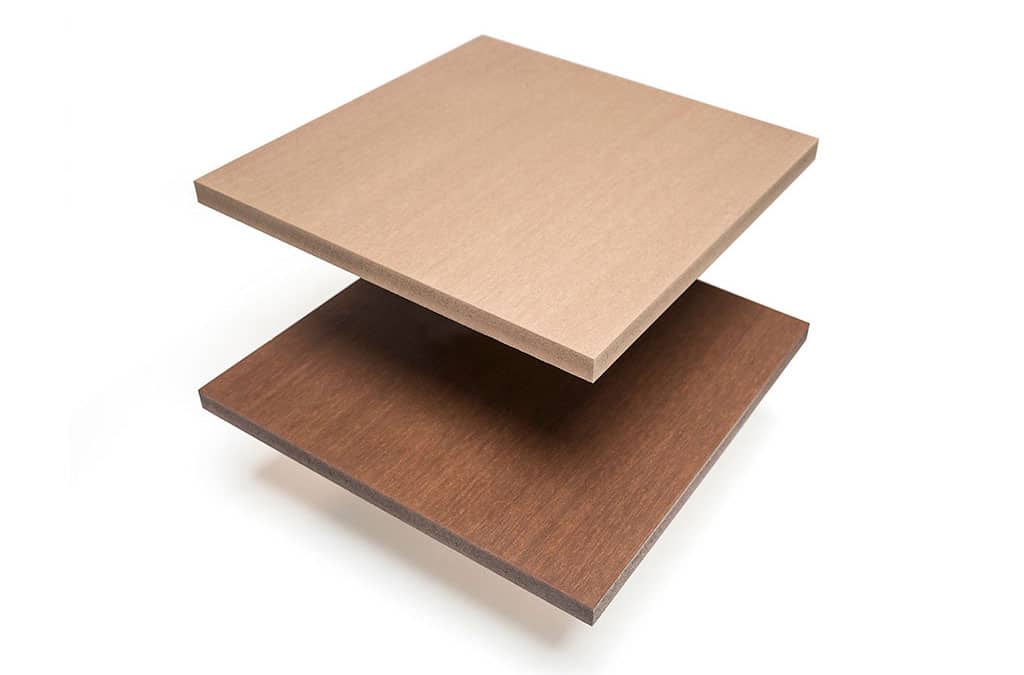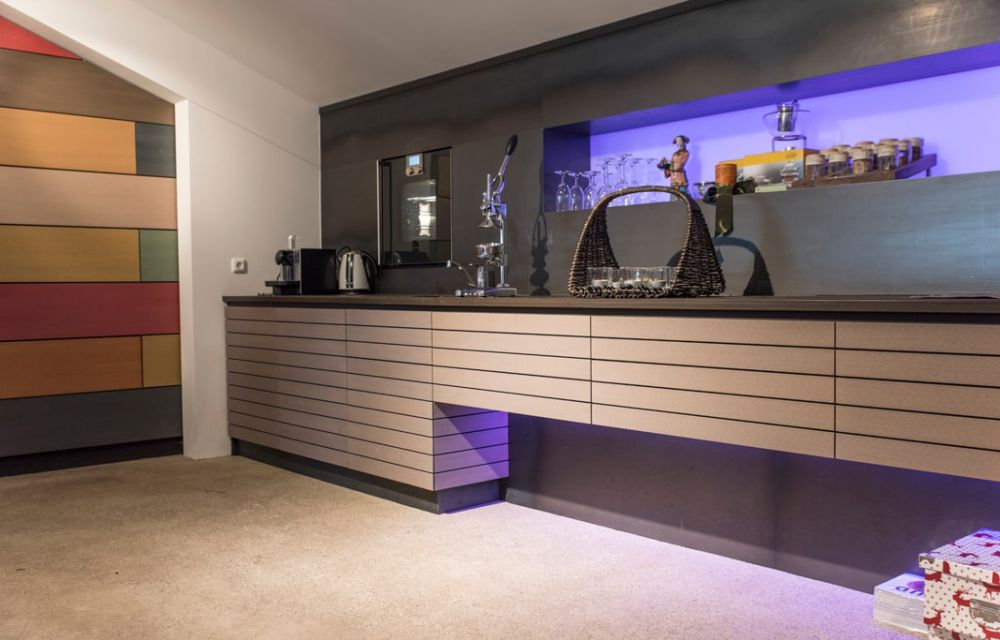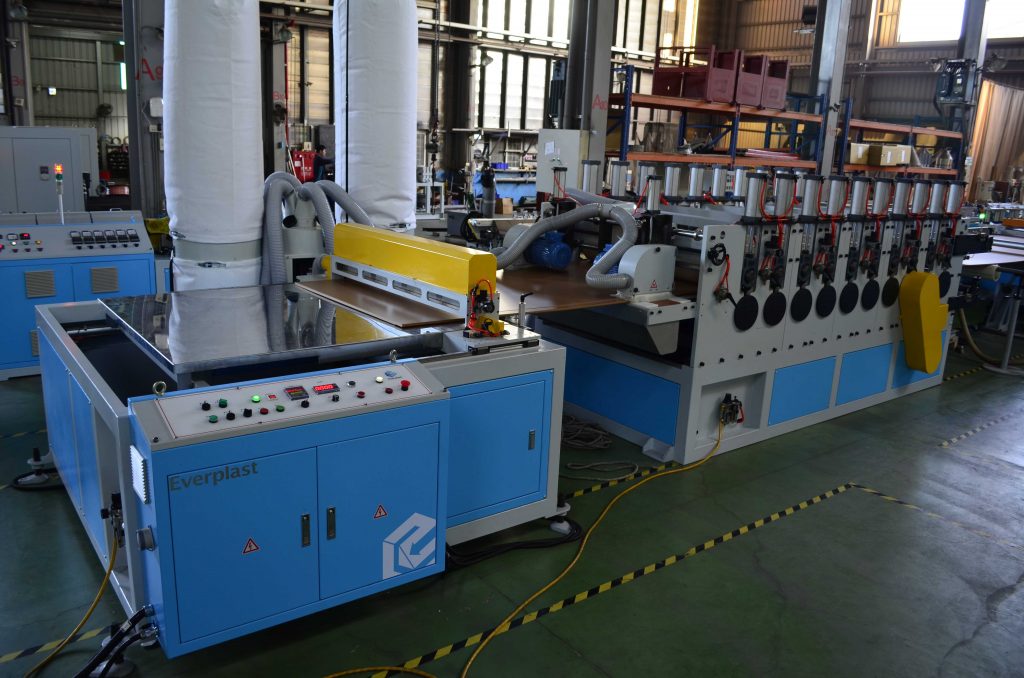 The EMD-110 parallel twin-screw extruder machine features the convenience of a human-machine interface operation. The special flow channel design of T-shaped molds and two-in-one joints provides customized services. In terms of techniques, 1. The material tube vacuum pumping system pumps out excess water vapor to improve product quality. 2. Provide complete equipment, including automatic mixing and cooling systems, capable of high-speed production. 3. Cooling mold fixture is easy to operate with different thicknesses. Taiwan Everplast has always insisted on standing on the same line with customers, providing customized services, and solving problems.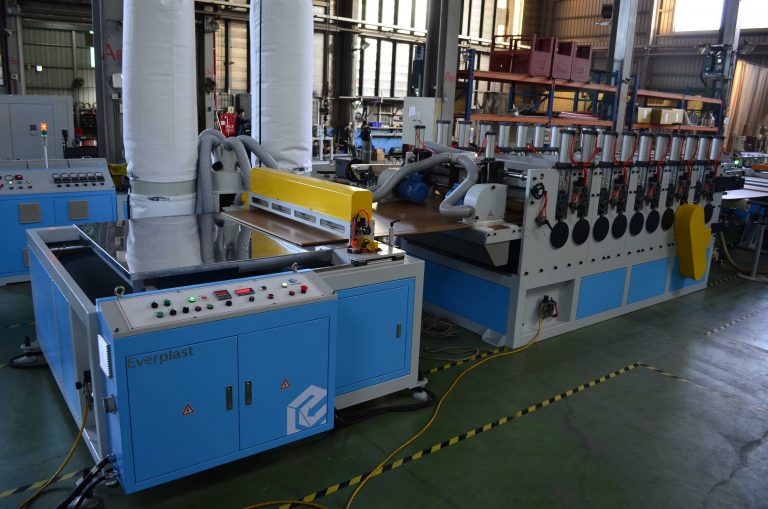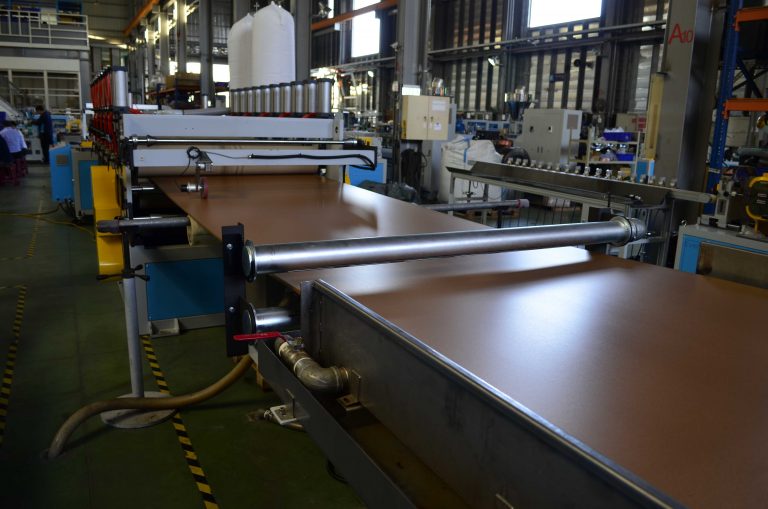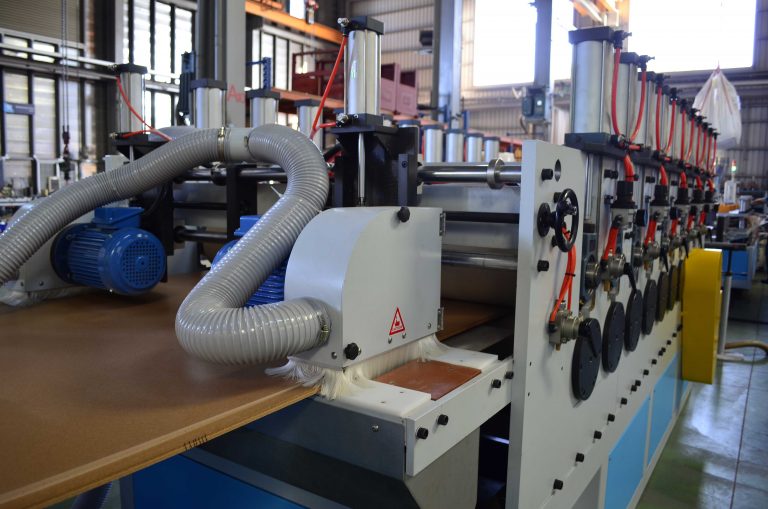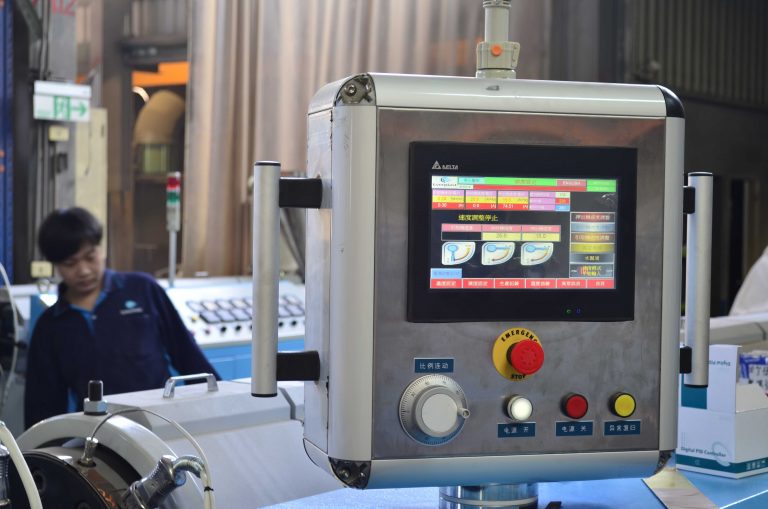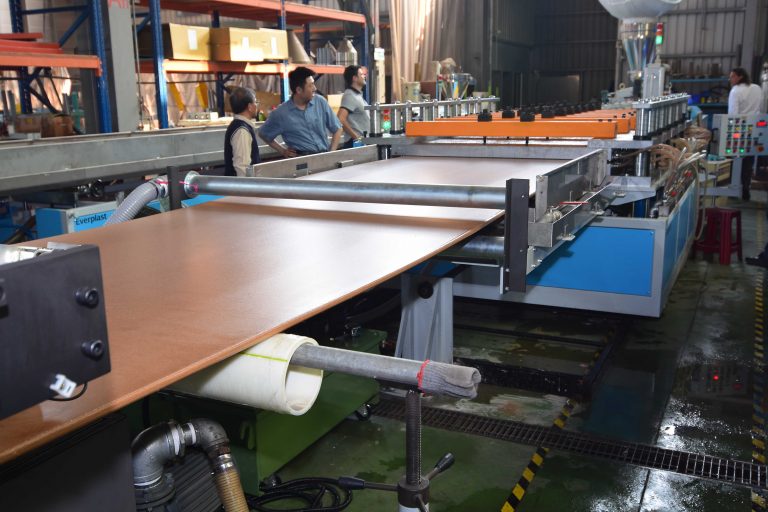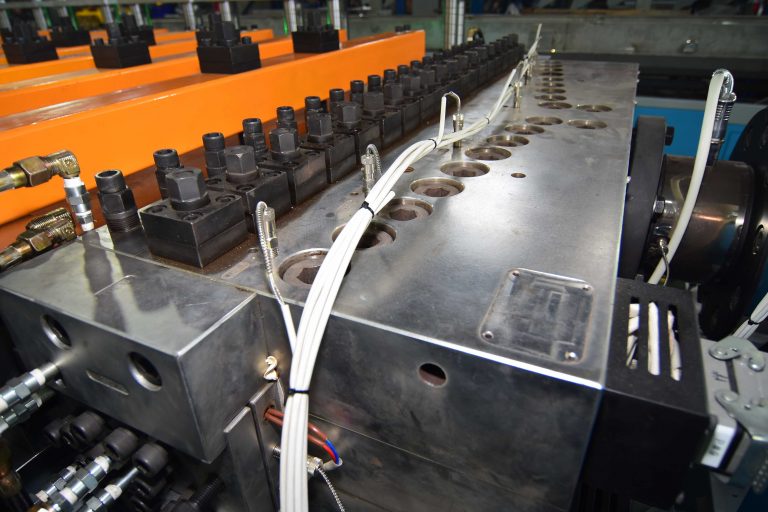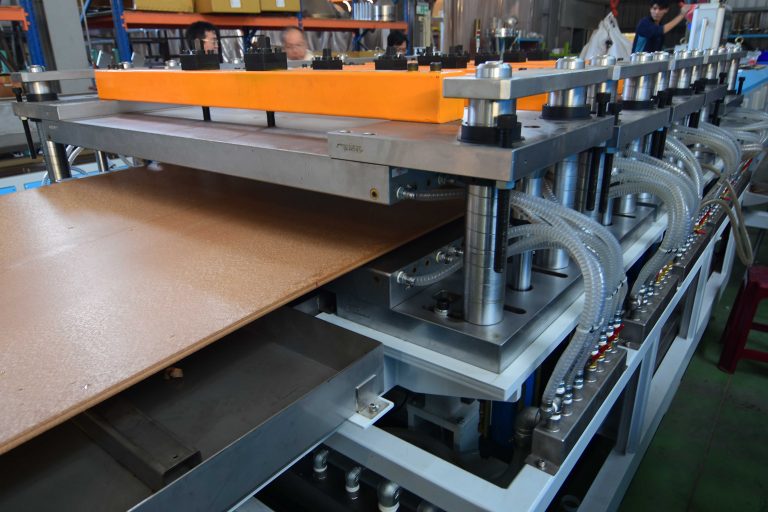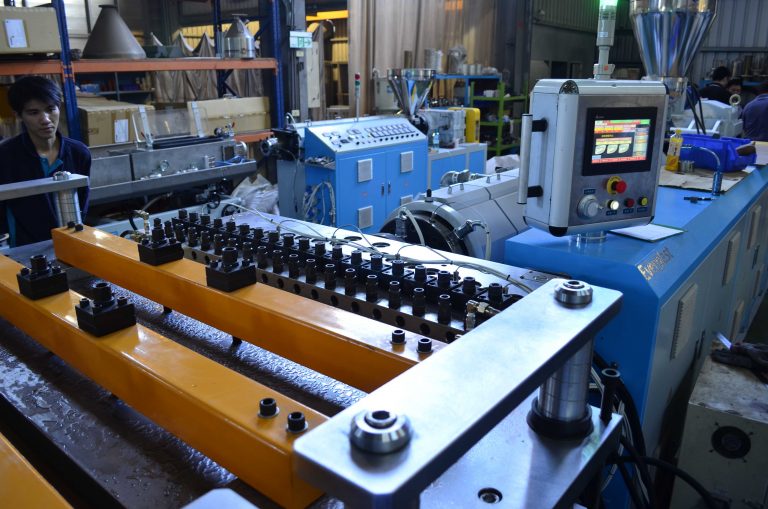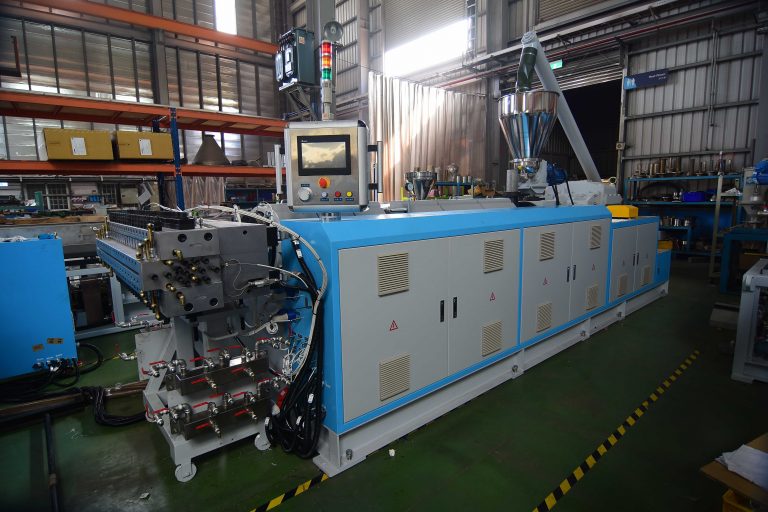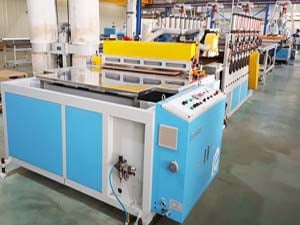 WPC Foam Board Machine Line Send Products Inquiry The WPC foam board extruding machine line adopts an EMD-110 parallel twin-screw extruder. The output reaches 200~400kg/hr (the actual output varies depending on the formula or product size), which can produce finished products with the width of L2440xW1220xT18mm, mainly use for interior ...
READ MORE…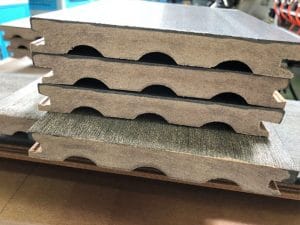 EMD-75+EMS-45 WPC Machine Line Send Products Inquiry Testing EMD-75+EMS-45 WPC Machine Line in Czech location: Czech Last month, customer from Czech Republic came to test the EMD-75 + EMS-45 WPC machine line. The customer is a large manufacturer of WPC building material in Czech Republic, and has its brand of ...
READ MORE…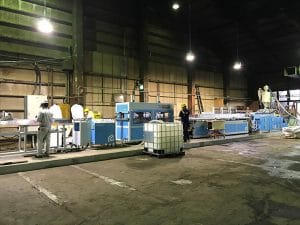 WPC Extrusion Line Send Products Inquiry Testing WPC Extrusion Line in Japan location: Japan Everplast successfully installed EMD-75 WPC Extrusion Line in Japan. Everplast extrusion line is using EMD-75 75mm parallel type twin screw extruder with 80-100kg/hr for WPC profile product. The buyer would like to use WPC product as ...
READ MORE…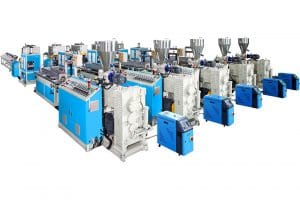 WPC Extrusion Machine Line Our new generation high-level WPC Extrusion Machine Line can produce products close to real wood grain color as well as proceeding double layered co-extrusion at the same time. The wood products are more suitable for the ...
READ MORE…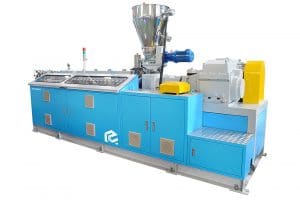 Parallel Type Twin Screw Extruder Machine We provide the EMD-65 ~ EMD-130 parallel twin-screw extruder machine of different models for customer needs. Send Products Inquiry FEATURES PVC twin screw extruder available in sizes of EMD-65, EMD-90 and EMD-130 for profile ...
READ MORE…
Send Products Inquiry to Us
To provide with better services, pleaser fill out the form below.