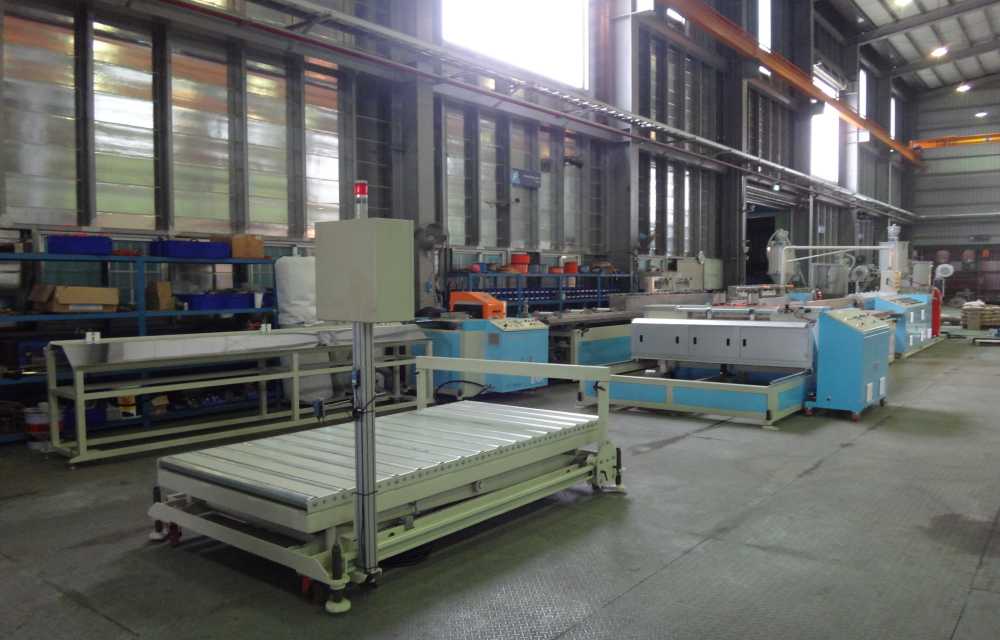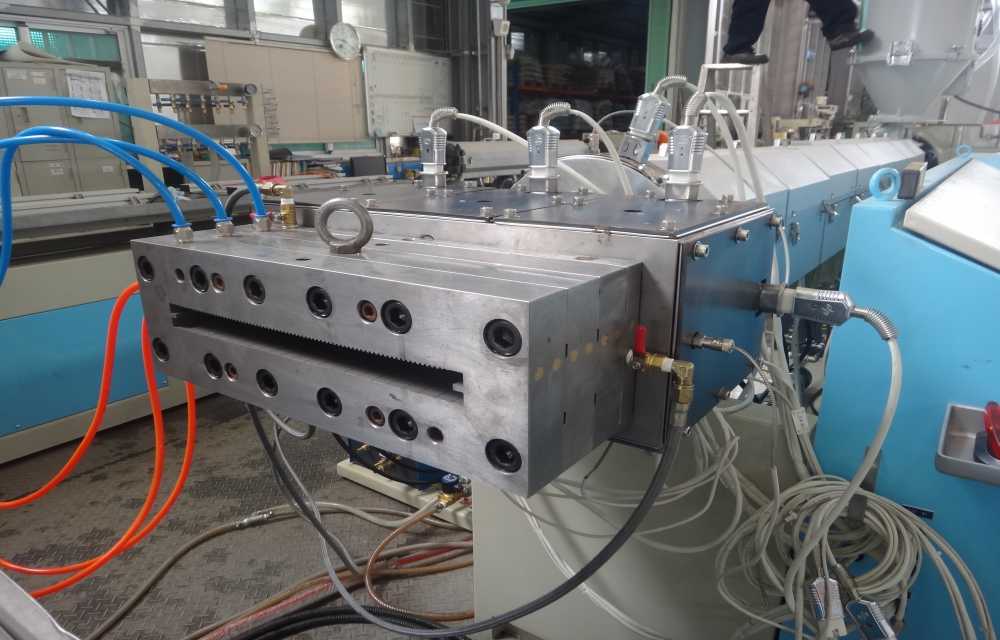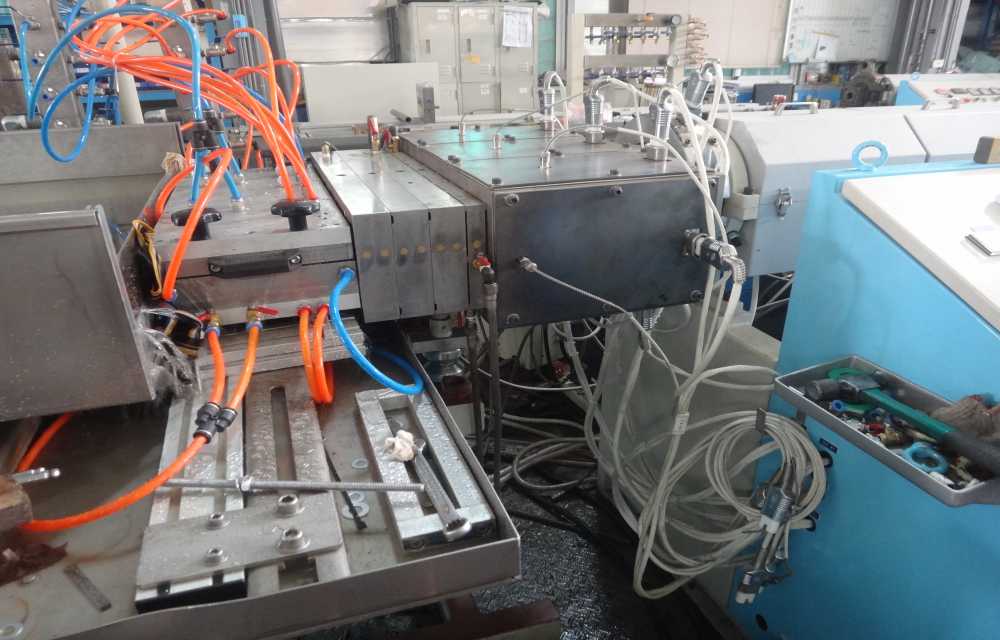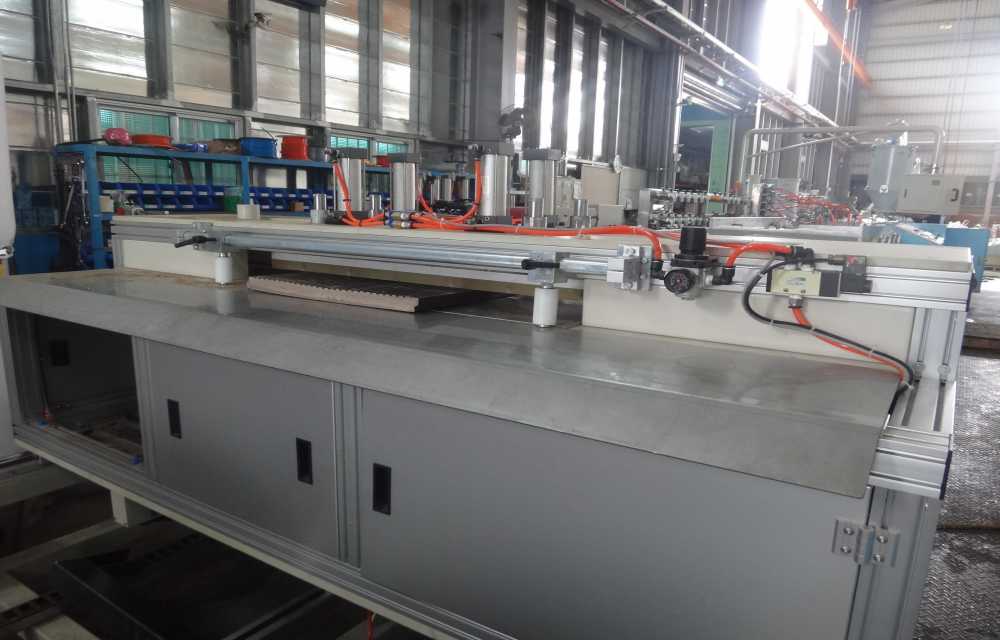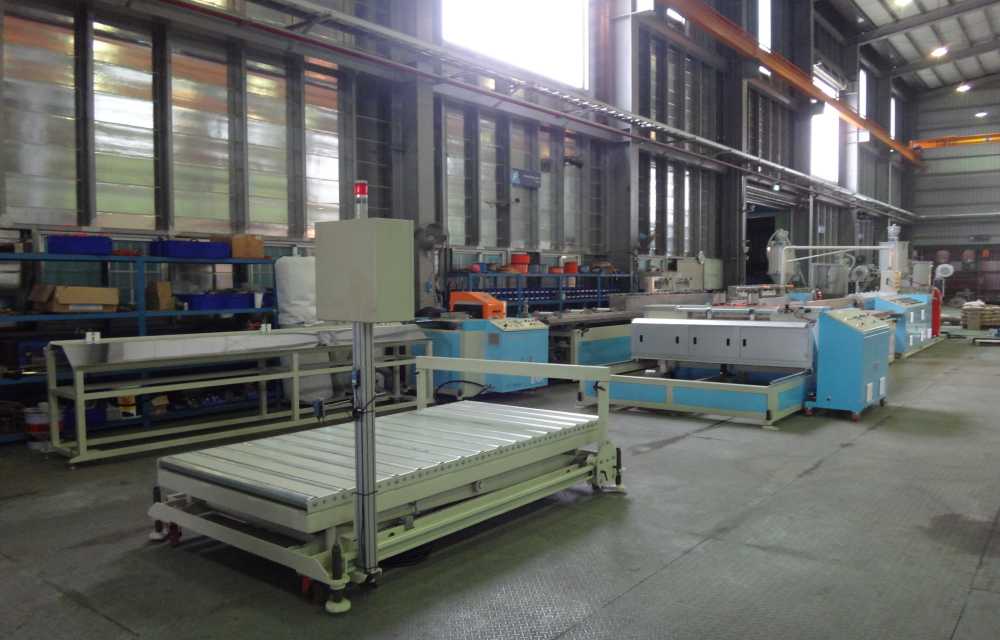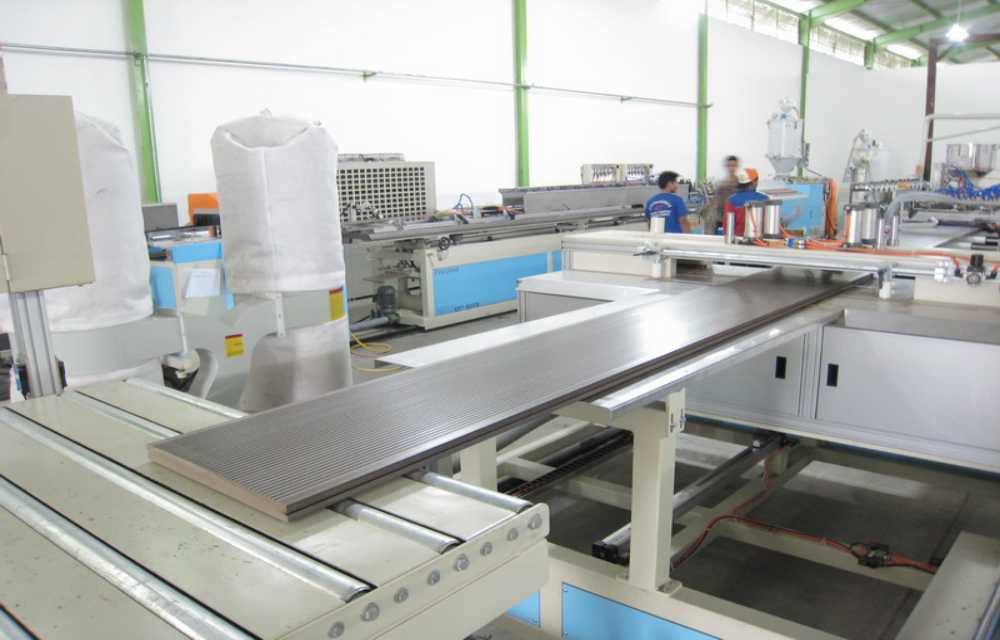 As WPC products are widely applied to building materials field, WPC house becomes a creative application nowadays. WPC house are assembled with different shapes of WPC profiles which are all special design.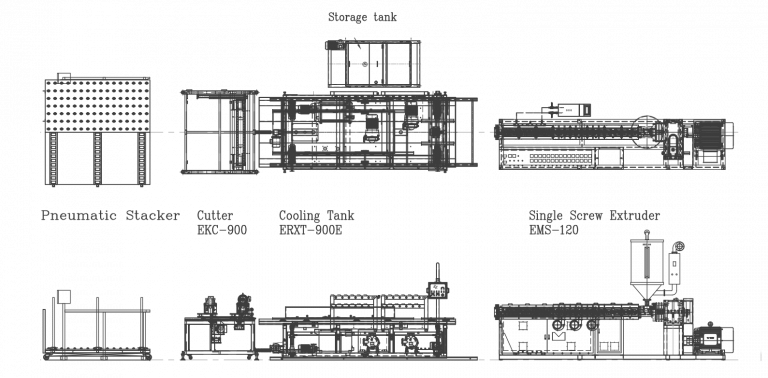 WPC house could be the Fishing/Beach house in the middle of the sea, or along the seacoast. It also could be the lakeside cottages. With better weather resistance, it could avoid erosion and corruption, compared to wood house. Moreover, it could be assembled easily with great flexibility, according to the demands.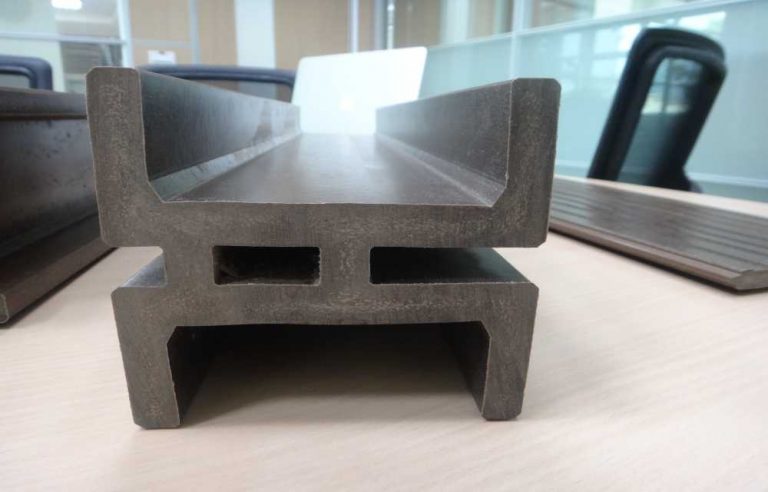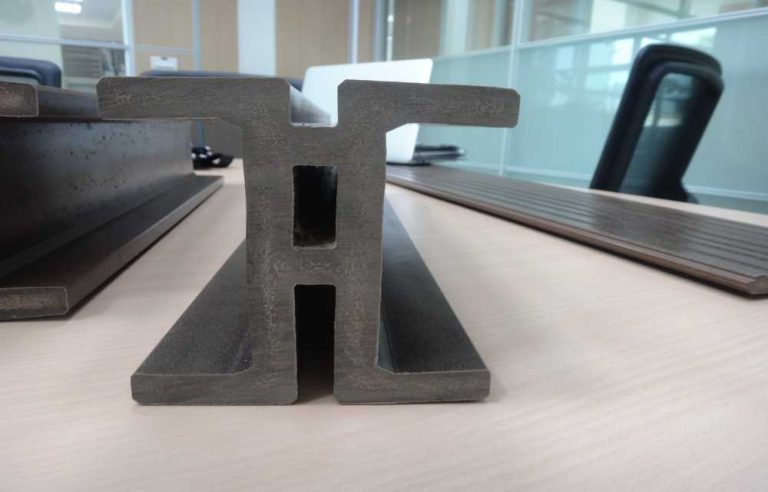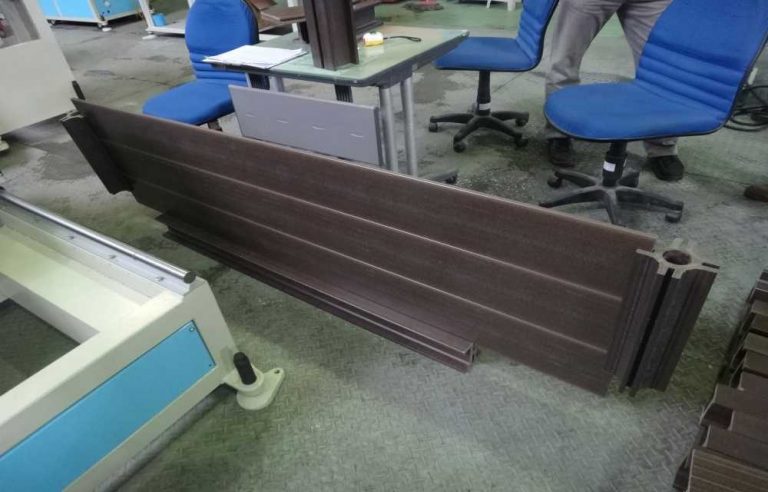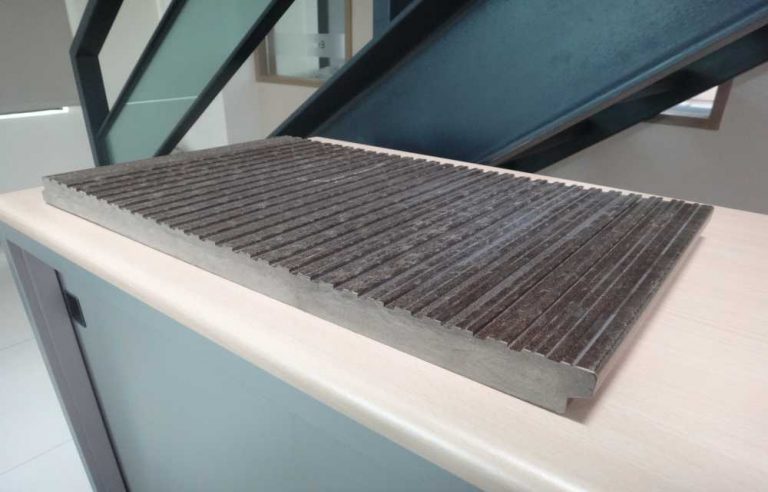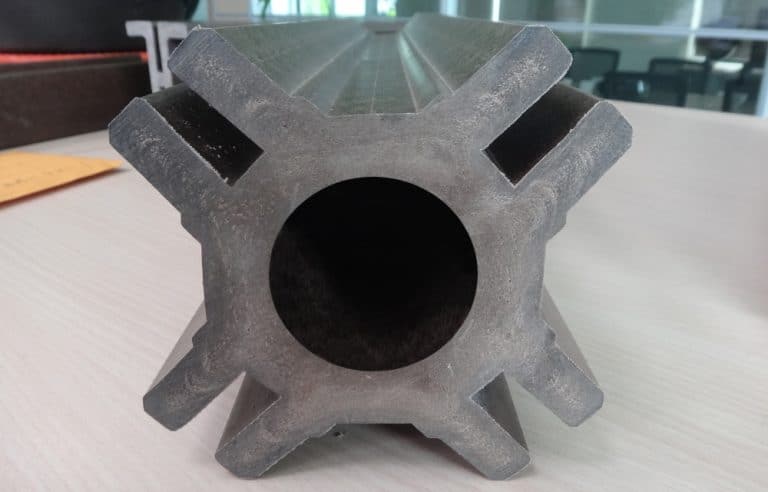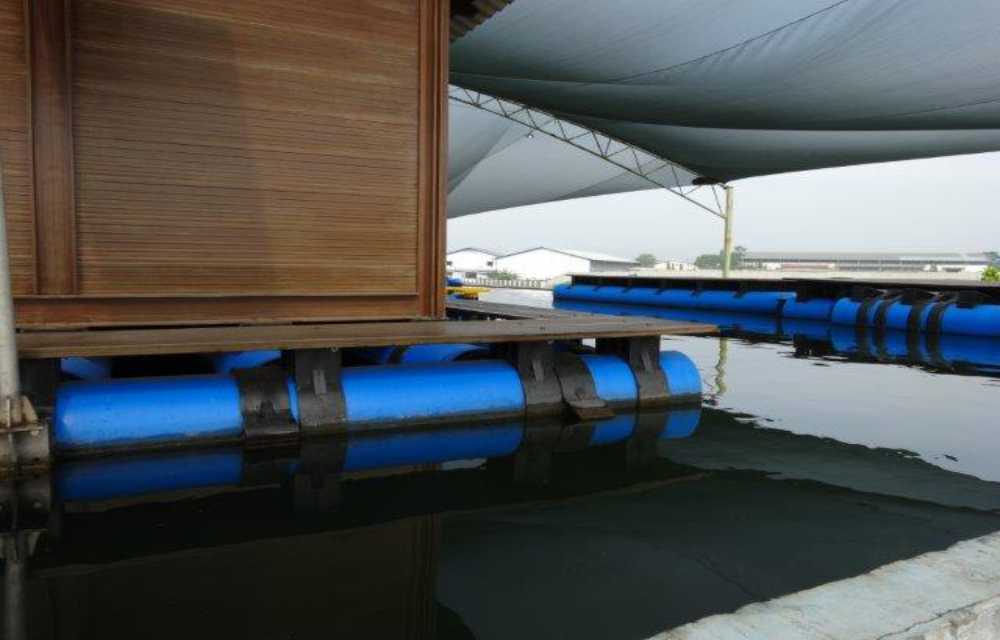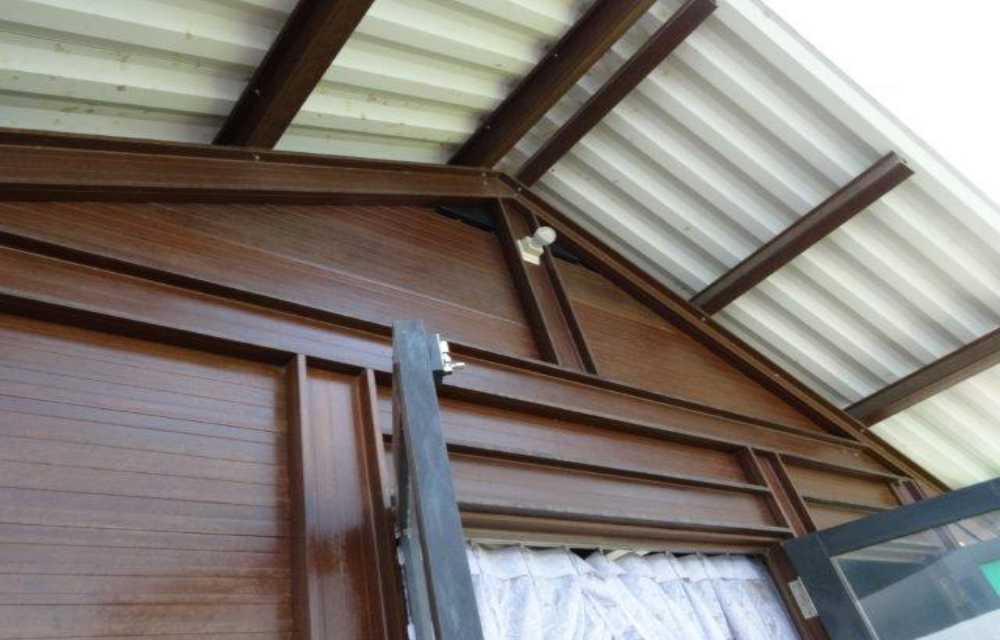 Everplast equip a 120mm extruder with special designed screw to offer stable melting flow of WPC materials. We also design and fabricate molds as per the requests from our customers and assist our customer to complete product lines. In compliance with different product shapes, we would equip a customized downstream, such as cooling table, cutter and stacker to smooth the production process. With an expert machine line proposal, we provide our customers with turnkey and most suitable solutions.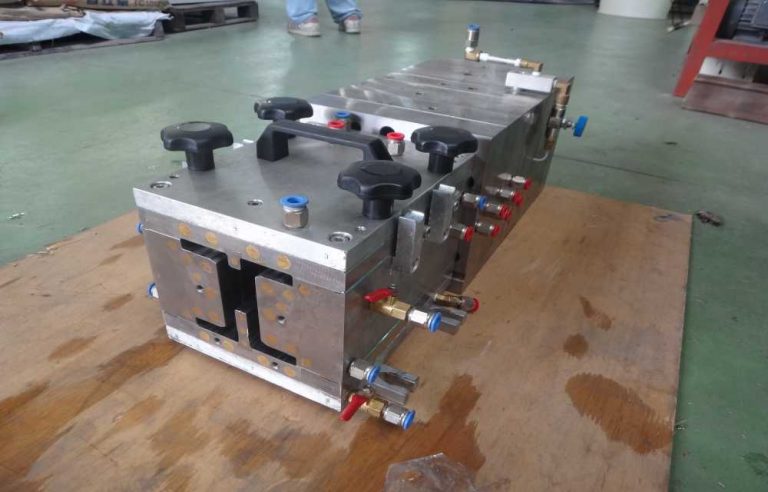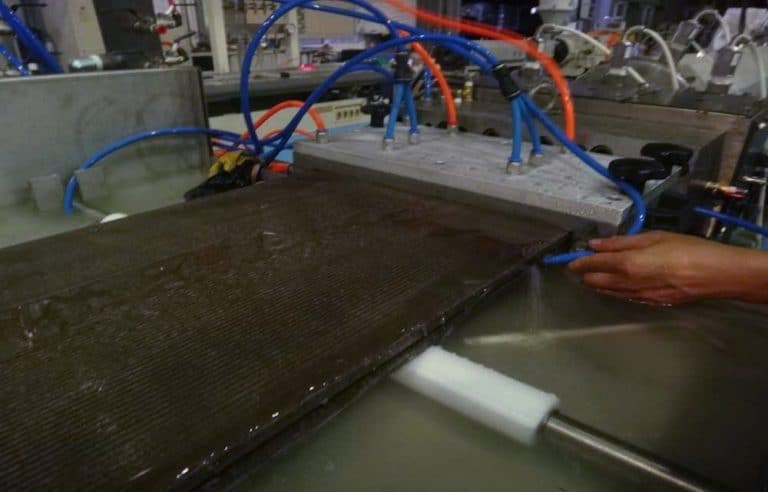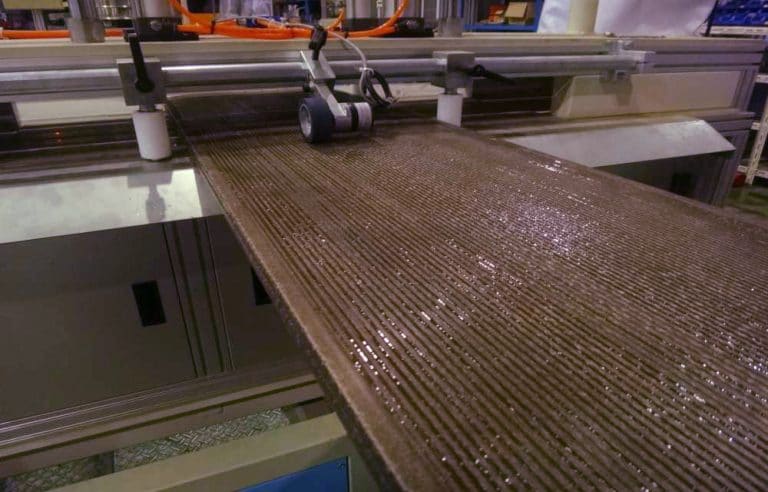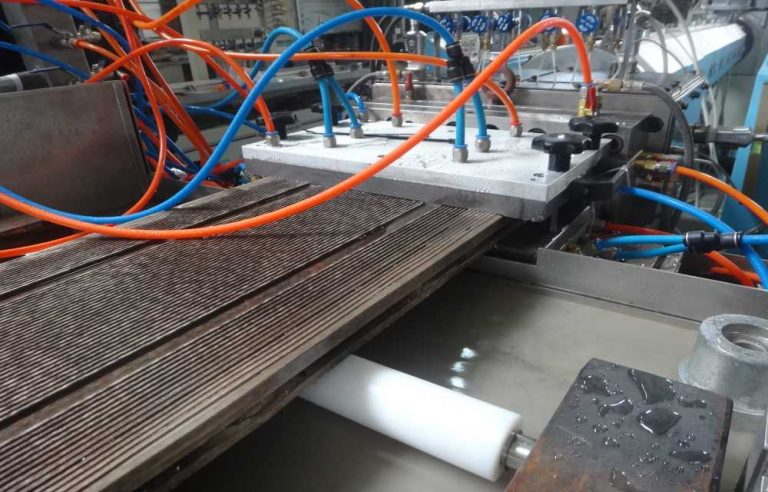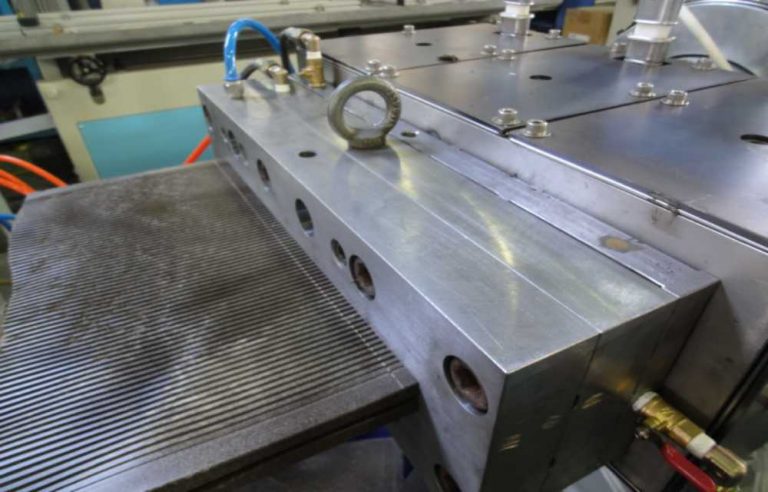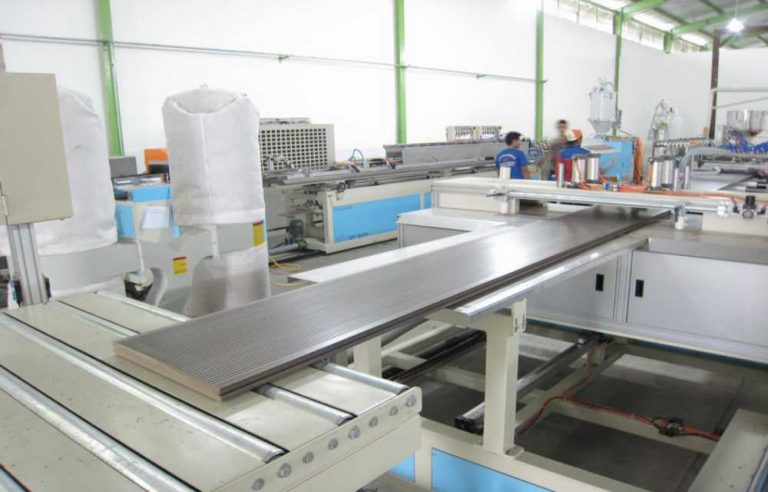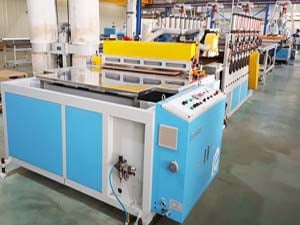 WPC Foam Board Machine Line Send Products Inquiry The WPC foam board extruding machine line adopts an EMD-110 parallel twin-screw extruder. The output reaches 200~400kg/hr (the actual output varies depending on the formula or product size), which can produce finished products with the width of L2440xW1220xT18mm, mainly use for interior ...
READ MORE…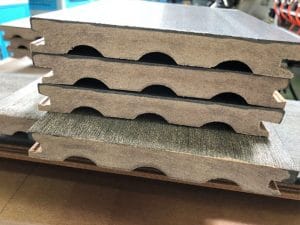 EMD-75+EMS-45 WPC Machine Line Send Products Inquiry Testing EMD-75+EMS-45 WPC Machine Line in Czech location: Czech Last month, customer from Czech Republic came to test the EMD-75 + EMS-45 WPC machine line. The customer is a large manufacturer of WPC building material in Czech Republic, and has its brand of ...
READ MORE…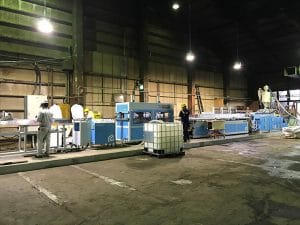 WPC Extrusion Line Send Products Inquiry Testing WPC Extrusion Line in Japan location: Japan Everplast successfully installed EMD-75 WPC Extrusion Line in Japan. Everplast extrusion line is using EMD-75 75mm parallel type twin screw extruder with 80-100kg/hr for WPC profile product. The buyer would like to use WPC product as ...
READ MORE…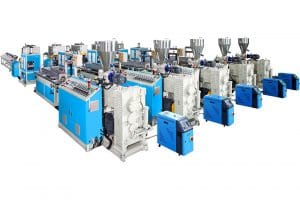 WPC Extrusion Machine Line Our new generation high-level WPC Extrusion Machine Line can produce products close to real wood grain color as well as proceeding double layered co-extrusion at the same time. The wood products are more suitable for the ...
READ MORE…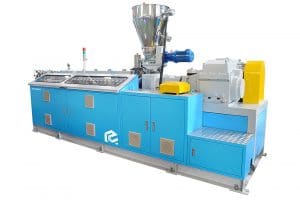 Parallel Type Twin Screw Extruder Machine We provide the EMD-65 ~ EMD-130 parallel twin-screw extruder machine of different models for customer needs. Send Products Inquiry FEATURES PVC twin screw extruder available in sizes of EMD-65, EMD-90 and EMD-130 for profile ...
READ MORE…
Send Products Inquiry to Us
To provide with better services, pleaser fill out the form below.