NTSD85 2500mm Bi-Oriented Geo Blanket Net Extrusion Line
Testing NTSD85 2500mm Bi-Oriented Geo Blanket Net Extrusion Line in Brazil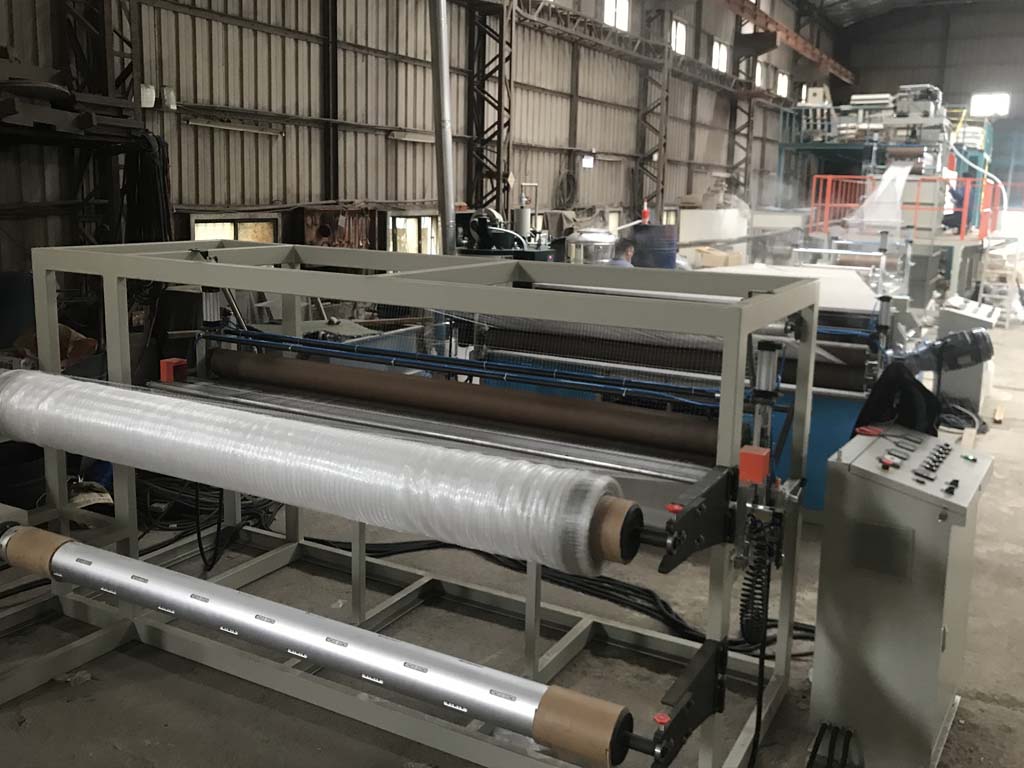 Everplast Taiwan continues to grow in plastic extruder supply. The construction applications like PVC profile, PVC/PE/PPR pipe, WPC composites, plastic door, LED lampshade, and for precision extrusion for automobile parts supply, precision tube, gaskets, rain sweeper, as well for medical tube precision extrusion line. Everplast is specialized in plastic net extrusion machine production for fruit net, packaging net for GIRO, net sleeves, filter net, protection net, net pipe, net tube, mosquito net. These nets may be produced in square net or diamond net/ argile net shape. It can be non-oriented, mono-oriented, or bi-orientation. We provide bi-oriented net width up to 3000mm brings more productivity and application possibilities. Customized design projects are usual and can be discussed. With decades of experience, Everplast provides high productivity and stable machine for Brazil customers recently at extra width 2500mm for geo soil erosion protection blanket net. Even COVID-19 stop international trip for machine start-up, Everplast prepare detail documentation, tutorial videos, also the sophisticated web meetings and remote real-time support in starting up commission job, Customer can start production right after receiving machine and continuously supported.
Material: PE/PP/EVA
Application: Bi-Oriented net for soil erosion control blanket
Machine features: bi-oriented square net at extra width 2500mm
Line Speed: 25M/Min.
Fruit Net Making Machine Line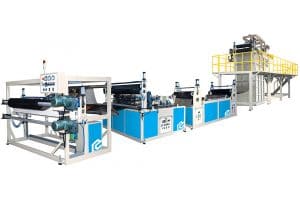 PLASTIC NET MAKING MACHINE LINE We provide a variety of different applications of plastic net making machine, that includes fruit nets, fence net(Mono-Oriented Net), agricultural buildings to protect networks (Bi-Oriented Net), filters and water resource management...etc. Send Products Inquiry FEATURES ...
READ MORE…
Send Products Inquiry to Us
To provide with better services, pleaser fill out the form below.