EM-FA55 Net Bottom Sealing Machine
Testing Mexico customer EM-FA55 Net Bottom Sealing Machine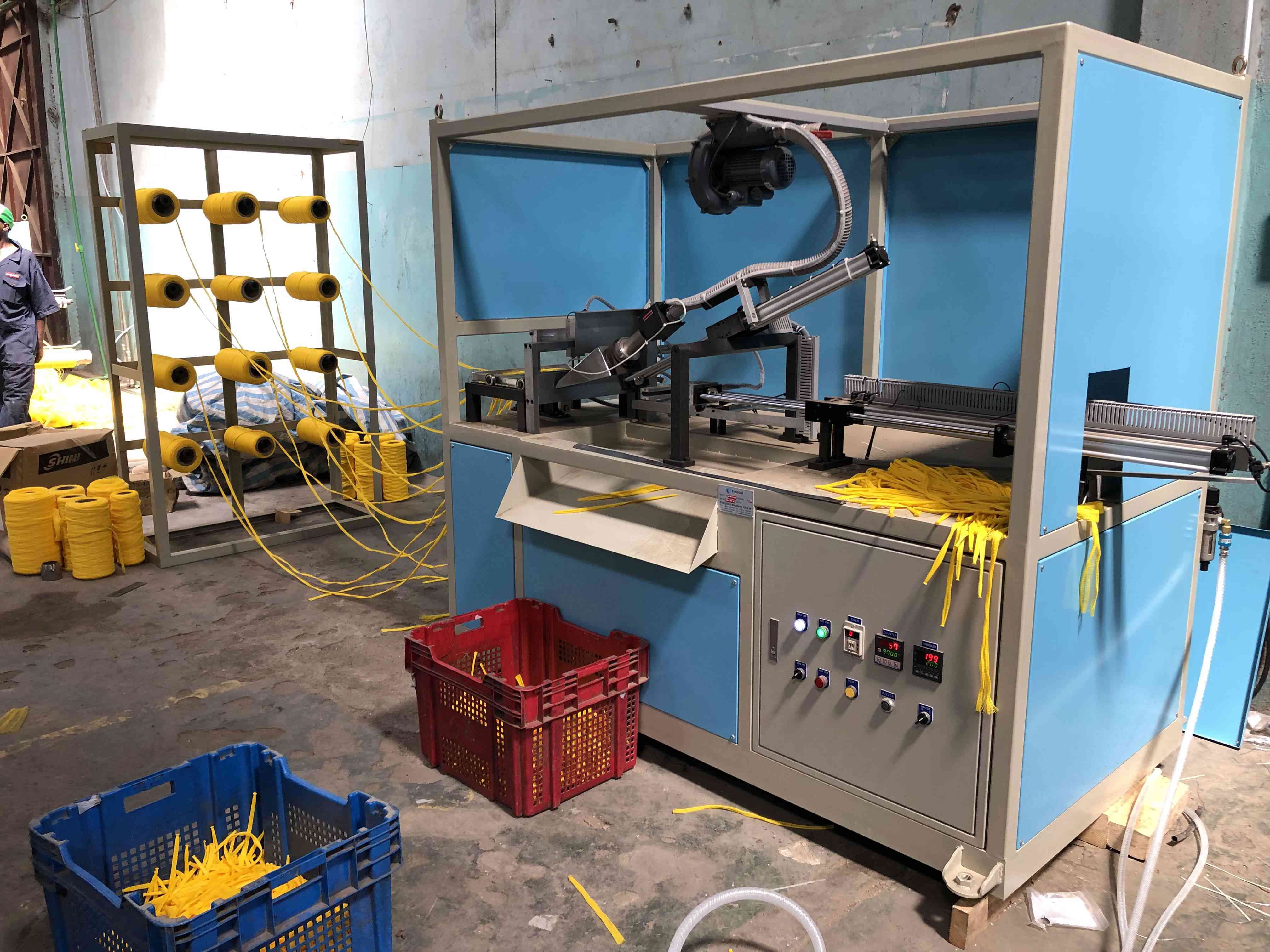 Everplast just install two mesh bottom sealing machine for our old customer in Mexico. The machine use the net which produced by our fruit net extrusion as input material. The sealing machine is to seal one head of mesh for making packaging material such as fruits mesh, vegetables mesh, toy mesh etc.. Our standard sealing machine could seal 12 mesh lines per cycle. The output is 30-40 mesh bags per minute. We has develop our machine to become more easy operation and better stability of production to creat more Win-Win to customer.
Material: PE/PP/EVA
Application: For fruit/vegetables/toy packaging bag
Feature: High capacity and easy operation
Line speed: 30-40 bag/min by standard machine
Fruit Net Making Machine Line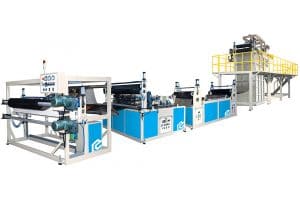 PLASTIC NET MAKING MACHINE LINE We provide a variety of different applications of plastic net making machine, that includes fruit nets, fence net(Mono-Oriented Net), agricultural buildings to protect networks (Bi-Oriented Net), filters and water resource management...etc. Send Products Inquiry FEATURES ...
READ MORE…
Send Products Inquiry to Us
To provide with better services, pleaser fill out the form below.