EMS-55 PC LED Lampshade Extrusion Line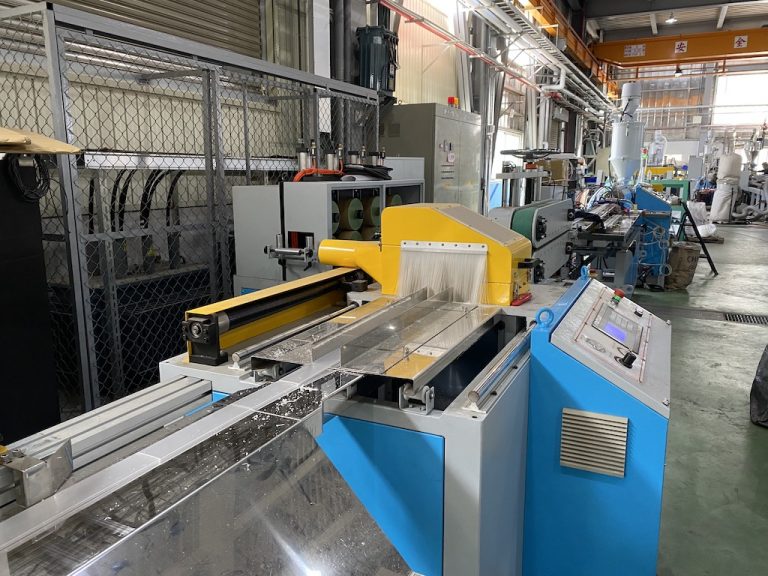 Recently Everplast has just completed a set of PC LED lampshade extrusion machine line including molds testing. The use of LED tubes in our daily life is closely related to us. At present, in developing regions such as our Indian customers in this case, there is a strong production demand. Everplast has full of testing experience, and most importantly, Everplast has developed a special production line in this PC LED lampshade production line to help customers operate the machine more easily and increase the stability of production.
EMS-55 LED Light Strip Cover Extrusion Machine Line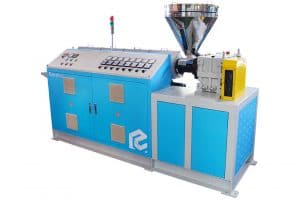 SINGLE SCREW EXTRUDER MACHINE We provide EMS-15 ~ EMS-200 different models of single screw extruder for customer needs. Send Products Inquiry FEATURES PVC counter rotating twin extruder available in sizes of EMD-65, EMD-90 and EMD-130 for profile and compounding, output ...
READ MORE...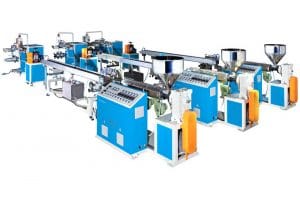 plastic PROFILE EXTRUSION MACHINE LINE Everplast plastic profile extrusion machine line can produce plastic products that can be applied in a wide range of industries, including building materials, stationery, furniture, medical equipment, and home appliances, etc.Everplast offers a complete line ...
READ MORE...
Send Products Inquiry to Us
To provide with better services, pleaser fill out the form below.