∅350mm HDPE Pipe Extrusion Line
Testing ∅350mm HDPE Pipe Extrusion Line in Indonesia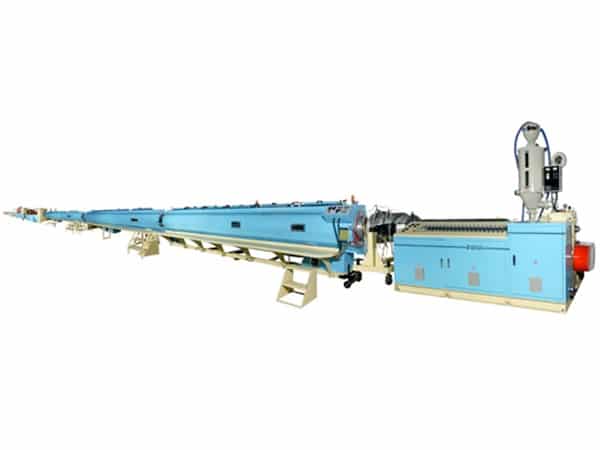 In this case, the customer is in the field of maritime product. One of his product is fish cages, and the company is the biggest fish cage maker in Indonesia. The floating part is made of HDPE pipe.
Customer chose Everplast pipe extrusion line to make their HDPE pipe because of the reliability and durability of every part of the machine. Everplast has cooperated with the customer for more than 5 years which shows that it dose not only provide good machines but also the best customer services.
800mm PE Pipe Machine Line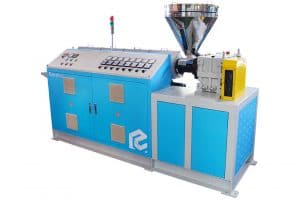 SINGLE SCREW EXTRUDER MACHINE We provide EMS-15 ~ EMS-200 different models of single screw extruder for customer needs. Send Products Inquiry FEATURES PVC counter rotating twin extruder available in sizes of EMD-65, EMD-90 and EMD-130 for profile and compounding, output ...
READ MORE...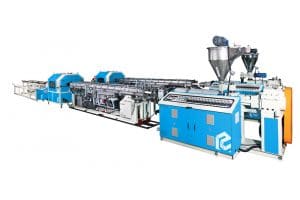 pipe extrusion machine The pipe extrusion machine uses materials such as PVC, HDPE, LDPE, PE, PP, ABS, PS, PC and PMMA to extrude products in accordance to market needs and the characteristics of the plastic materials. Send Products Inquiry FEATURES ...
READ MORE…
Send Products Inquiry to Us
To provide with better services, pleaser fill out the form below.