800mm HDPE Pipe Extrusion Line
Testing ∅800mm HDPE Pipe Extrusion Line in Indonesia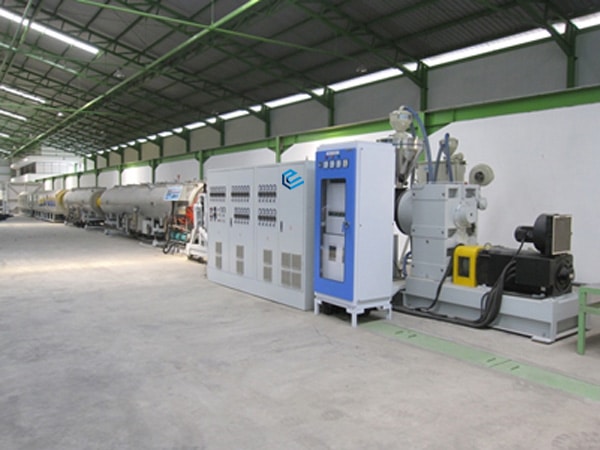 Our customer design and make boats of HDPE pipe. Since Everplast is a very innovative company, which has more than 10 designers and the R&D team, can always cover what customer need. The customer use Everplast's PE pipe extrusion line to extrude HDPE pipe and use our customized welding machine to create boat shape.
Customer trust Everplast Machinery as the supplier who provides stable, reliable and druable machines.


800mm PIPE Welding Machine
Suitable pipe size: dia. 500x 13.56t, 560 x 15.2t, 630x 17.1t, 710×19.2t (max. pipe: 800mm)
maximum pipe length: 1200mm
suitable pipe material: PE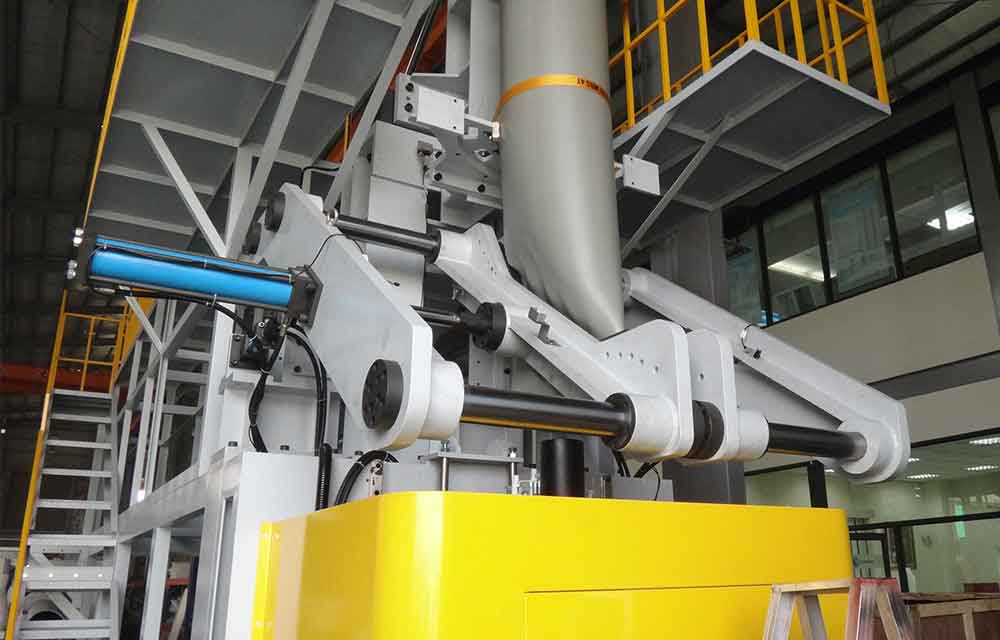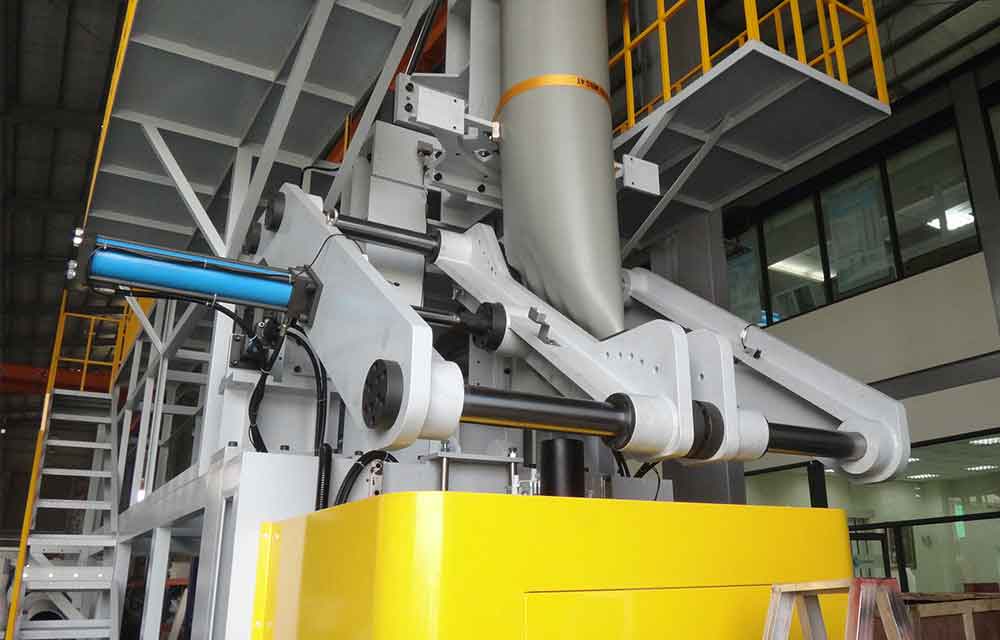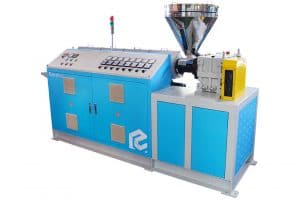 SINGLE SCREW EXTRUDER MACHINE We provide EMS-15 ~ EMS-200 different models of single screw extruder for customer needs. Send Products Inquiry FEATURES PVC counter rotating twin extruder available in sizes of EMD-65, EMD-90 and EMD-130 for profile and compounding, output ...
READ MORE...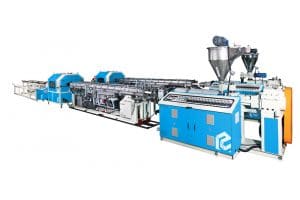 pipe extrusion machine The pipe extrusion machine uses materials such as PVC, HDPE, LDPE, PE, PP, ABS, PS, PC and PMMA to extrude products in accordance to market needs and the characteristics of the plastic materials. Send Products Inquiry FEATURES ...
READ MORE…
Send Products Inquiry to Us
To provide with better services, pleaser fill out the form below.